Practical information for your stay in Cape Town
TRAVELLING TO AND WITHIN SOUTH AFRICA
The information provided here is to be used as a guide only.
Getting to the Cape Town International Convention Centre (CTICC)
The Cape Town International Convention Centre (CTICC) is about 22 km from Cape Town International Airport
Visit https://www.airports.co.za/airports/cape-town-international-airport
Public Transit
Cape Town International Airport offers a variety of options for passengers in terms of transportation from the airport.  These range from car hire services, shuttles, taxi/cab and the My CiTi shuttle​.
Shuttle Services
Shuttles run from the Cape Town International Airport to Cape Town and other destinations in the Western Cape.  The shuttles run from the international inner lane, representatives of each service, meet their passengers from the arrivals terminals.
EZ Shuttle (PTY) Ltd
Website: Click here
Promotion video: Click here
We currently provide an airport shuttle & door to door transfer service in Johannesburg, Pretoria, Durban, Cape Town, Port Elizabeth, Nelspruit/Mbombela and George which provide you with continuity when traveling within South Africa.
We are the only airport shuttle & door to door transfer provider in South Africa with full online booking capability, providing you with real-time e-mail and SMS confirmations of your order which ensures that your booking experience is seamless and hassle-free.
EZ Shuttle was launched in 2006 and has completed more than one million transfers safely for passengers from all over the world. Our list of clients include some of the largest corporates in South Africa, Local and International governmental agencies and departments, and, of course, people like you.
Contact: Jaqi van Vuren
Tel: +27123460899
Mobile: +27816834793
Email: Jaqi@ezshuttle.co.za
Please use code WSF05 via EZ Shuttle website and EZ Shuttle app when making your booking.
Central Reservations:
Tel: 0861 397 488 / +27123460899 (int)
Email address: Info@ezshuttle.co.za
Please use code WSF05 via EZ Shuttle website and EZ Shuttle app when making your booking.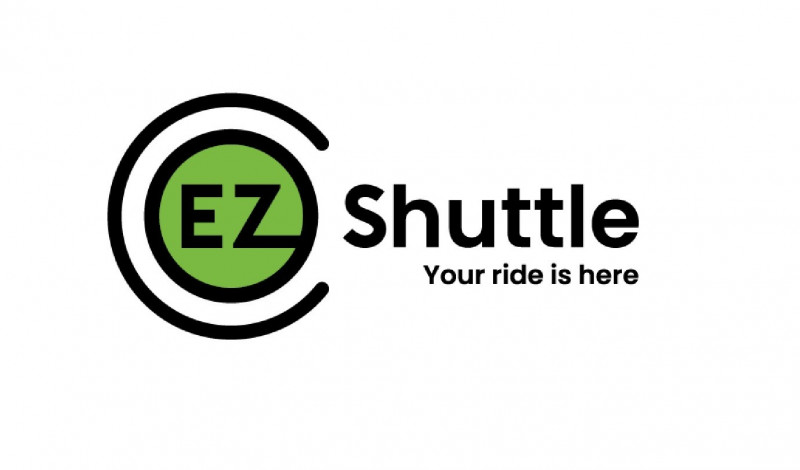 Taxi/Cab
For safety and security, arriving passengers should only use Authorised Airport Taxis. The authorised taxi companies offer a walk-in service operated from the transport kiosks and domestic arrivals desk in the Central Terminal Building.​
Airport MyCiTi shuttle
This service runs between the Civic Centre in the City on Hertzog Boulevard in central Cape Town, and Cape Town International Airport.
Rent a car
Another option would be to rent car at the airport and drive to Cape Town. In South Africa, we drive on the left-hand side of the road (as in the United Kingdom). Traveling by car is very popular in South Africa and the main roads are in good order.
Travel
Visit EZ Shuttle at https://www.ezshuttle.co.za/ for more information regarding private taxi/shuttle services.
MyCiTi Bus
Website: Click here
A safer journey
Security staff at stations, CCTV cameras monitored by a control centre, closed stations and lighting at bus stops are all measures that help make MyCiTi safer.
Reliable
More than 90% of MyCiTi buses are on time, with schedules that help you plan your journey and live information updates so you can track your bus.
Accessible
MyCiTi is for everyone with universal access features, like tactile paving, level boarding, special places for wheelchair users and priority seats in all our buses. You can also bring prams, bicycles, skateboards and luggage.
Affordable
MyCiTi offers comfort and convenience, with prices that compare well to other public transport services. Save on the cost of petrol and parking – and fare system means you only pay for the distance you travel.
Convenient
With a myconnect card you don't have to have cash for your fare. Load travel money for the month and just climb aboard. There's an easy-to-use website and app to help plan your journey and friendly people at the 24/7 Transport Information Centre to assist you (toll free).
Network effect
The MyCiTi service is designed so you can transfer from one route to another – and only pay one fare. With easy access to other public transport connections and a network of cycle paths for quick commuting and leisurely scenic rides.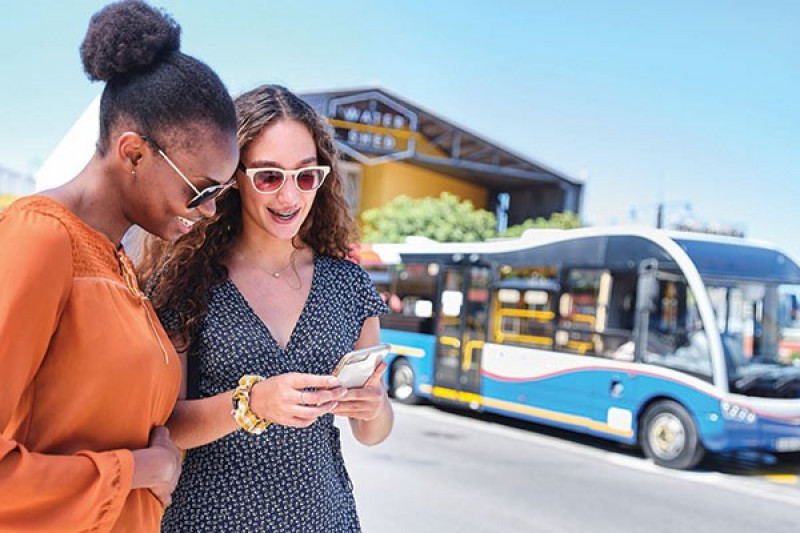 Uber: High Tech Transport Solution
Website: Click here
Like much of the globe, Uber has had an impact on transportation around Cape Town. It is an appealingly simple way to get around: just download the app, call up a car, and be on your merry way. You don't even need to carry cash (although that is now an option).
Covid
Visit https://www.capetown.travel/covid-19/
Visa
Visit https://www.westerncape.gov.za/service/south-african-visa-requirements-overseas-visitors
Safe Travels
Visit https://safetravels.capetown/ and https://www.capetown.travel/safety-in-cape-town/
OTHER
Currency
The South African Rand is the currency of South Africa. The currency code for Rand is ZAR, and the currency symbol is R. The most frequently used exchanges are between ZAR and EUR and ZAR and US$.
Power plugs
The standard electrical current used in South Africa is 220 volts AC. Electrical sockets (outlets) in South Africa are quite unique – no other country uses these and you will need an adapter.
Telephone code
The South African country code 27 will allow you to call to South Africa from any other country. The code 27 is followed by an area code. The Cape Town area code is 021 (+27 21 xxxxxxx). There is no area code if you are calling a mobile phone (cell phone).
Weather
The average minimum temperature (usually the minimum temperature is noted during the night) in Cape Town in December is 14.8°C (58.64°F). December is a dry month with an average of 17mm (0.7in) rain. It rains on average a total of 6 days. The average maximum daytime temperature lies around 24.8°C (76.64°F). If you enjoy looking at a blue sky and love the sun than this is a great time to go to Cape Town with 334 hours of sun. December is known as one of the best months to visit Cape Town.
So what to wear in December? For visitors traveling to Cape Town we recommend wearing layers. So maybe a skirt, t-shirt, shorts for during the day and jeans and a warm jacket for some days and evenings. With a water temperature of around 18.0°C (64.4°F)
Visit https://www.weathersa.co.za/ for more information.
Liability and insurance
Please check the validity of your insurance before you travel. The WSF Committee or Cape Town International Convention Centre (CTICC) does not accept any liability for personal injuries, or for the loss or damage to property belonging to conference participants (or their accompanying persons) either during or as a result of the conference.
What's On – Cape Town
Cape Town Tourism: https://www.youtube.com/c/CapeTownTourism/videos
DiscoverCTWC: https://www.wesgro.co.za/travel/trade-collateral/trade-collateral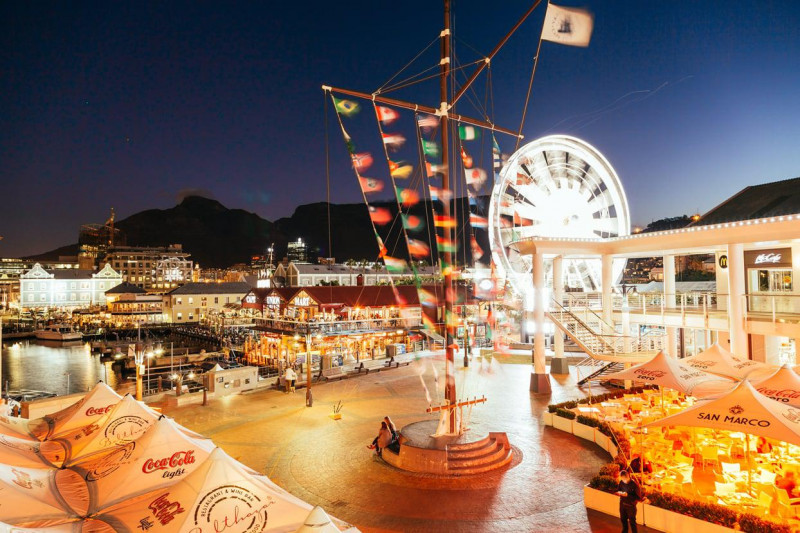 Image from here