‹ Back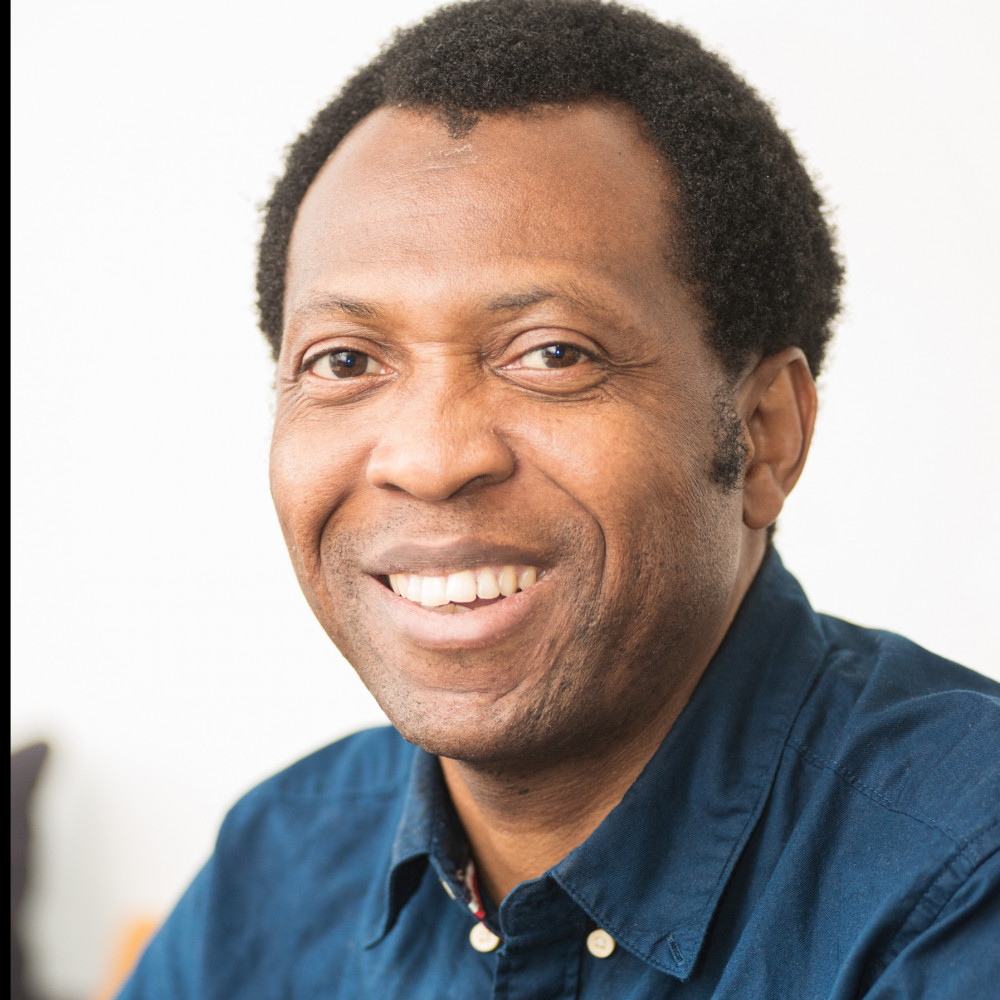 Mr Abdul
Abbas
Doctoral Researcher, University of Sussex
CV
Abbas is a Doctoral Researcher at the Science Policy Research Unit (SPRU). His current research is… (
more
)
Abbas is a Doctoral Researcher at the Science Policy Research Unit (SPRU). His current research is focused on the dynamics of public research funding across the domains of energy systems (including fossil fuel and low-carbon sources), transport (including mixed modes such as passenger vehicles, rail, freight, and aviation), climate change (including adaptation, resilience, geoengineering and climate engineering), industrial decarbonisation (including Distributed generation/co-generation, Process emissions, Industrial feedstocks, Industrial carbon capture storage and utilization (CCUS) and Energy storage).
He is working with Professor Benjamin Sovacool. He is a low-carbon development specialist with extensive experience in Climate Change and Energy financing in Africa. His focus is primarily on low carbon transition (electricity generation), mainly renewable energy and non-renewable resources (gas).
He holds an MSc. in Environmental Resource Management from Nasarawa State University Keffi Nigeria and MSc. Energy Policy at the University of Sussex United Kingdom. He is a co-founder of the Africa Green Mini-Grid Community of Practice (AfGMG), and co-founder of the African Partnership in Low Emission Development Strategies (AfLEDS).