‹ Back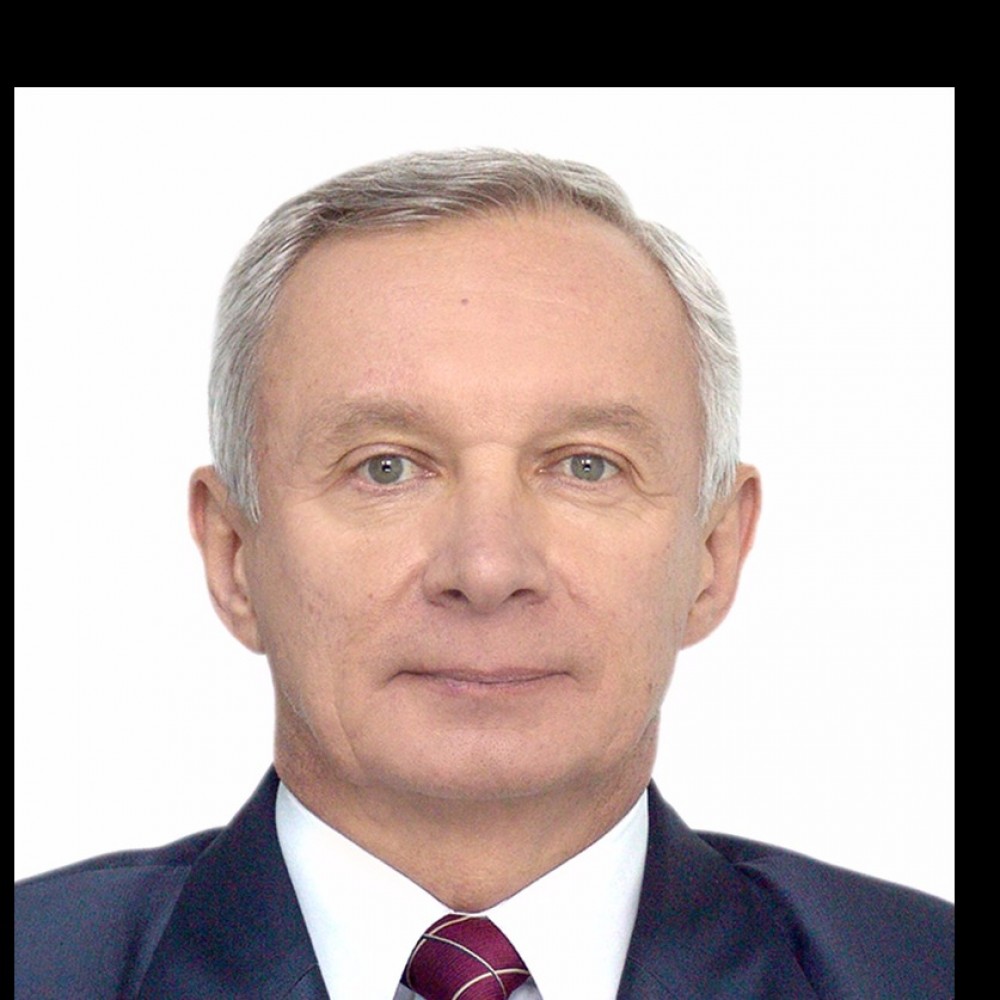 Prof Sergey
Ablameyko
Rector, Belarusian State University
CV
Born in 1956, DipMath in 1978, PhD in 1984, DSc in 1990, Prof in 1992.
Scientific interests: image analysis, knowledge based systems, geographical information systems, medical imaging, high-performance systems, space research.
More than 600 publications including 20 authored/co-authored books published in Belarus, US, UK, Poland, Holland and more than 30 edited books.
Visiting scientist in Italy, Japan, Sweden, Finland, England, Germany, K, Greece, Spain, Australia.   
Member of Editorial Board of Pattern Recognition Letters, Pattern Recognition, Pattern Recognition and Image Analysis and other international and national journals.
Editor-in-Chief of two national journals.
Senior member of IEEE, Fellow of IAPR, Fellow of Belarusian Engineering Academy, Academician of National Academy of Sciences of Belarus, European Academy, Russian Academy of Space, Russian Academy of Natural Sciences, Royal Spanish Academy of Economy and Finance  and others. Honorary Professor of Moscow State University (Russia), Dalian University of Technology (China), Binh Duong University (Vietnam), Alfa BK University (Serbia).
First Vice-President of International Association for Pattern  Recognition (2006-2008).
Deputy Chairman of Belarusian Space Committee, Chairman of BSU Academic Council of awarding of PhD and DSc degrees.
Awards: State Prize of Belarus, Belarusian Medal of F.Skoryna, Russian Award of Friendship.