‹ Back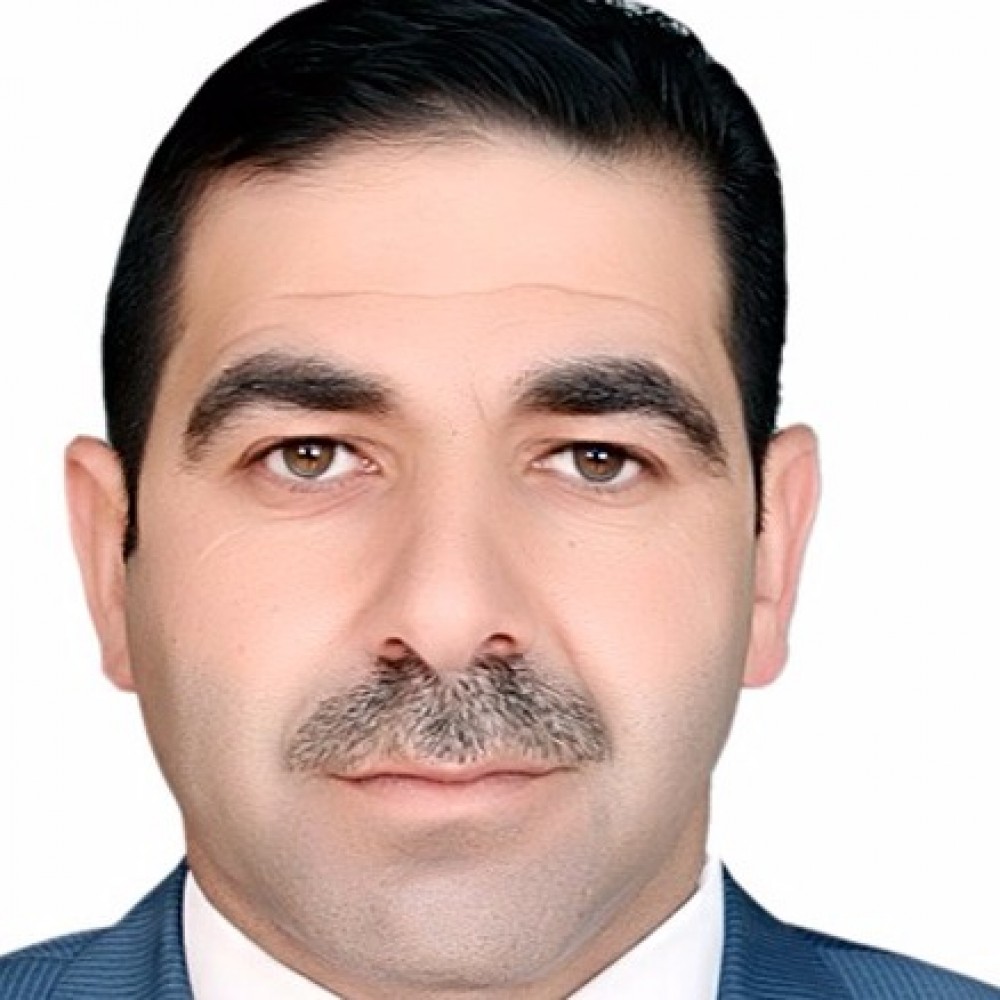 Prof.Dr. Mohammad Sanad
Abu-Darwish
Professor, Johannes Gutenberg University
CV
Prof.Dr.Abu-Darwish is Professor of Pharmaceutical Sciences (Phytochemistry and Pharmacognosy). In… (
more
)
Prof.Dr.Abu-Darwish is Professor of Pharmaceutical Sciences (Phytochemistry and Pharmacognosy). In 2016 Prof.Abudarwish has been Awarded the Distinguished Academic Award of the Arab Fund for Social and Economic Development as visiting Professor in Institute of Pharmacy, Johaness Guttenberg University, Germany. 
In 2015, Prof.Abu-Darwish awarded the Fulbright visiting scholarship as visiting professor in National Center for Natural products Research, University of Mississippi, USA. Also, Prof.Abudarwish awarded short visiting research stays in School of Pharmacy, the University of Geneva, funded by  Swiss Scientific National Fund http://p3.snf.ch/person-677189-AbuDarwish-Mohammad-Sanad  and in the University of Minho, Portugal funded by Erasmus Mundus program.
The scientific interests of Prof.Abu-Darwish are focusing on studying the chemical composition and biological activities of medicinal plants of Jordan Flora. Also, Abu-Darwish studied the ability of medicinal plants to accumulate and uptake the toxic heavy metals from the polluted environment. The scientific findings of Abu-Darwish have been published and presented in international journals, chapters of books and int. conferences. Over the years, Prof.Abu-Darwish organized and chaired several international conferences   http://15icse.bau.edu.jo and https://biopiracyconference2017.unimainz.de/contact-us/
Prof.Abu-Darwish is the board member of several scientific organizations and societies.