‹ Back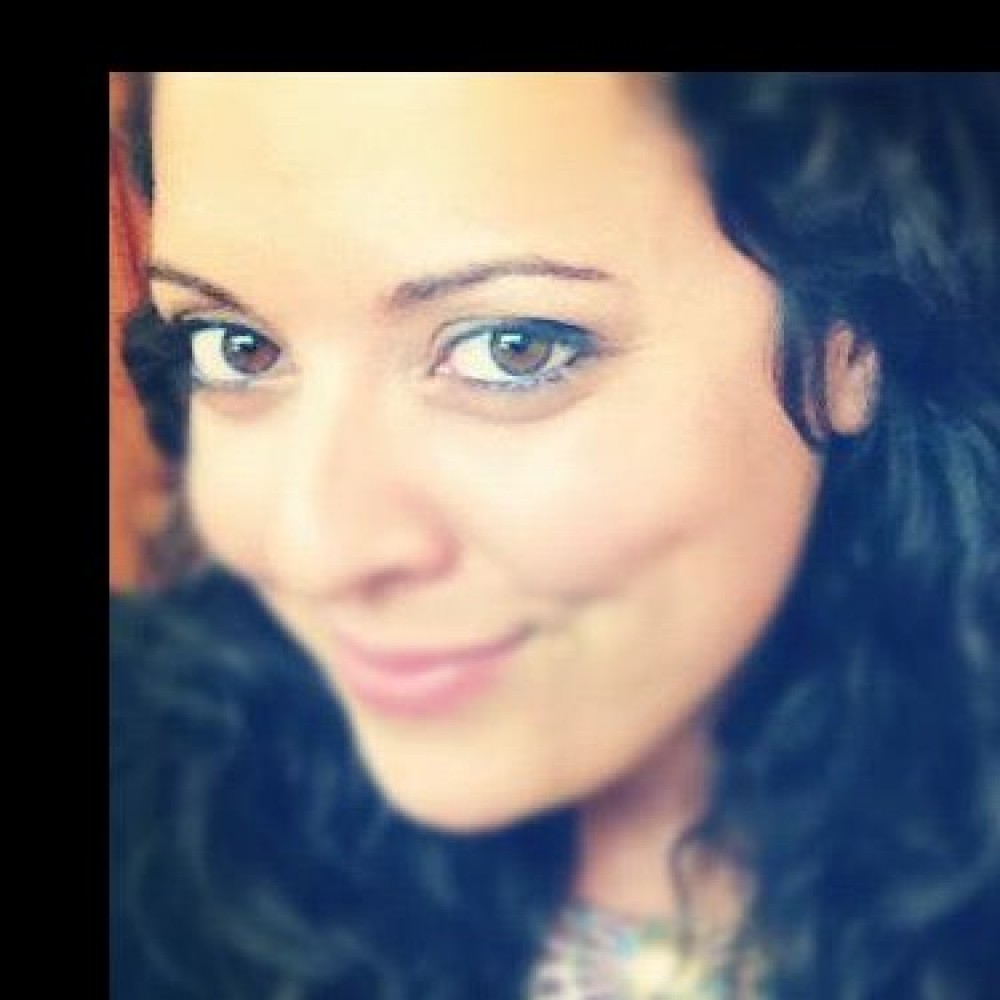 Mrs. Yara
Abu Laban
Regional Environment. Science, Technology & Health Office, Middle East & North Africa, USA Embassy - Jordan
CV
An Environmental Specialist with over 10 years of practical experience in designing, implementing… (
more
)
An Environmental Specialist with over 10 years of practical experience in designing, implementing and overseeing environment, water and science and technology related programs and outreach in the Middle East and North Africa (MENA).
For the past few years, Abu Laban has been focusing on transboundary environment, issues in the MENA, including: solid waste, water resource management, environmental health, and infectious and non-communicable diseases, as well as promoting science and technology innovation, and the advancement of women in scientific fields.   In addition to managing grants under the U.S. – Jordan free Trade Agreement that included direct technical assistance as well as gender focused regional programs to integrate women in economic development through science.
The MENA Hub is one of 12 around the world advancing U.S. government priorities, providing information on regional developments to the U.S. Department of State's Oceans, International Environmental and Scientific Affairs Bureau, and coordinating closely with other U.S. government agencies such as the U.S. Agency for International Development, the Department of Health & Human Services, the Centers for Disease Control and Prevention, the National Institutes of Health, the Environmental Protection Agency, the U.S. Forest Service, and the U.S. Geological Survey, among many others.  The Hubs also support bilateral ESTH officers at U.S. missions across the region.