‹ Back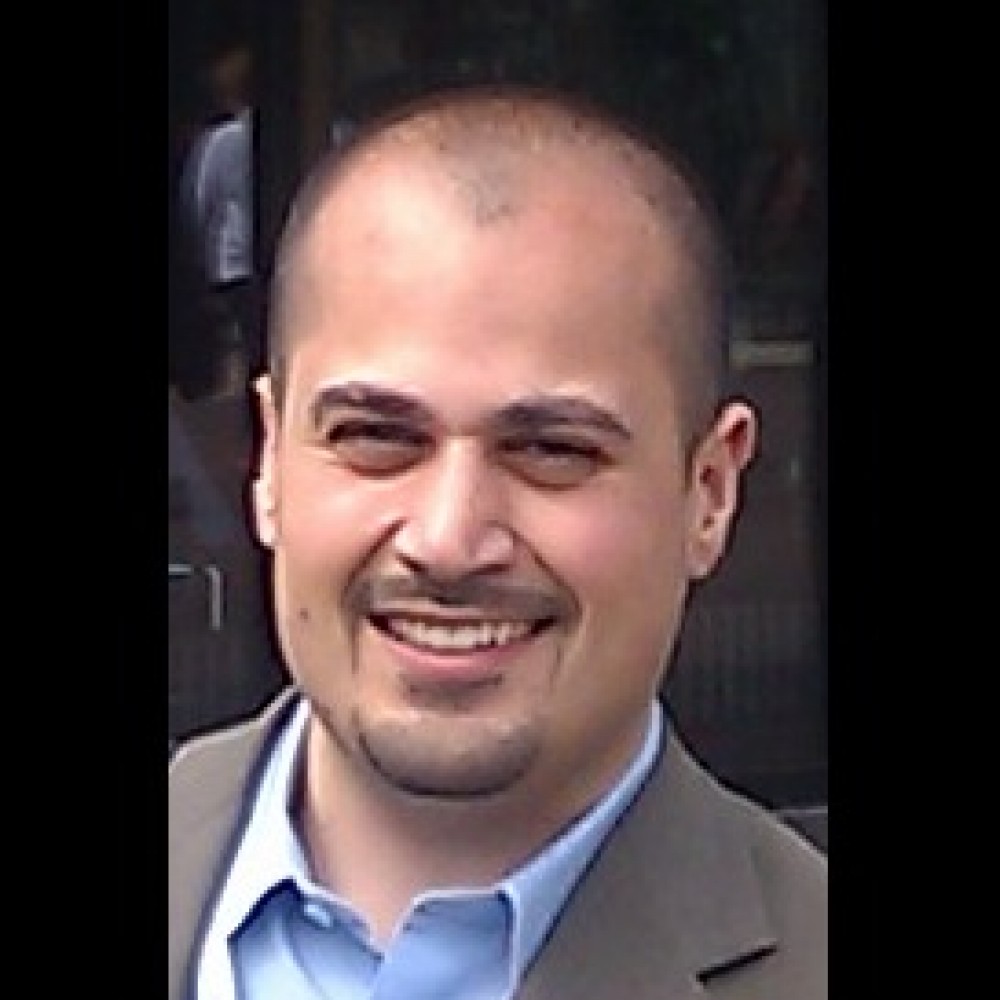 HE Mr Zaid
Abudayyeh
IMAN1 Supercomputer Director, WSF 17 National Task Force
CV
A High Performance Computing Consultant and Advanced IT Systems Engineer with proven results in… (
more
)
A High Performance Computing Consultant and Advanced IT Systems Engineer with proven results in designing, developing, and administering innovative large-scale IT systems and supercomputers.
One of his greatest accomplishments was planning, designing, and deploying IMAN1 supercomputer – one of the fastest and most price efficient supercomputers in the MENA region – as the lead system architect. In addition to that, he lead all the efforts to transform IMAN1 from a single supercomputer into a National High Performance Computing R&D Center to help Jordanian researchers and decision makers tackle Jordan's grand challenges and solve its most challenging scientific and engineering problems.
Mr. Abudayyeh is one of the few Arabs in the world that had the distinct honor and privilege to work as a full time technical staff member and researcher at Sandia National Laboratories, U.S. Department of Energy. His scope of work there involved developing and deploying system software for High Performance Computers combined with researching novel supercomputer and processor architectures. In addition to that, he has been involved in the preparation and presentation of many journal papers relating to the field of HPC.
Zaid is currently an appointed member of Jordan's Royal Technical Supercomputer Committee, National Task Force of World Science Forum 2017, New Mexico Society of Professional Engineers, Golden Key International Honor Society, Phi Kappa Phi Honor Society, among others.