‹ Back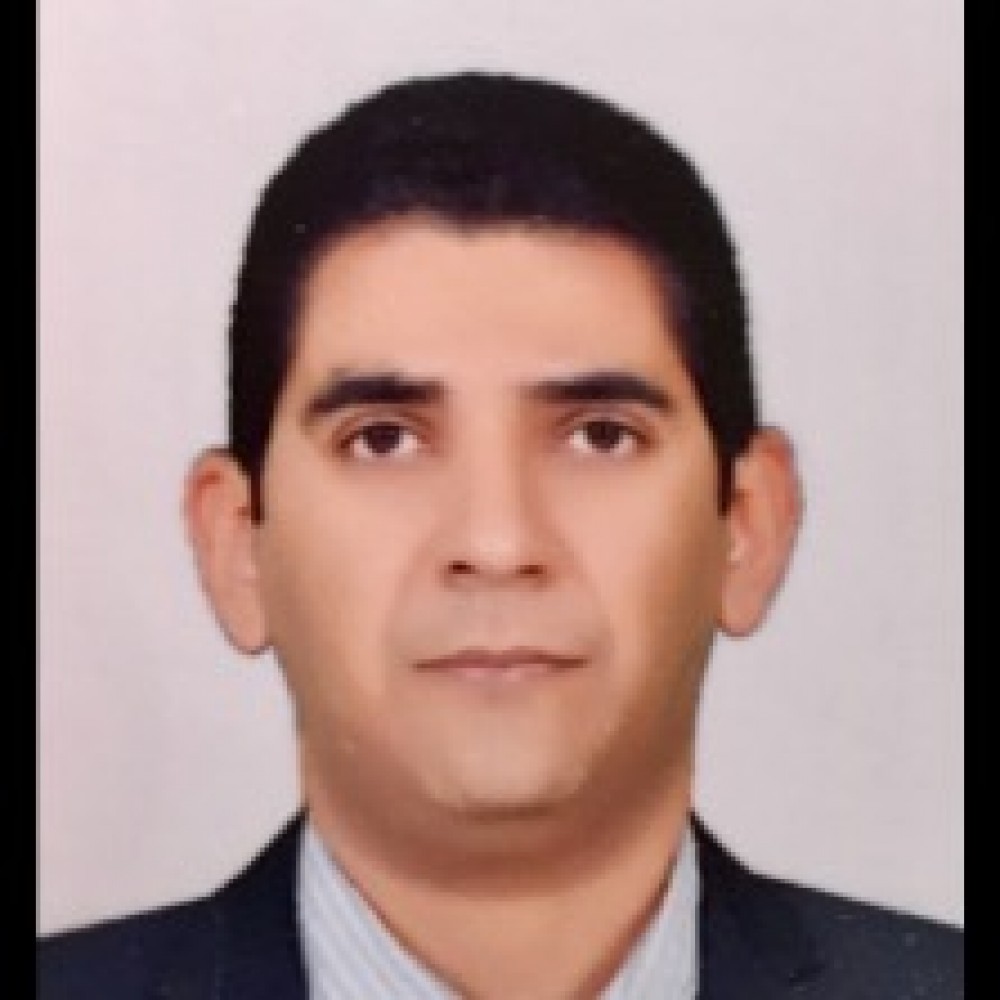 Assistant Prof Hazem
Elbaz
Assistant Vice President For Scientific Research, Al Aqsa University in Gaza
CV
Hazem A. Elbaz received the B.S. degree from Islamic University of Computer Science, Palestine, in… (
more
)
Hazem A. Elbaz received the B.S. degree from Islamic University of Computer Science, Palestine, in 2002, and the M.S. degree from Near East University of Computer and Network Security, Turkey, in 2004 and a Ph.D. degree from Ain-Shams University of Computer and Information Systems, Egypt, 2015. all in Network Security and Cloud Computing Security.
He is currently Assistant Vice President For Scientific Research at Alaqsa University, Gaza, Palestine. He is an Assistant Professor in the Computer Science Department, Alaqsa University. He is a researcher. His research interests include Cloud Computing Security, Network Security, Information Security, and Cyber Security.
Dr. Elbaz a specialist in information security and Linux systems, He has experience in penetration testing on different systems, contribute and work to improve and enrich the Arabic content in the field of information security.