‹ Back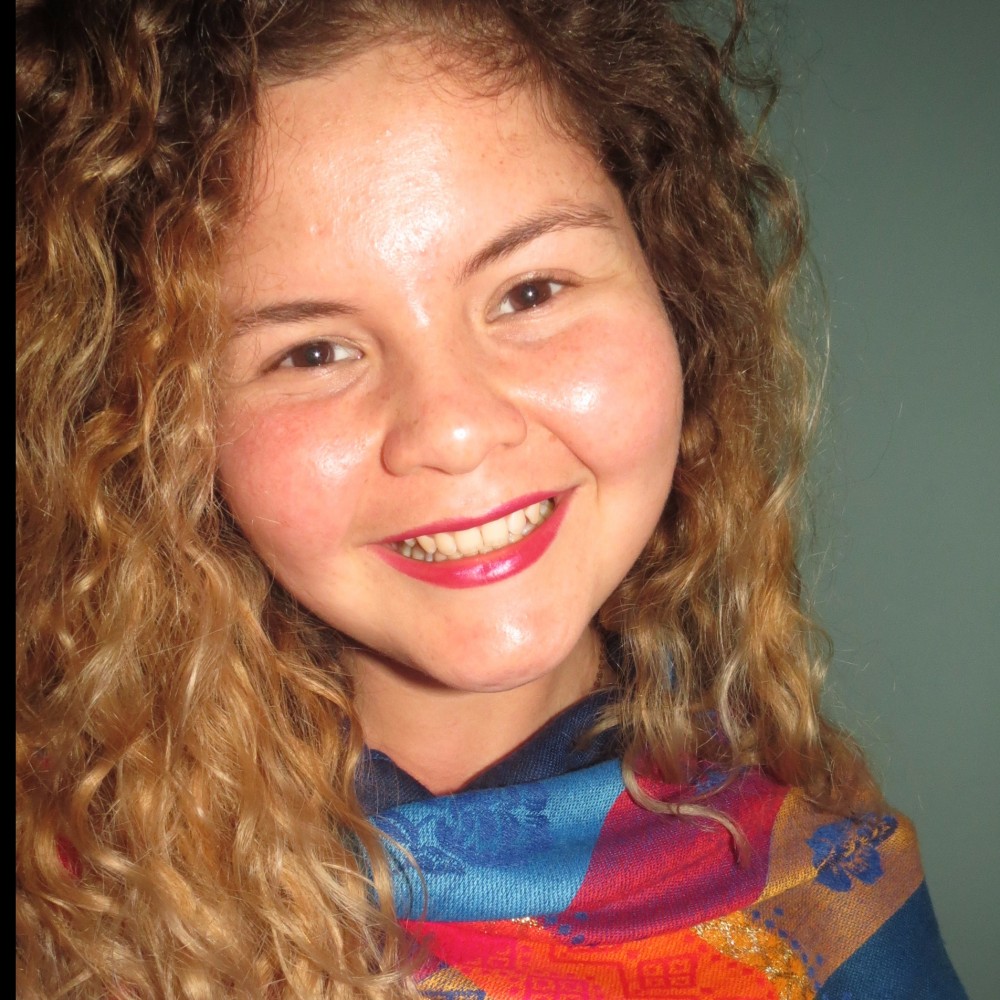 Miss Yessica
Elizondo
Young Scientist, Establishment Labs
CV
Miss. Elizondo was born on July 1992, in Costa Rica. She received her BSc in Chemistry from the… (
more
)
Miss. Elizondo was born on July 1992, in Costa Rica. She received her BSc in Chemistry from the University of Costa Rica, and she has already approved her Master of Science Degree in Chemistry at the University of Costa Rica, developing a project focused on modification and self-assembly of Hydroxyapatite nanoparticles as part of the nanoparticles engineering research. Currently, she is working in Costa Rica, in the medical industry as Research Engineer being part of many Research Projects together with High-Level Universities around the world.
Recently, in 2015 she was part of the first generation of Science Diplomacy and Leadership Program hosted by the Consortium for Science, Policy & Outcomes (CSPO) at Arizona State University (ASU) addressed to scientific Latin-American youth with the purpose of presenting the Science Diplomacy as a tool to tackle regional and global challenges. 
In 2015, she also was awarded a UNESCO scholarship to attend the World Science Forum 2015 in Budapest to participate in the "Scoping the Future: Views and Ideas of Young Scientists to Tackle Global Challenges" session.
At high school age, she attended to different scientific competitions in Costa Rica and represented her country at the International Science and Engineering Fair 2009, in the United States, where she got 2 awards.