‹ Back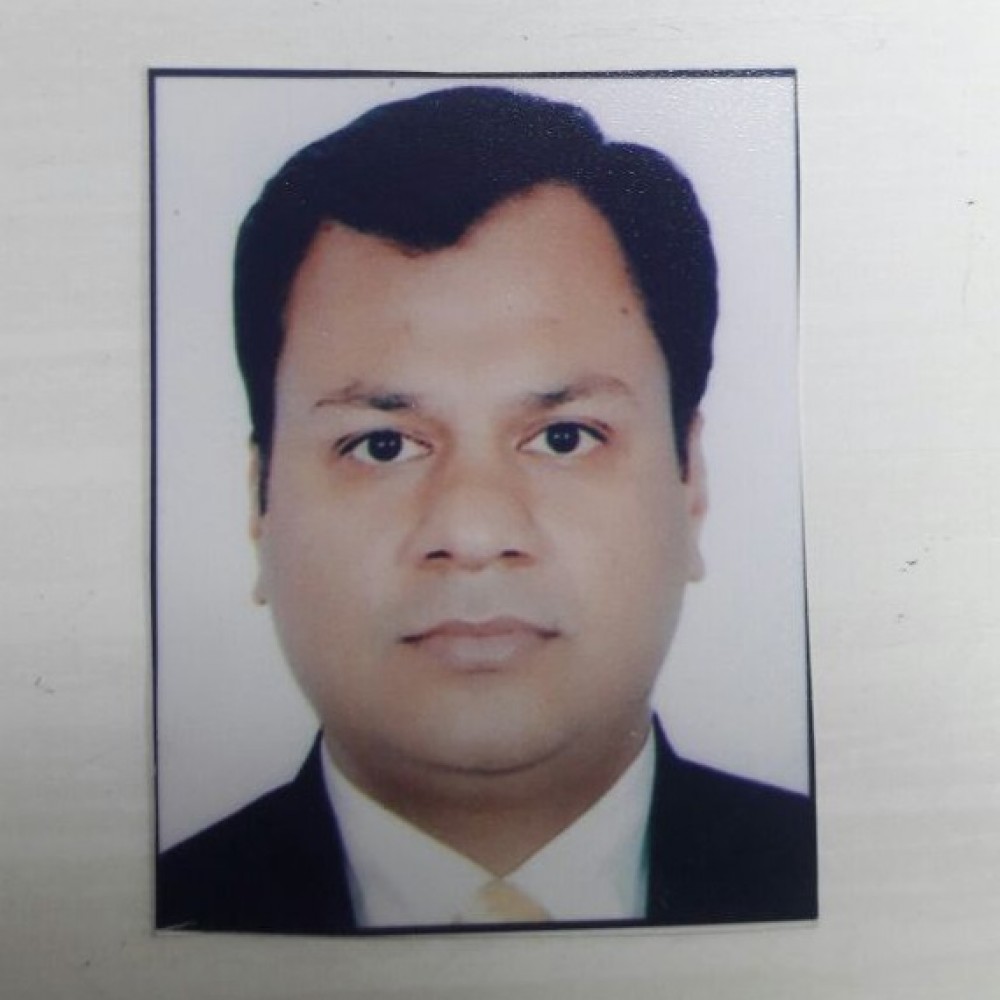 CEO Rajan
Jain
CEO, Scientific International Pvt Ltd
CV
Over 20 Years' experience as Production consultant and business owner. Expertise in areas ranging from business administration to marketing of books, publishing and services to recruiting and training sales staff.
Key Accomplishments:
Ø  Entrepreneur who grew three businesses from start-up to millions in annual sales through effective business planning, creative sales techniques, and innovative marketing.
Ø  Recognized by clients and colleagues as a consummate professional with a high degree of personal integrity. Known for a contagious passion for excellence, a talent for resourceful business solutions, and a capacity for motivational leadership.
Ø  Possess outstanding communication and presentation abilities. Effectively market tangible/intangible products and services; skilled in persuasive presentation and profitable negotiation. Offer excellent customer relations skills.
Ø  Founder of web portal e-Commerce business specializing in Digital books.
Ø  Played key role giving Scientific International Pvt. Ltd. and CBS,  international recognition across the globe.