‹ Back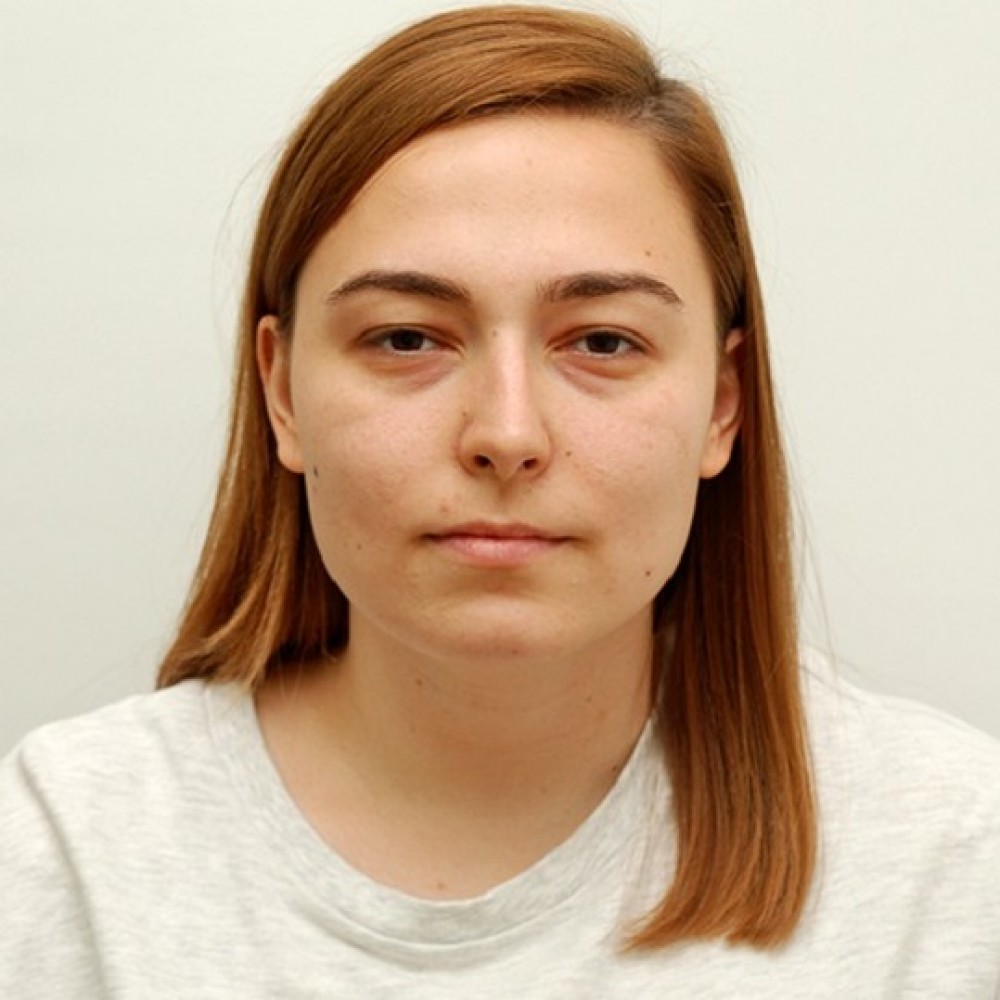 Ms. Georgina
Jedikovska
Student, Szent István University
CV
To Whom it May Concern,  … (
more
)
To Whom it May Concern, 
My name is Georgina Jedikovska, I am 24 years of age, and I am a postgraduate student in the field of Horticultural Engineering, at Szent István University, Budapest. 
Stepping into the new century has led us into a new technological wave, a new era, where scientific research and reliance on new inventions, is a key element of societal functionality. By contributing to science itself, and by following the latest novelties, we are not only changing our perspective, but also restructuring general mindset. Since shaping the world we live in and creating a better place for future generations, should be each individual's personal goal, it is necessary for every single one of us, to be directed onto the right path. Therefore, with all of the above - mentioned being said, I would like to express my utter interest, to take part in the World Science Forum. As a young scientist, currently working in the field of viticulture and digging deeply into the biological aspects of grapevine growth, the possibility of attending a forum of such kind would be beneficial not only for myself as a young professional, but it would help me open my perspective towards new ideas. It would be a great opportunity to get up-to-date information about topics and areas, that I am very passionate about. 
Looking forward to your answer and hoping for a positive response! 
Kind regards,
Georgina Jedikovska