‹ Back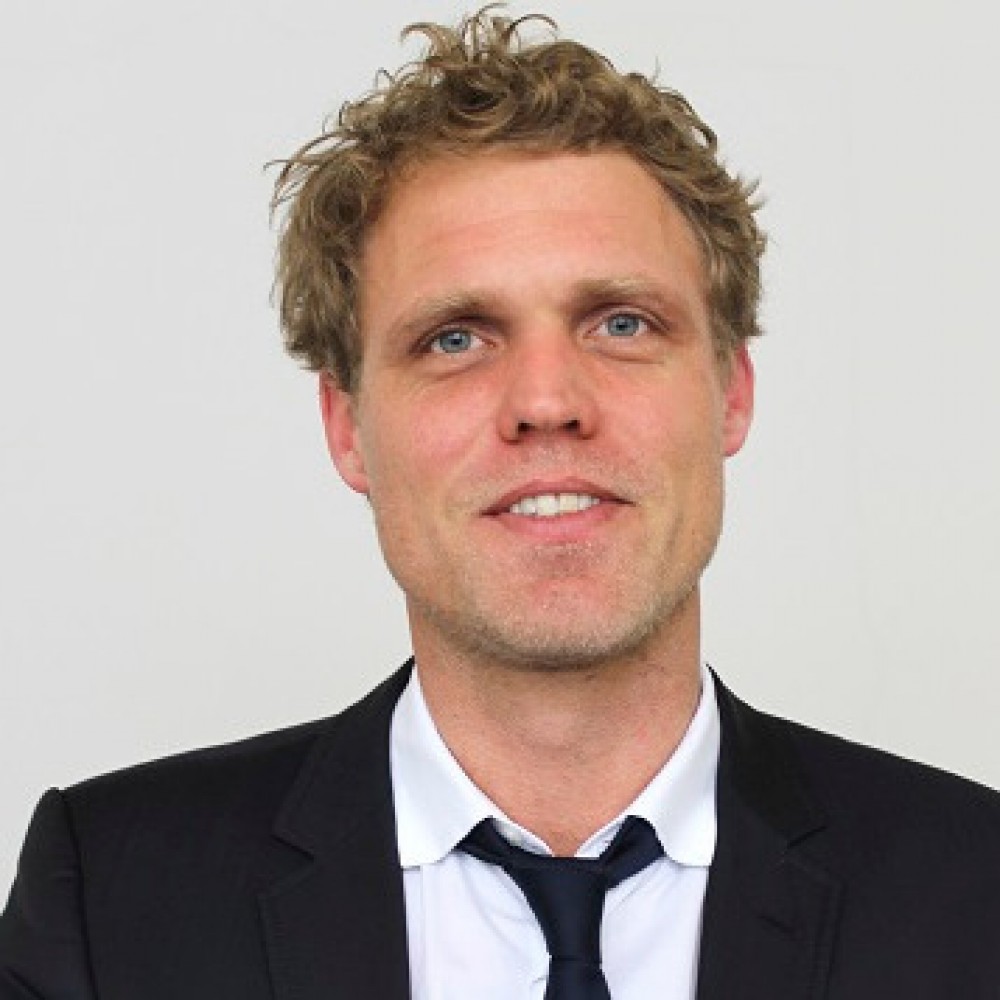 Mr Matthias
Johannsen
Executive Director, ALLEA
CV
Matthias Johannsen, M.A., ALLEA Executive Director … (
more
)
Matthias Johannsen, M.A., ALLEA Executive Director
Matthias has served as ALLEA's Executive Director since 2015.
He joined the European Federation of Academies of Sciences and Humanities in 2012, building up a new office after ALLEA's relocation from Amsterdam to Berlin, after working in the communications and public relations department  of the Union of German Academies since 2010.
Matthias pursued academic studies of Political Science, Modern History and Spanish Language and Literature at the Universities of Münster, Madrid (Complutense) and Barcelona (Autónoma).
He lectured in Translation Studies and German Language at the University of Alicante, Spain, and in Political Science and Modern History at the Pontifical University of Quito, Ecuador (fellowship of DAAD, German Academic Exchange Service), where he also engaged in a variety of Ecuadorian-German joint activities fostering bi- and multilateral scientific and cultural cooperation.