‹ Back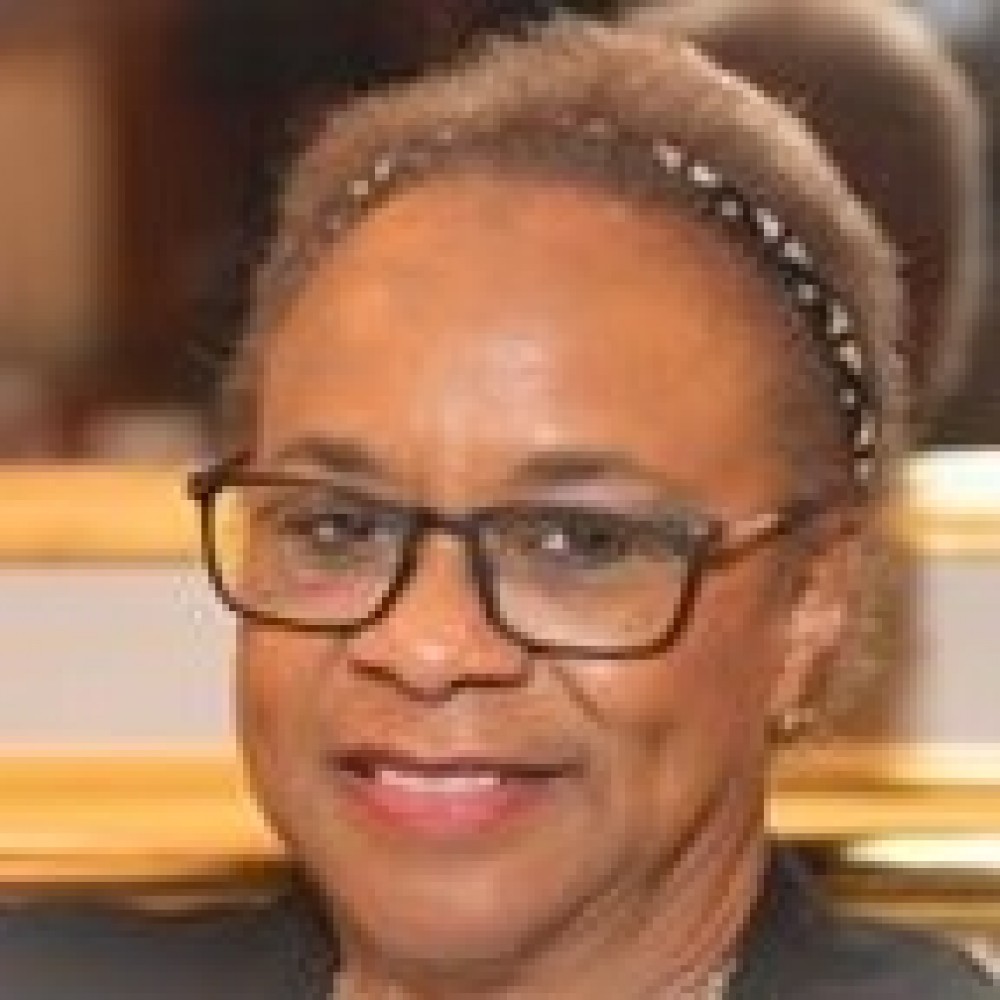 Ms. Willie
Johnson
Managing Partner, TriSEED Consultants, LLC
CV
Johnson is the Managing Partner of the Triangle Science, Education & Economic Development LLC,… (
more
)
Johnson is the Managing Partner of the Triangle Science, Education & Economic Development LLC, (TRISEED). She is also the former Director of Economic Development in the Economic Development Division (EDD) of the Community Development Department for the City of Cambridge, Massachusetts. As Director, she was responsible for a wide range of economic development activities designed to meet the needs of a diversified and thriving urban economy. The Division's emphasis included programs such as commercial district revitalization, entrepreneurial development and the promotion and preservation a strong employment base.
Prior to joining the City of Cambridge, Ms. Johnson spent nine years as President and CEO of the Gate City Community Development Corporation of Greensboro, NC. Previously, she served as Assistant Commissioner of Economic Development for the City of Chicago, a senior management analyst for Continental Illinois National Bank and as an academic and admissions counselor for the University of Rochester.
Appointed by Massachusetts Governor Deval Patrick to the Board of MassDevelopment, she currently serves as a Board Member of Connecticut College. She has been instrumental in starting numerous organizations, and has served as a Board Member of the Union Social Action Foundation, and the Greensboro Women's Resource Center. Other awards and recognitions include the Leadership Award from the Harvard Square Business Association and the Small Business Advocate of the Year from the Greensboro Chamber of Commerce and the Golden Eagle Award by Dudley Products.
Estella received a B.A. in social psychology from Connecticut College and a Master of Public Administration from American University.