‹ Back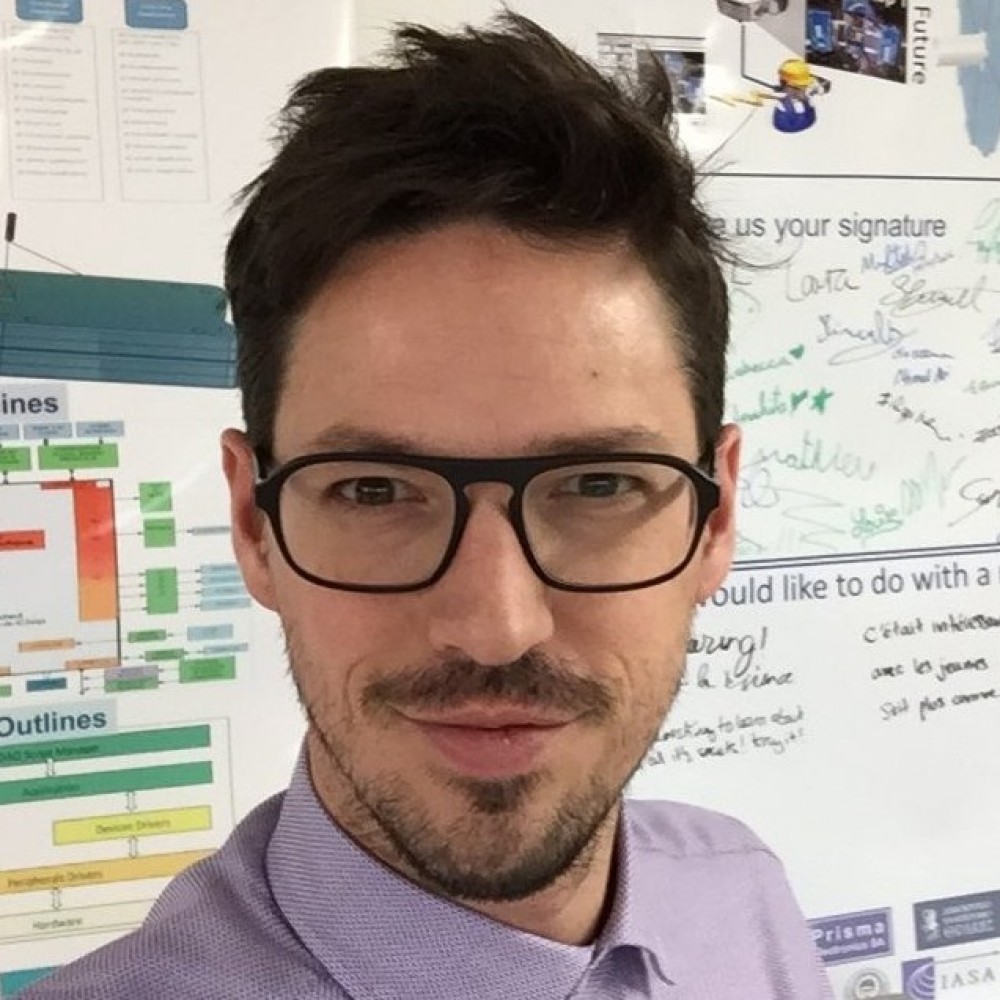 Prof. Renaud
Jolivet
Board Member, Marie Curie Alumni Association
CV
Dr. Renaud Blaise Jolivet is Joint Titular Professor of Neurophysics at CERN and at the University… (
more
)
Dr. Renaud Blaise Jolivet is Joint Titular Professor of Neurophysics at CERN and at the University of Geneva in Geneva, Switzerland.  Prior to that, he was a PhD student at EPFL in Lausanne, Switzerland, and then a postdoc and fellow at the Universities of Lausanne and Zürich, Switzerland, and at University College London in the UK.  During that time, he also visited briefly the RIKEN Brain Science Institute in Wako, Japan and Kyoto University, Japan.
Prof. Jolivet is a theoretical and experimental neuroscientist with a background in physics.  He is interested in the brain's heterocellular complexity and energetics.  He has published more than 30 papers in peer-reviewed journals, including in prestigious neuroscience journals like Neuron and his work has been extensively cited.
Prof. Jolivet serves in the Board of Directors of the Organization for Computational Neurosciences (OCNS), the leading professional organization for computational and theoretical neuroscientists worldwide.  Since 2018, Prof. Jolivet is also an elected Board Member of the Marie Curie Alumni Association.  He is also a policy advisor at the Initiative for Science in Europe.