‹ Back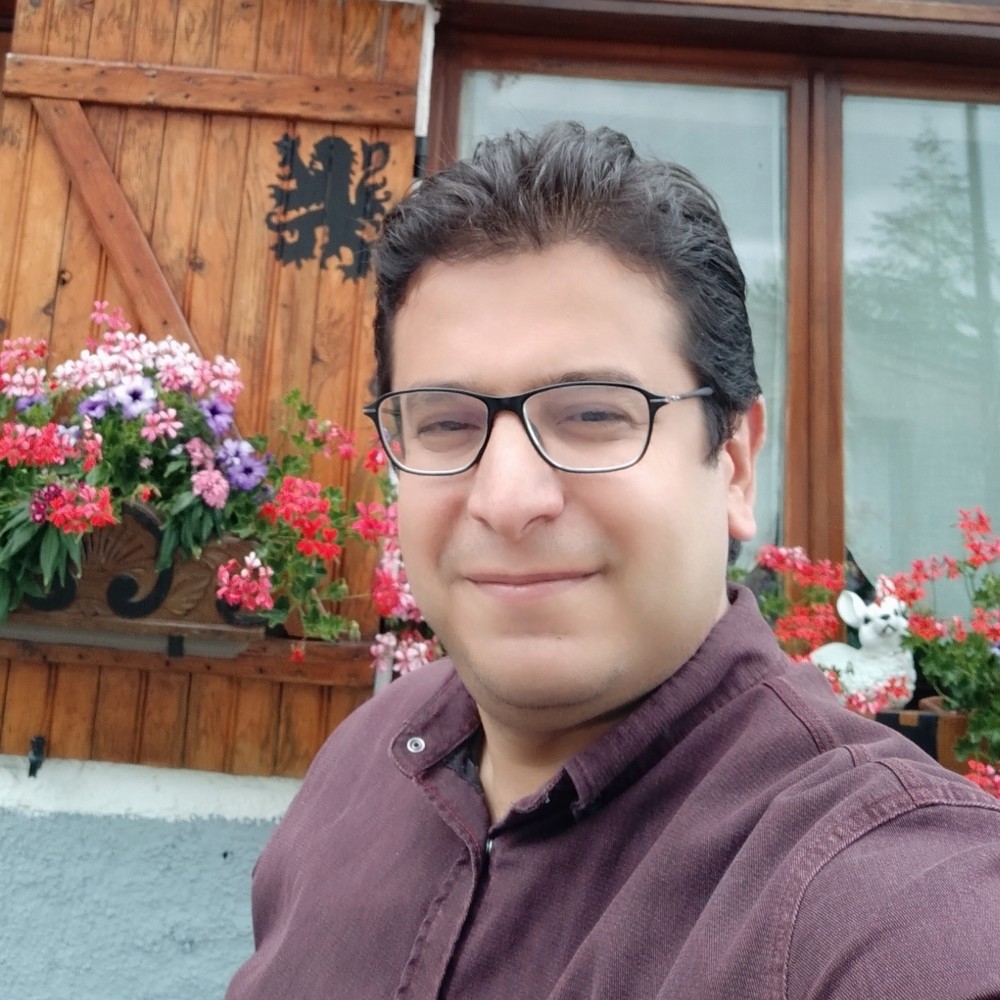 Dr. Shaker
Zabada
Assistant professor , An-Najah National University
CV
Shaker Zabada
Education: Lille1 University, France. PhD in: Economic modeling for energy use (Smart city Project) (2014).
Current Position: An-Najah National University, Head of Economic master program and Assistant Professor.
Main interests: Economics of smart cities, Industrial economics, Applied economic models, Economics of Immigration.
International Program: IVLP, 2010 "Washington DC, New York City, Miami, Minnesota".
Young talent of smart cities. 2014, Paris.
The Role of Private Sector, Arab Planning Institute .2009, Beirut, Lebanon.
Languages:
-           Arabic: native language
-           English: very good
-           French: very good