‹ Back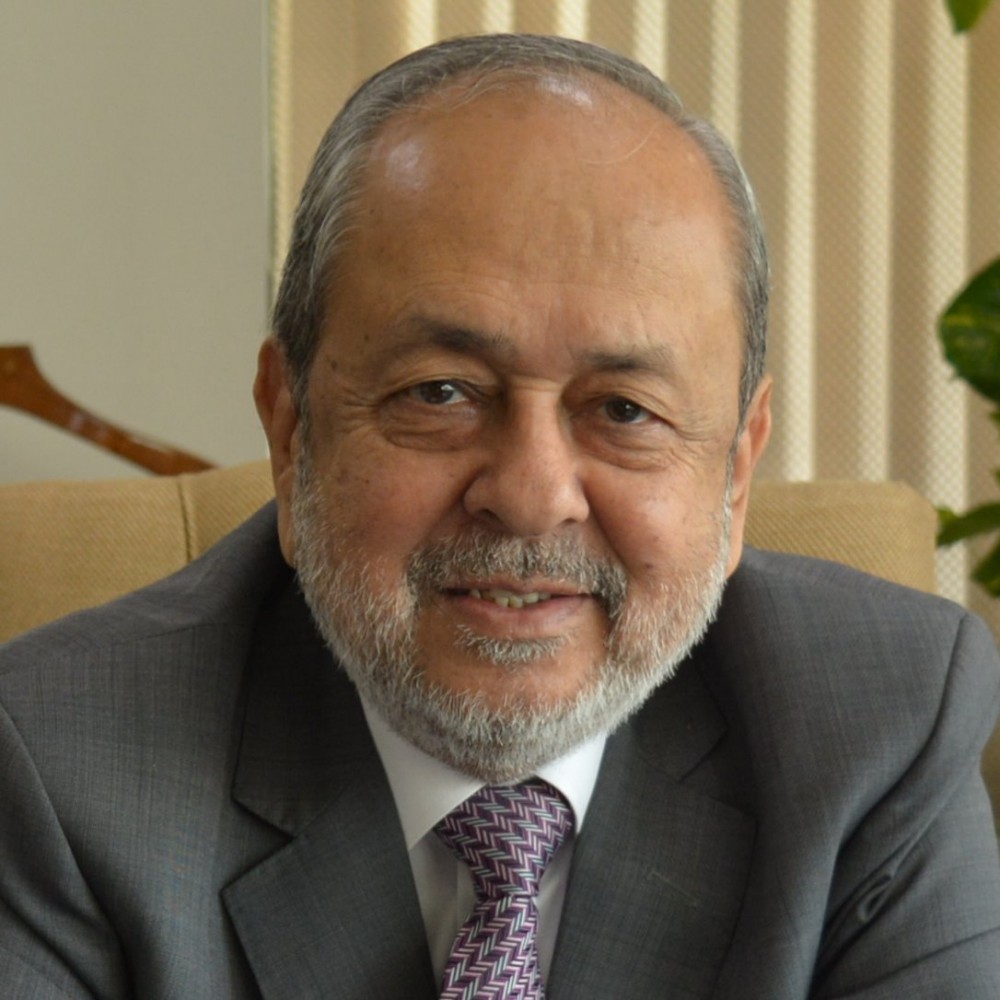 Dr. Syed Muhammed
Zaidi
Executive Director, Commission on Science and Technology for Sustainable Development in the South (COMSATS)
CV
I have an MS and a PhD from the University of Birmingham and a Dsc from the University of Lancaster.… (
more
)
I have an MS and a PhD from the University of Birmingham and a Dsc from the University of Lancaster. I am the founder Rector of COMSATS University (www.comsats.edu.pk). Started from nowhere in 1998 I established this university and left in 2017 when it was ranked at No. 1 in Pakistan. 
At present I am heading the COMSATS (www.comsats.org) which is an international and intergovernmental organization with 27 member countries. COMSATS also is a hub of an international network of 23 Centers of Excellence in Science and Technology around the globe.
In recognition of my uninterrupted service to society, the Government of Islamic Republic of Pakistan twice conferred on me the prestigious national awards of Sitara-i-Imtiaz in 2007 and Hilal-i-Imtiaz in 2014. The Lancaster University, United Kingdom conferred on me an honorary doctorate degree in 2012. The Al-Farabi Kazakh National University (KaZNU), Kazakhstan also awarded me with the "Al-Farabi Golden Medal" for the recognized contribution to developing cooperation between KazNU and COMSATS Centers of Excellence.