‹ Back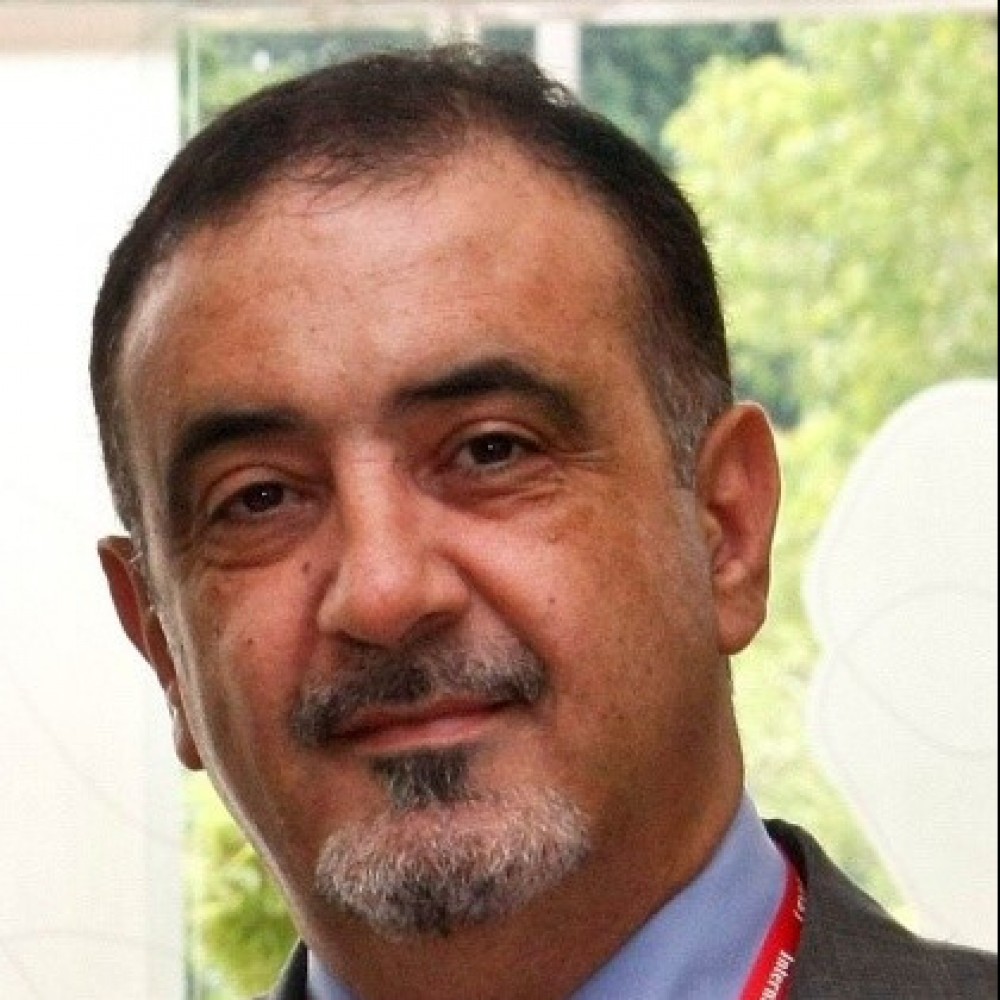 Dr Moneef
Zou'bi
Director General, Islamic World Academy of Sciences (IAS)
CV
Dr Moneef R. Zou'bi has been an advocate of Science, Technology and Innovation for Development for… (
more
)
Dr Moneef R. Zou'bi has been an advocate of Science, Technology and Innovation for Development for around 30 years. Born in Amman, Jordan, he studied for his undergraduate and postgraduate degrees in Civil Engineering Technology and Management at Brighton and Loughborough Universities in the United Kingdom, 1980 - 1987. He successfully pursued further post-graduate work at the Department of Science and Technology Studies at the University of Malaya.
Moneef has been Director General of the Islamic World Academy of Sciences (IAS) (an international scientific NGO based in Jordan and affiliated to the Organisation of Islamic Co-operation (OIC)), since 1998; active in international scientific and technological collaboration. He also serves as the Science Advisor to the Interaction Council (IAC), and a judge of the prestigious Templeton Prize.
He has published over 60 publications on science and technology issues, science education and sustainable development, as well as on water issues from a Middle Eastern perspective. In 2010, he co-authored the ground-breaking Arab States Chapter of the 2010 UNESCO Science Report that foresaw the advent of the Arab Spring. In 2015, he was commissioned again to be the lead author of the same Report.
Apart from his work-related interests, he is interested in international affairs, the history of science, science diplomacy as well as sustainable development and water issues in the Islamic world.