‹ Back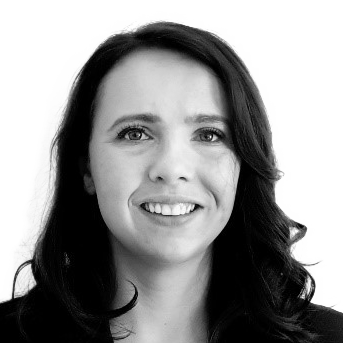 Dr Stephanie
Annett
Honorary Lecturer and Post Doctorate Research Fellow, School of Pharmacy and Biomolecular Science, Royal College of Surgeons in Ireland
CV
Stephanie Annett is pharmacist, post-doctoral researcher and honorary lecturer at the Royal College… (
more
)
Stephanie Annett is pharmacist, post-doctoral researcher and honorary lecturer at the Royal College of Surgeons Ireland. She studied at the Queen's University Belfast where she gained a Master of Pharmacy in 2012 and then completed her pre-registration training in community and hospital pharmacy. Stephanie returned to Queen's University and completed a PhD in Experimental Therapeutics in 2017 with a focus on developing drugs to target cancer stem cells. Her current research interest is to identify new drugs to treat the childhood obesity epidemic. She has been a visiting scientist to the University of Cologne and University of British Columbia and is sits on an in vivo pharmacology advisory committee for the British Pharmacology Society. She was an expert pharmacist member of the research ethics committee for Northern Ireland and is an advocate for ethical and sustainable drug development.
Abstract
Abstract:
This year the record for the most expensive drug was broken at $2.1 million per patient. The high… (
more
)
This year the record for the most expensive drug was broken at $2.1 million per patient. The high costs of new drugs is justified by the pharma industry as the expense required in maintaining R&D departments. However, this does not take into account that globally the public pays for between one to two thirds of upfront R&D costs. Governments are effectively paying twice for medicines; first through R&D and then paying the high prices upon approval. High drug prices distort research priorities, emphasizing financial gains and not health gains. Medication is not a luxury and access to medicines is essential in achieving  the right to healthcare. We must fundamentally rethink and define new norms in drug development. This is not necessarily spending more but structuring innovation to improve public health needs and guaranteeing access to patients.