‹ Back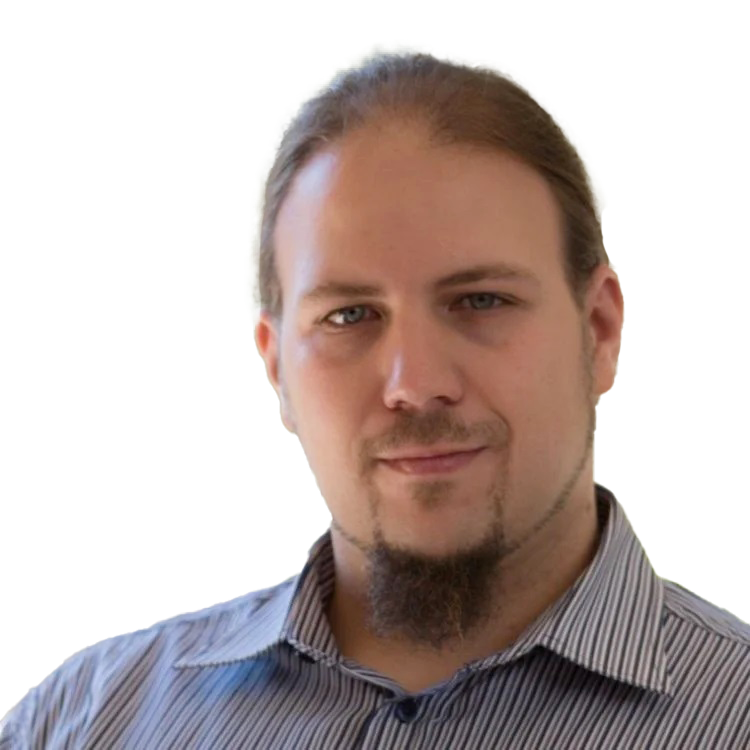 Prof. Michael
Backes
Associate Professor | Executive Committee Member, University of Namibia | Global Young Academy
CV
Dr Michael Backes is Associate Professor, Head of the Namibian H.E.S.S. group and Astrophysics… (
more
)
Dr Michael Backes is Associate Professor, Head of the Namibian H.E.S.S. group and Astrophysics Research in general and of the Virtual Institute for Scientific Computing and Artificial Intelligence at the University of Namibia, as well as Extraordinary Associate Professor at North-West University (ZA).
He obtained his MSc and PhD from TU Dortmund University in 2008 and 2012, respectively, and spend study visits at the Ruhr-University Bochum (D) in 2005 and the University of Birmingham (UK) in 2006.
Among his awards, he got elected a member of the Global Young Academy (GYA), a Fellow of the GSO Leadership Academy (both in 2018) and got invited to the Lindau Nobel Laureates Meeting in 2019 as Heraeus Fellow. He received the University of Namibia Meritorious Award 2017 for Best Academic Performance in the Faculty of Science, and the GfKl Application Award 2012 by the German Data Science Society (GfKl).
He serves as Vice-Chairman of the Namibia Scientific Society since 2015, and as elected Executive Committee Member of the Global Young Academy since 2021. Further, he serves as voting member on the Steering Committees of H.E.S.S. and of the International Astronomical Union's Southern African Regional Office of Astronomy for Development.