‹ Back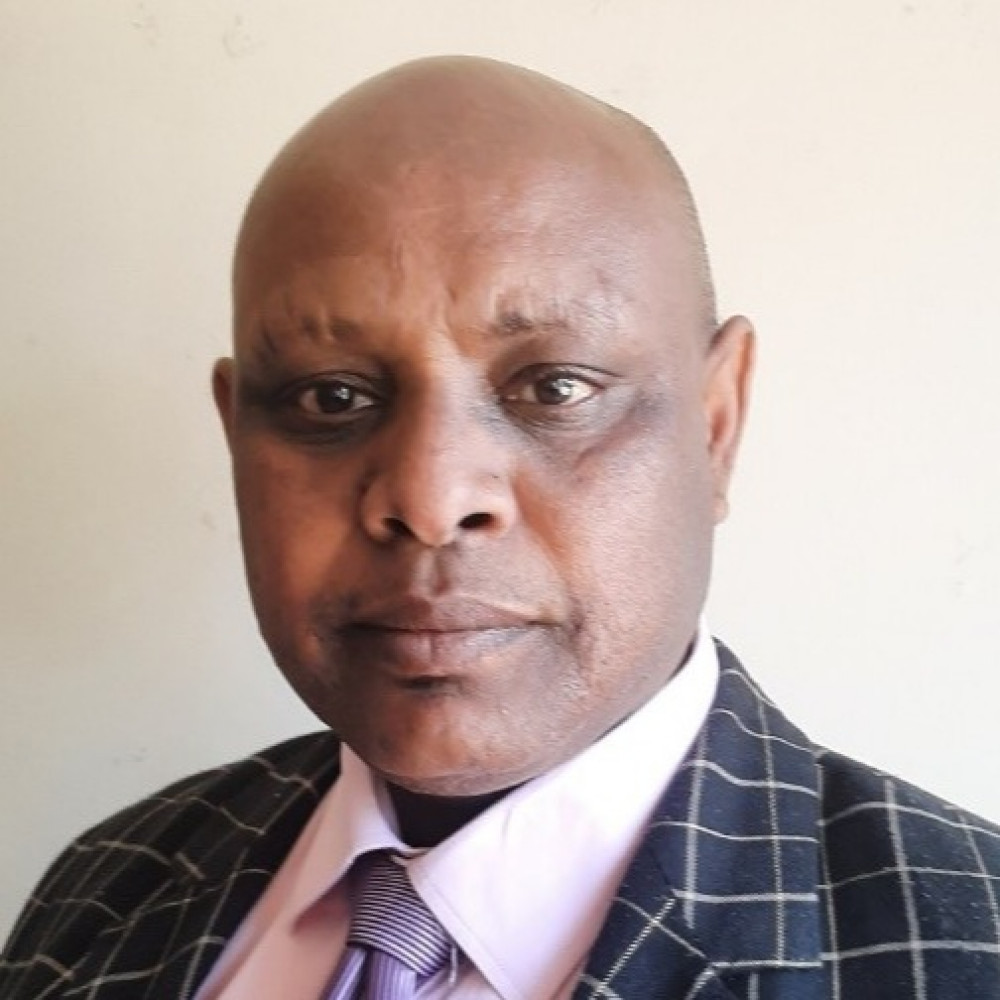 Prof Michael
Bairu
Research Team Manager and Principal Researcher, ARC
CV
Professor Michael Wolday Bairu has a Ph.D. in Plant Physiology and Molecular biology; MSc in Science… (
more
)
Professor Michael Wolday Bairu has a Ph.D. in Plant Physiology and Molecular biology; MSc in Science and BSc in Agricultural Plant Sciences. He has worked across most sectors of employment (NGO, Government, private and public sector research, tertiary institutions) in the past 27 years. Currently, he is the Research Team Manager and Principal Researcher in the Root, Tuber, and Bulbous Crops Research Programme of the South African Agricultural Research Council. He is also the manager of genetic resources for Vegetables, Industrial, Medicinal and Ornamental Crops. Prof Bairu is affiliated with Northwest University as an Extraordinary Professor in the Food Security and Safety focus areas. His research focus areas are plant biotechnology, breeding, and physiology. Prof Bairu has worked extensively on indigenous/indigenized underutilized crops. Prof Bairu has published extensively (over 50) in peer-reviewed journals. He has contributed to numerous national and international meetings and conferences. He is actively involved in postgraduate student supervision and training. He leads multidisciplinary research teams that conduct public R&D. Prof Bairu is married and has three children. He is an Eritrean and a Permanent Resident of South Africa.
Abstract
Abstract:
Agricultural biodiversity plays a critical role in food security, climate risk mitigation, economic… (
more
)
Agricultural biodiversity plays a critical role in food security, climate risk mitigation, economic prosperity, and general food system resilience. Southern Africa in General and South Africa in particular is characterized by rich biodiversity. The region is also home to diverse crop wild relatives that play fundamental roles in breeding through gene mining for economic traits such as resistance to biotic and abiotic stress factors, improved nutrition, and broadening of the food base. During the focused discussion on agricultural biodiversity, information will be shared on the value and management practices of agricultural biodiversity in the SADC region as well as the role the Agricultural Research Council of South Africa plays towards this novel objective.