‹ Back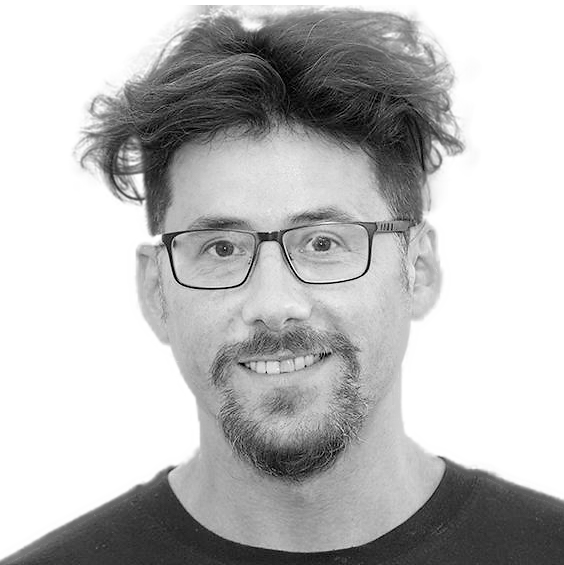 Dr Alexander
Kagansky
Director, Centre for Genomic and Regenerative Medicine, Far Eastern Federal University, Russia
CV
Alexander (Sasha) Kagansky is setting up an international consortium Biodiversity-to-Biomedicine… (
more
)
Alexander (Sasha) Kagansky is setting up an international consortium Biodiversity-to-Biomedicine (Bio2bio1). He is also leading the Centre for Genomic and Regenerative Medicine, School of Biomedicine of the Far Eastern Federal University (Vladivostok, UK). Apart from the research in the lab, he is leading the international PhD course for the entrepreneurship in biotechnology, and regularly organizes public engagement of science activities for different target groups including school students, and general public - in different parts of the world, resulting in new collaborations between scientists and artists. 
He is also a member of the Global Young Academy.
His academic qualifications include PhD (2004), Molecular Biology, National Institutes of Health, Bethesda, USA and Cytology Institute, Saint-Petersburg, Russia; MSc (1998) and BSc (1996) in Biophysics from Saint-Petersburg Polytechnical University, Russia.
Research Interests
Cancer (esophagus cancer and gliomas) mechanisms, including molecular and cell biology, transcriptomics, epigenetics, genomics, metabolomics, proteomics, diagnostics, and using natural products for the prevention and treatment, functional nutrition, crossover between biodiversity and biomedicine.
1Bio2bio Consortium: Biodiversity, Drug Discovery, and the Future of Global Health – introducing the Biodiversity to Biomedicine Consortium, a Call to Action, Journal of Global Health, 2017 doi: 10.7189/jogh.08.010301