‹ Back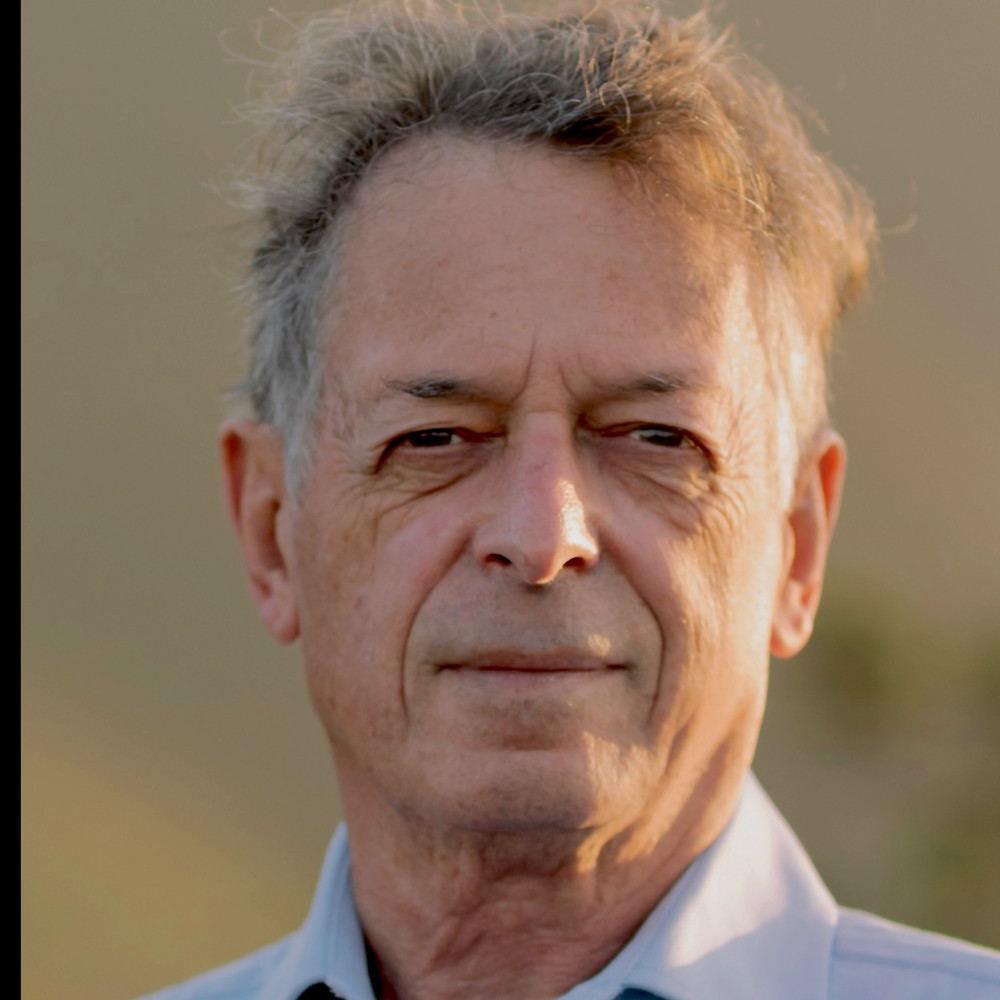 Prof. Michael
Kahn
Research Fellow, Stellenbosch University
CV
Professor Michael Kahn is an independent policy advisor and evaluator of research and innovation. He… (
more
)
Professor Michael Kahn is an independent policy advisor and evaluator of research and innovation. He has served as ministerial advisor, government official, NGO director, academic and researcher, as executive director of the Human Sciences Research Council, and international consultant. 
He is Honorary Professor of Practice in the University of Johannesburg, Research Fellow in the Centre for Research on Evaluation, Science and Technology at Stellenbosch University, and Extraordinary Professor of the University of the Western Cape, and a skilled communicator and facilitator with strengths in policy, strategy, and planning, measurement, monitoring and evaluation, working with clients in government, universities, the multilateral organizations, development banks and private sector, with wide country experience. He is a frequent keynote speaker at international meetings.His academic studies cover engineering, mathematical physics and education policy, planning and management. He holds the PhD, and DIC of Imperial College, MA of the University of London, and BSc (Hons) of the University o f Cape Town. He is author of more than a hundred and ten peer-reviewed journal articles, books and book chapters, and another one hundred consultancy reports.
Abstract
Abstract:
This presentation discusses the challenges that developing and emerging economy statistics… (
more
)
This presentation discusses the challenges that developing and emerging economy statistics authorities face in collating the data to generate STI indicators such as GERD, BERD, and HERD. The presentation offers pragmatic advice on the conduct of Frascati Manual-compliant R&D Surveys, with special attention given to the business sector. The importance of complementary scientometric data such as bibliometric and IP data is stressed. The advice is focussed on Africa, but has global relevance. The casse is made that GERD is generally under-estimated.