‹ Back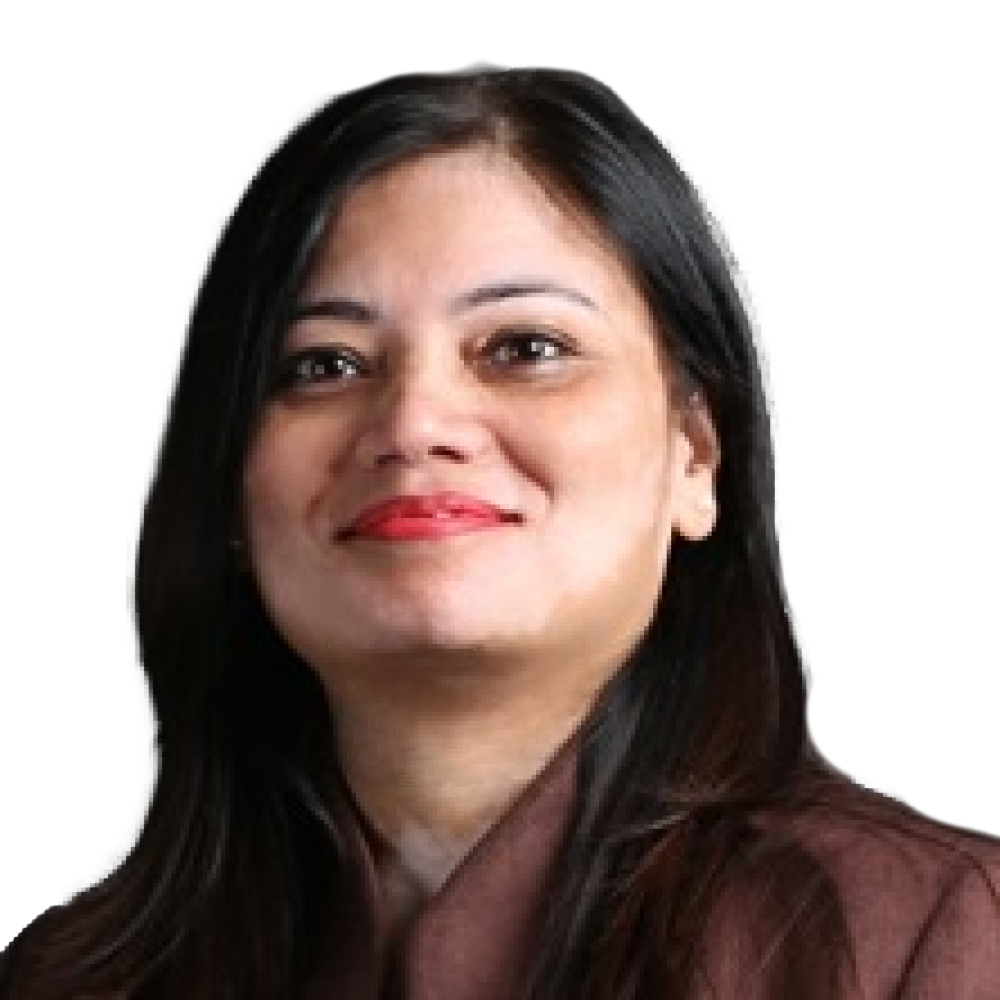 Dr. Shabana
Khan
Director , Indian Research Academy
CV
Dr. Shabana Khan is the Director of Indian Research Academy, Delhi. She is also a lead author for… (
more
)
Dr. Shabana Khan is the Director of Indian Research Academy, Delhi. She is also a lead author for the nexus assessment report at the Intergovernmental Platform on Biodiversity and Ecosystem Services (IPBES). Previously, she has worked as a scientific committee member of Climate and Health working group at the Association of Academies and Societies of Sciences in Asia (AASSA). She is an alumni of Global Young Academy, and World Social Science Fellow with the former International Social Science Council (ISSC).
Her current research looks into climate change, health, risk communication, disaster vulnerability and response from an interdisciplinary perspective. In over 20 years of her research journey, she has over 40 publications in peer reviewed books, reports and research papers. 
Dr. Khan has worked on several prestigious national and international projects including EU project Chance2Sustain with the University of Amsterdam, accreditation of disaster management training and education with SEEDS technical services for National level Disaster Management Institute, India, and Vulnerability and Adaptation in the Hutt Valley in the face of climate change at Climate Change Research Institute, New Zealand.
Dr. Khan has also taught and supported various courses on environment, climate change, disaster response, geography and research methodology in University of Delhi, School of Planning and Architecture, Jamia Millia Islamia University in India and Victoria University of Wellington, New Zealand.