‹ Back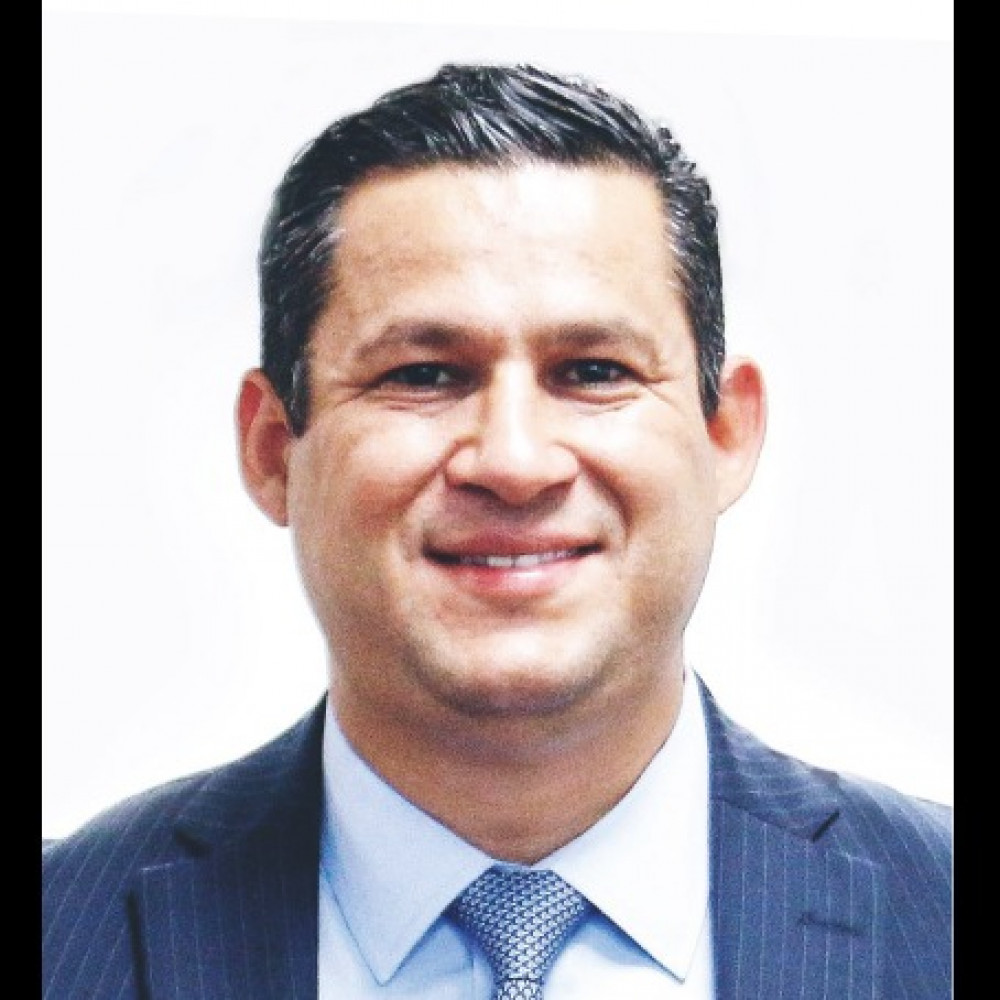 MAESTRO DIEGO SINHUE
RODRÍGUEZ VALLEJO
GOVERNMENT OF THE STATE OF GUANAJUATO, MEXICO, GOVERNMENT OF THE STATE OF GUANAJUATO, MEXICO
CV
Es Licenciado en Derecho por la Universidad de La Salle Bajío, tiene un posgrado en Peritaje… (
more
)
Es Licenciado en Derecho por la Universidad de La Salle Bajío, tiene un posgrado en Peritaje Grafoscópico y Documentoscópico por la Universidad de Barcelona, España, y estudió una Maestría en Administración Pública en la Universidad de Guanajuato.
De 2006 a 2009 fue Concejal del Honorable Ayuntamiento del municipio de León.
From 2009 to 2012, Majority Local Deputy for the Third District of León, in the LXI Local Legislature. In this position he was president of the Urban Development and Public Works commission; member of the Human Rights and Attention to Vulnerable Groups commissions; Government and Constitutional Points; and Responsibilities.
From 2012 to 2015, he served as a plurality Federal Deputy for the Fifth District. In said legislature, he served as secretary of the Budget and Public Account Committee; and member of the Foreign Relations and Housing commissions.
In 2015 he was appointed Secretary of Social Development of the Government of the State of Guanajuato, a position he held until July 31, 2017.
As Governor, he leads the state of Guanajuato to move for manufacturing to mindfacture, that is, though innovation to give added value to products and services for the benefit of society. Mindfacture, as a public policy, promotes inclusiveand transversal innovation in different aspects: encouraging students with scholarships so they can travel to other countries, or study at the best universities in the world; with the support of international organizations such as UNESCO, his administration has promoted social innovation through "Mindfacture Nodes", units where people produce goods with technology, in the process people apply knowledge and participate in entrepreneurial projects.