‹ Back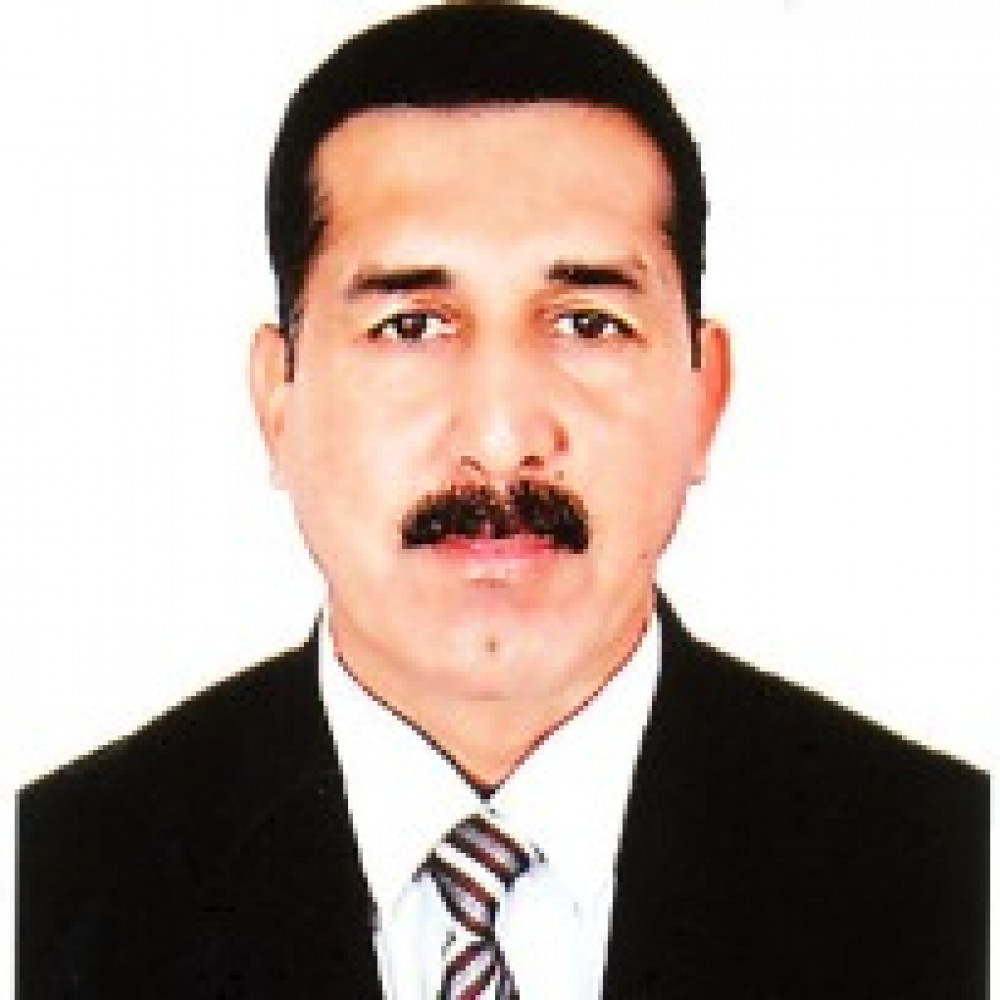 Prof. Dr FAYADH
ABED
I have been Dean of College of Engineering 2014-2019 and General manager of SalahAdeen Investment and now I am researcher and lecturer in college of engineering , University Of Tikrit, Dept. of Mechanical Engineering
CV
                                    Dr. Fayadh M. Abed received… (
more
)
                                    Dr. Fayadh M. Abed received his PhD in mechanical engineering from the University of Technology in 2002. He taught graduate and undergraduate courses in heat transfer, gas dynamic, computer languages, numerical analysis, AutoCAD, advanced mathematics and FEM  for twenty years.
Dr. Fayadh studied English language at college of language, in the  university of Baghdad  and obtained his bachelor of Art 2005, also, studied the law  at Tikrit university in the college of Right.
Professor Fayadh served in many academic positions at the university of Tikrit, Dean of the college of engineering at the U. Of Tikrit 2014-2019, Deputy Dean of the college of engineering 2012-2014, head of computer department 2007-2010, manager of computer and information cente. Fayadh worked a general inspector in the ministray of water resources, also he worked a general mangeger of investment commission in Salahaldeen Governorate.  
Dr. Fayadh is a member of many notable engineering associations (Iraqi union engineers,…….). His field of interest is renewable energy, solar energy. Fluid mechanics, CFD, and Nano-fluid.
Dr. Fayadh ,also holds a BA in Law from Tikrit university and English from Baghdad university  in addition to a diploma in French from Baghdad university.
In addition to being the co-author of this book, he published more than thirty-eight research papers,three books in the field of mechanical engineering  and review many other researchers