‹ Back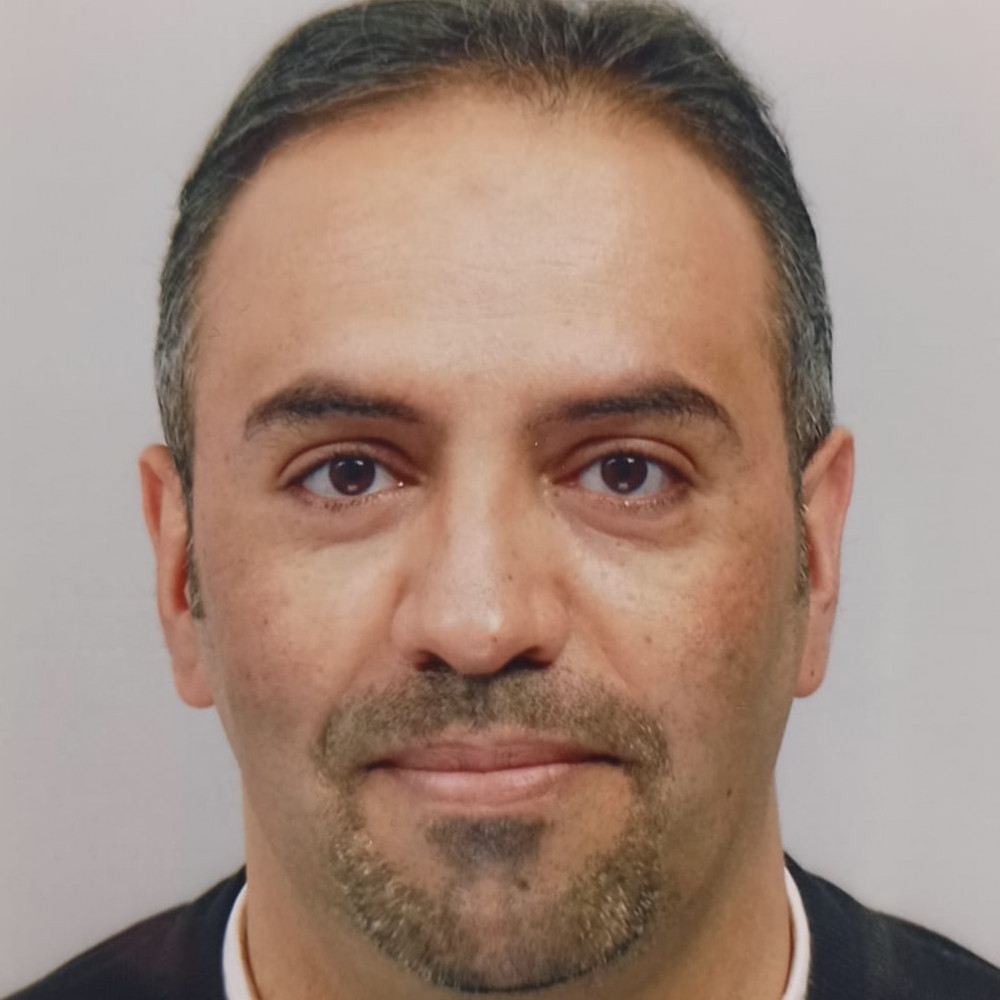 Mr. Abdulrahman
Abotaleb
Founder & Editor-in-chief , Yemen Science Network
CV
Abdulrahman Abotaleb, has a master's degree in Business Administration, bachelor's degree in… (
more
)
Abdulrahman Abotaleb, has a master's degree in Business Administration, bachelor's degree in Computer engineering. He is a science journalist in Yemen News Agency, scientific correspondent of Arabic Agency for Science News. He is the Editor-in-Chief of Yemen Science Network and a media consultant for Internews Netowrk.
Abotaleb had worked as an E-Media assistant for the UNOPS office in Sanaa. a new media consultant for Yemen General Corporation for Radio & TV, and journalistic translator in Althawra newspaper. On the non-writing side, he works as an ICT manager, and the Vice President of Yemen Internet Society (ISOC-Yemen).
Most of his articles written in Arabic & English focused on science, environment, health, population. His articles have been published in many local and regional publications.
He covered and participated in many related events and conferences.
Abotaleb is a member of world Internet Society (ISOC) Chapters Advisory Council, member of ICANN's At-Large Organization (APRALO), member of Arab Multistakeholder Advisors Group for Internet Governance (AMAG), member of Affiliated Network for Social Accountability in the Arab World (ANSA), member of Arab Science Journalists Association (ASJA), member of Yemen Media Union (YMU), member of World Federation of Science Journalists (WFSJ), founding member of the World Journalists Network – friends of China (WJN), founding member of Association of Investigative journalists in Yemen (TAQASSI).