‹ Back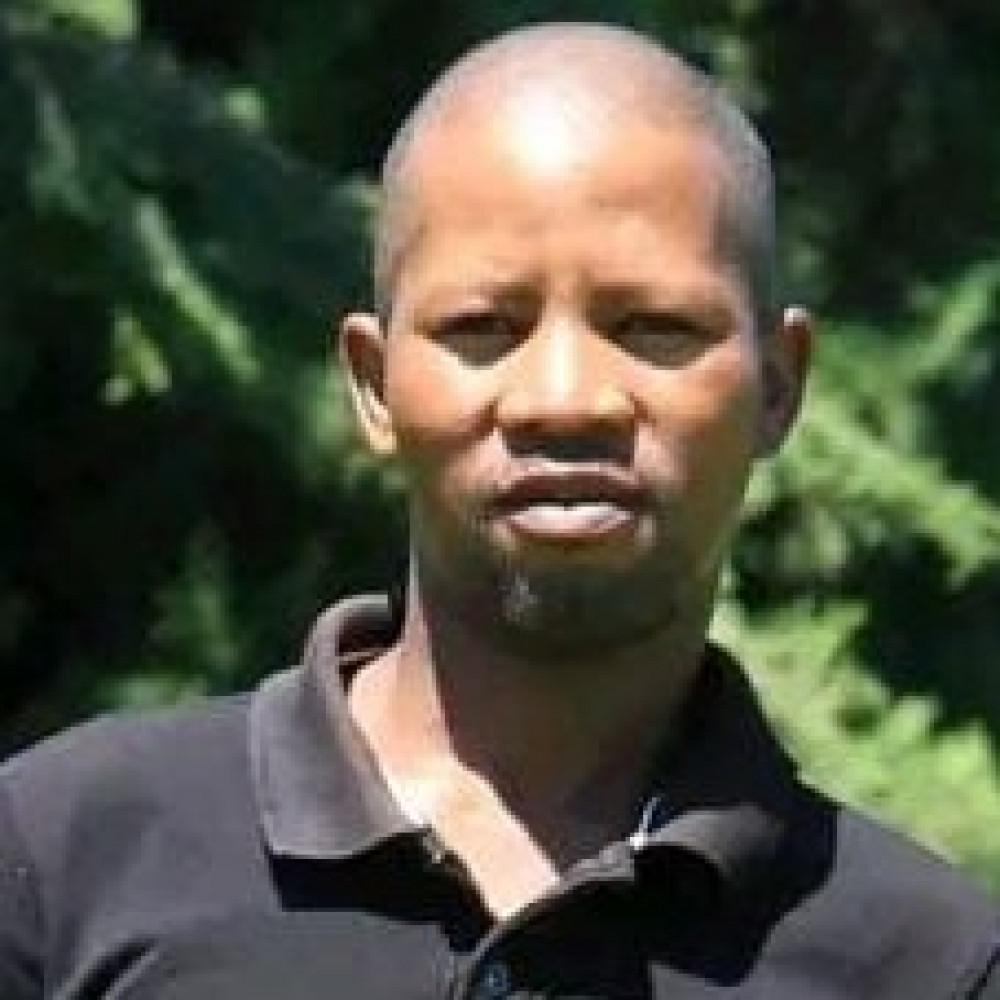 Mr Siviwe
Babane
Aquaculture research technician, Agricultural Research Council
CV
He is currently busy writing up thesis for his Marine biology research (MSc @Ukzn) looking at… (
more
)
He is currently busy writing up thesis for his Marine biology research (MSc @Ukzn) looking at physiological response of zooxanthellae associated with some of our South African scleractinian corals to elevated temperatures due to climate change, a major serious threat being coral bleaching.
This followed completion of his MSc (Aquaculture) degree at Rhodes University, with research looking at effect of size variation on the aggressive and browsing behaviours of juvenile dusky kob (Argyrosomus japonicus) under culture conditions.
Also, he is currently a Director and Manager of a newly registered company: ST Integrated Solutions (PTY) LTD, offering services such as basic computer-internet-training services, river and beach clean-ups and youth mentoring-coaching services around the country.
He is presently working as a Conservation Officer (Conservator/Aquarist) Conservation Officer (Conservator/Aquarist): Aquarium at South African National Biodiversity Institute (SANBI) in Pretoria.
His duties and responsibilities are about general fish care, system servicing and fish feeding, breeding, collection and display or exhibit; environmental enrichment and animal conditioning or training; maintaining and optimizing aquarium working tools and equipment; enclosure maintenance and pest control or management; human resources responsibilities and stakeholder relations.
Mr Babane is very much determined to continue in developing and applying his skills and knowledge within the vibrant field of science, working on aquaculture, aquaponics, aquarium and environmental projects in addressing our environmental and social challenges.