‹ Back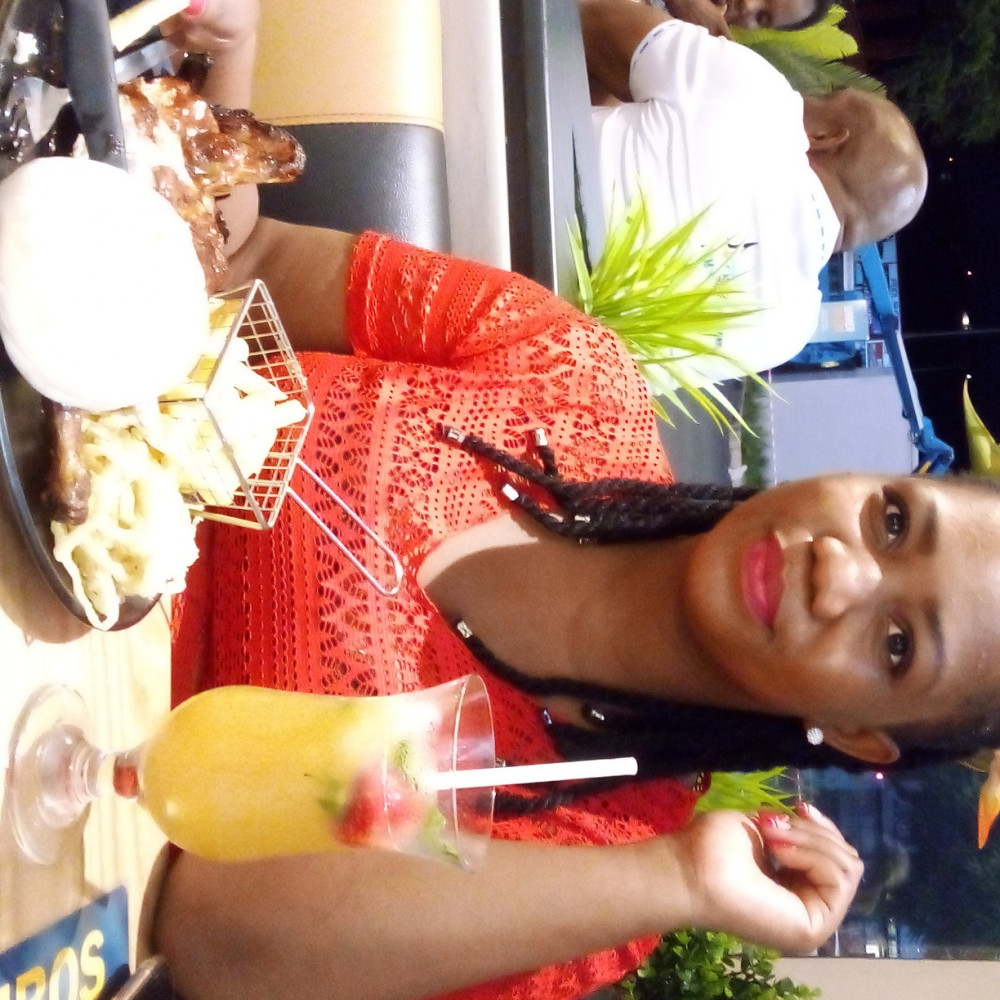 Ms Kedimotse Pervious
Baruni
Biometric Reseacher, Workers Camp
CV
Kedimotse is currently working as a biometric researcher/engineer at the Council of Scientific and… (
more
)
Kedimotse is currently working as a biometric researcher/engineer at the Council of Scientific and Industrial Research (CSIR). She holds MSc degree in computer engineering which she obtained in Cum laude from North West University (Potchefstroom), South Africa. Her master research project was titled: "The Development of the Fingerprint Match-on-Card (MoC) algorithm without the Computation of the Core". The project was based on developing an accurate light-weighted fingerprint algorithm which had to fit inside the limited memory of the smart card. At the end of her MSc project, she acquired problem solving skills which entail evaluation, analysis and collection of data.
As part of her job responsibilities, she develops and implements biometric applications for identity verification, writes reports and conference papers. She is currently involved in face recognition and latent fingerprint projects. Consequently, she acquired skills such as image processing, computer vision, machine learning (deep learning), programming, project management and writing skills.
In addition, before she became a biometric researcher, she was working as a teacher for three years and that is where she learned how to work with different people, explain concepts and gained communication skills. Kedimotse is an enthusiastic person who enjoys working with people and learning from others as well as sharing knowledge with others.