‹ Back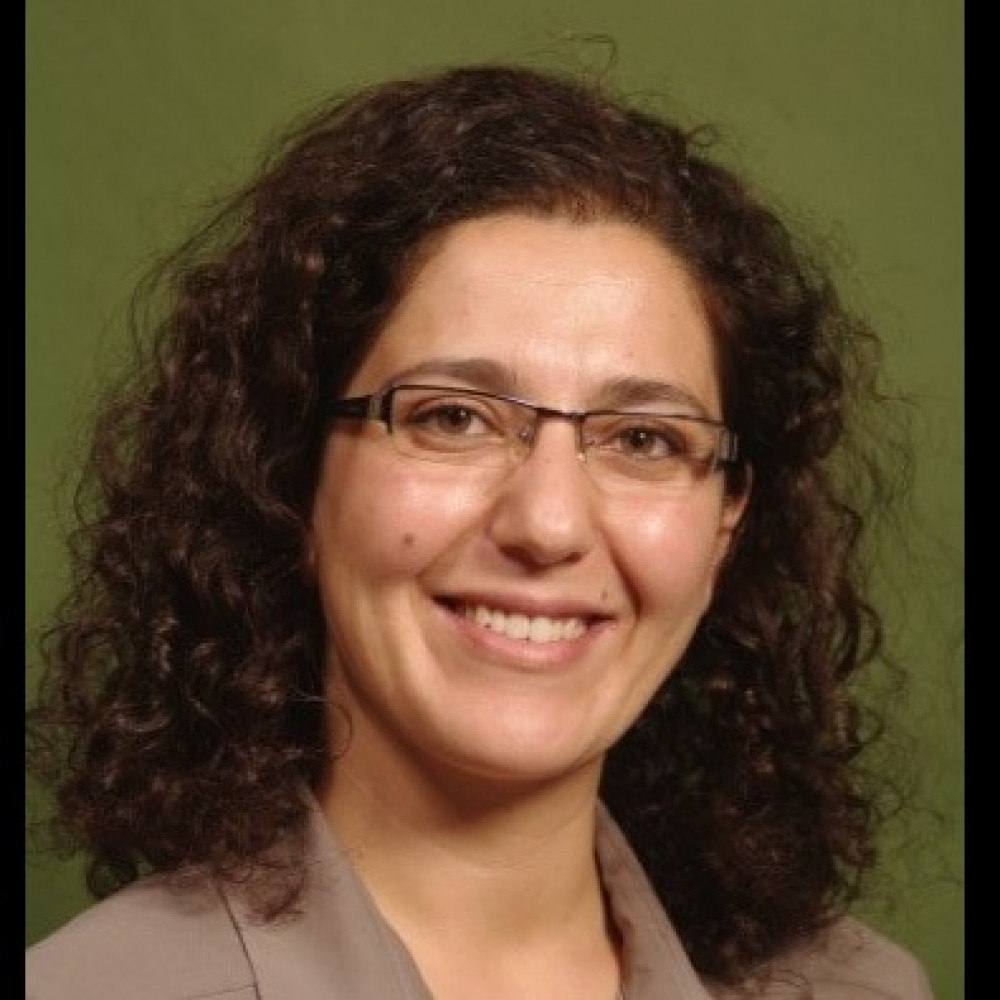 Dr Elife
Biçer-Deveci
Postdoctoral Fellow, University of Bern
CV
Research interest: Modern and contemporary history, history of alcohol, drugs and tobacco, global… (
more
)
Research interest: Modern and contemporary history, history of alcohol, drugs and tobacco, global history, women's and gender history, Ottoman Empire/Turkey, Middle East
Current position
Since 01/2023: Postdoctoral Fellow at Chair for Science, Technology and Gender Studies, Friedrich-Alexander University Erlangen/Nürnberg. 
08/2022 – 01/2023: Postdoctoral Fellow of Interdisciplinary Research at Walter Benjamin Kolleg, University of Bern.
Books:
Biçer-Deveci, Elife; Bourmaud, Philippe Alcohol in the Maghreb and the Middle East since Nineteenth Century: Disputes, Practices and Politics. Cham: Palgrave Macmillan St. Antony's Series 2021.
Biçer-Deveci, Elife. Die osmanisch-türkische Frauenbewegung im Kontext internationaler Frauenorganisationen): Ottoman Studies/ Osmanistische Studien. Göttingen: Vandenhoeck & Ruprecht Bonn university press 2017. Openaccess: https://www.vr-elibrary.de/doi/book/10.14220/9783737007474
Membership in scientific societies
History of Body Politics in the Global South – founding member
Swiss Society for the Middle East and Islamic Cultures – board member; editorial of Almanach
The Alcohol and Drugs History Society – editorial board book reviews of the journal
History of International Organisations Network
Arbeitskreis Geschichte – Gesellschaft – Gewalt
Drinking Studies Network
Global Tobacco History Network
Swiss Association for the Study of Art and Humanities