‹ Back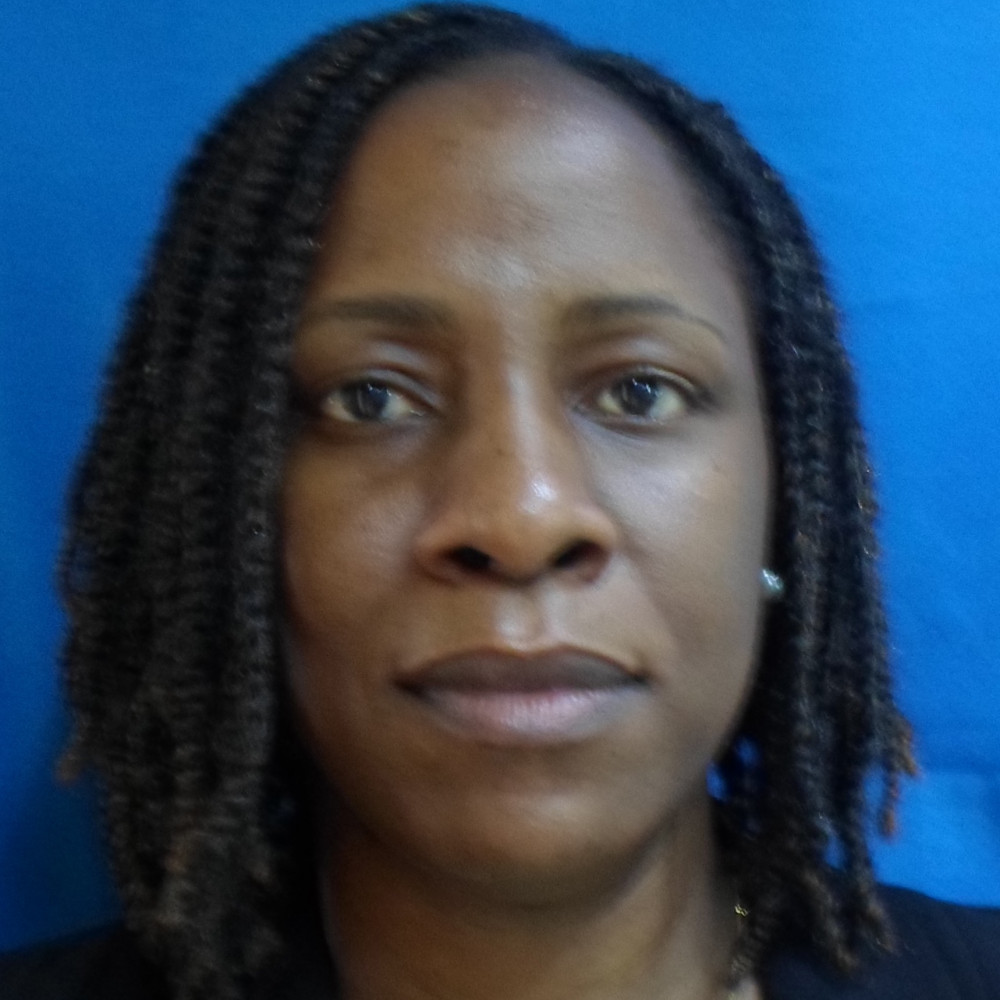 Dr Pendo
Bigambo
Lecturer, University of Dar es Salaam
CV
Dr Pendo Nandiga Bigambo is a Lecturer and Researcher in Textile Technology and Material Sciences in… (
more
)
Dr Pendo Nandiga Bigambo is a Lecturer and Researcher in Textile Technology and Material Sciences in the Department of Mechanical and Industrial Engineering of the University of Dar es Salaam in Tanzania. She has a PhD and Master's degree in Textile Technology from University of Leeds and University of Manchester in UK and a degree in Bachelor of Science in Mechanical Engineering from University of Dar es Salaam in Tanzania.
Her research interests include eco-friendly colouration of textiles, natural dyes for natural fibres, recycling/reusing, nanotechnology, conservation of historical textiles and gender related issues. She is currently the Lead Investigator on three projects including Modification of Sisal Fibres for Clothing Application, Reuse of Waste Cotton Materials through Nanotechnology and Modernising of the Batik industry as a source of Income for Unemployed Women in Tanzania.
Dr. Bigambo is the Vice Chairperson for the Organisation for Women in Science for the Developing World (OWSD) - Tanzania National Chapter and a registered Mechanical Engineer of the Engineers Registration Board of Tanzania. She is also an Early Career Fellow for OWSD.