‹ Back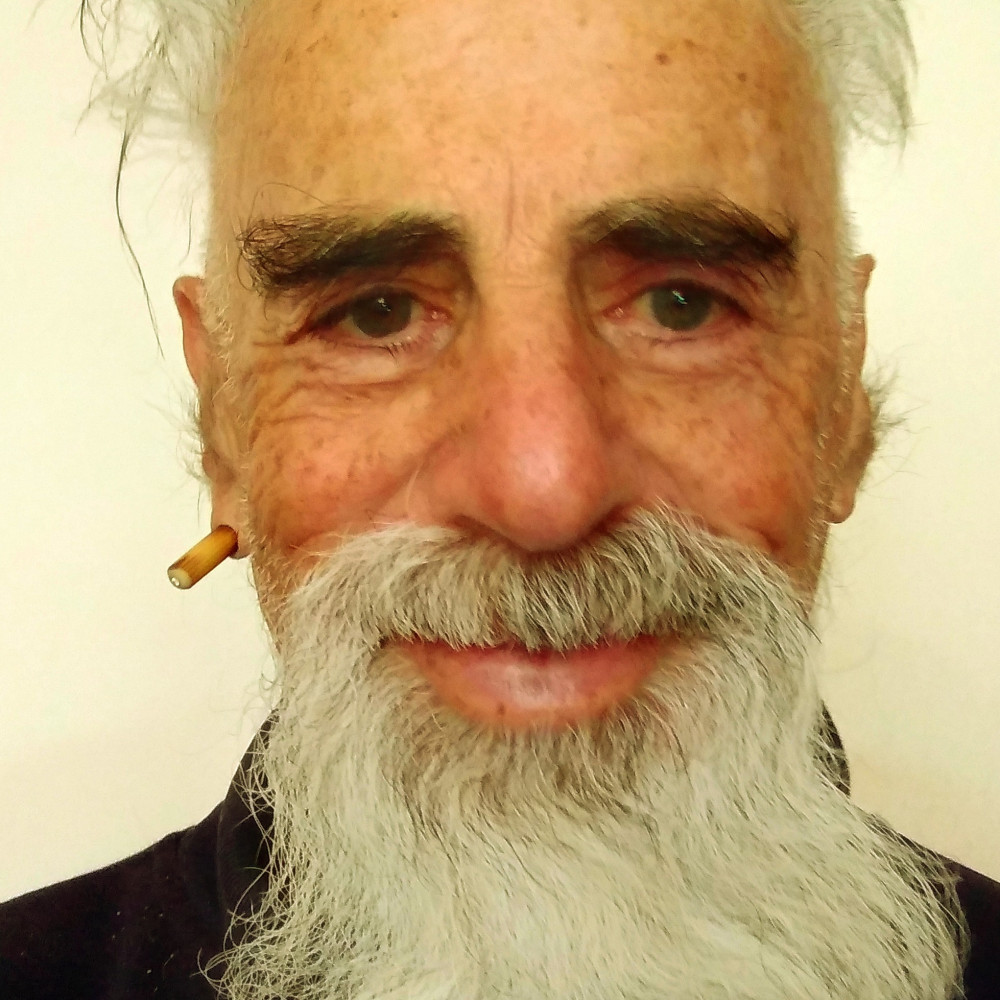 Mr. Aman
Bloom
Leaders of the Planet, Leaders of the Planet
CV
Firstly, I'll be accompanying my scientist wife, Dr. Sukhmani Mantel (IWR, Rhodes University), who… (
more
)
Firstly, I'll be accompanying my scientist wife, Dr. Sukhmani Mantel (IWR, Rhodes University), who has already registered.
For 40 years, I've been an activist in our urgent attempts to clean up the planet.  I am a Deep Ecologist and long-time member of Earth First!; have taught Philosophy at UC Berkeley and Ethics & Ecology at University of Oregon and Cal Poly Humboldt.
My interest in science began as a chemistry major at Boston University, but degreed in Public Relations, ending with a Masters in Philosophy at UC Berkeley.  Currently writing on quantum physics and biodiversity.
A world traveler, also lived in 4 countries (USA, Venezuela, Jamaica, and the past 22 years in South Africa).
Other serious interests include photography, writing fiction, cycling, drawing, recycling.