‹ Back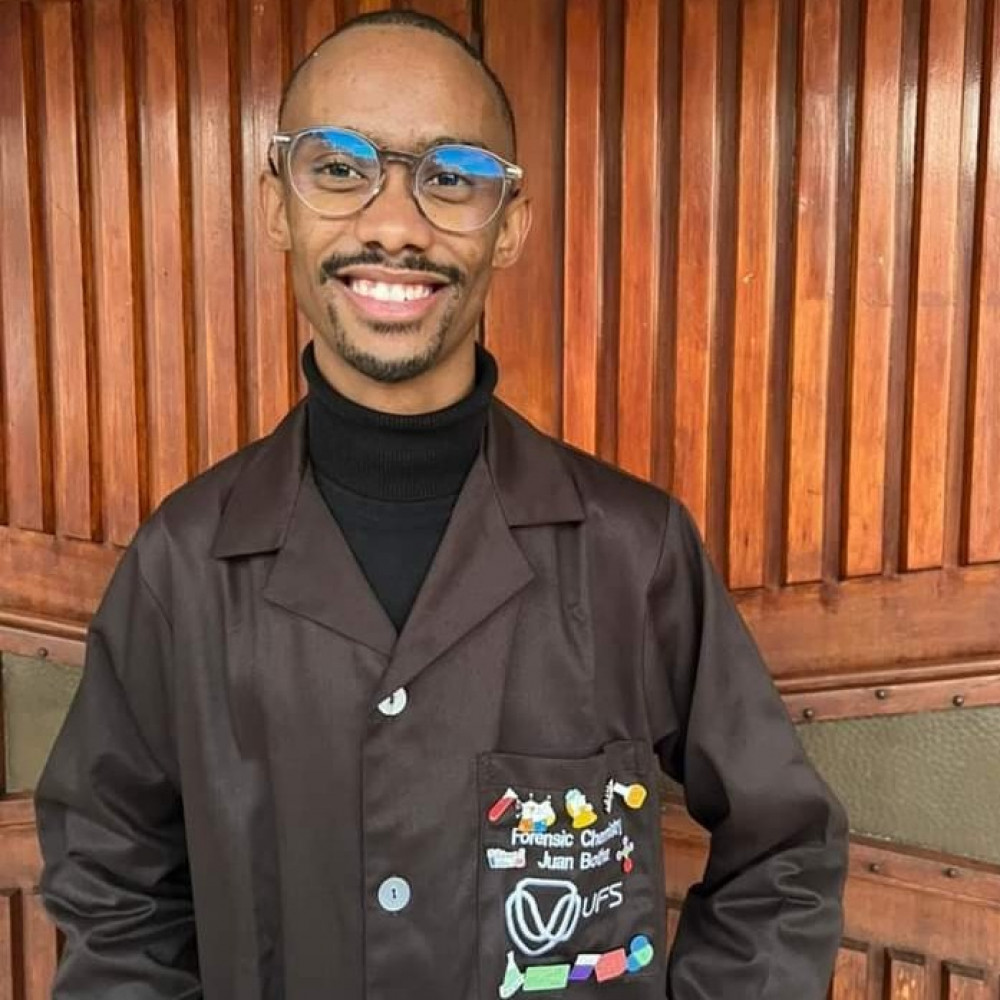 Mr Juan
Botha
Postgraduate Student , University of the Freestate
CV
My name is Juan Botha, I hold a Bachelor of Sciences qualification in Forensic Sciences, and I am… (
more
)
My name is Juan Botha, I hold a Bachelor of Sciences qualification in Forensic Sciences, and I am currently pursuing an honours qualification in Forensic Chemistry.
I have a passion for science and justice, and this combination is what led me to the field of Forensics. I am an aspiring reseacher, and I looking forward to building and developing my field of study, and science in general.
My other interests include Forensic Taponomy and Entomology. I did one of my honours literature review in these field (combined with Chemistry), titled the Chemistry of death. My research project for the year was on the Forensic Analysis of writing inks. Both these projects had a focus on Chemistry, and seeked to investigate how it could be used solve criminal cases.
My other passion is education. I love to educate other people, and I would love to see the science community grow. I believe that I am an agent of change, and that I will be a great contribution to both the science and academic community one day.