‹ Back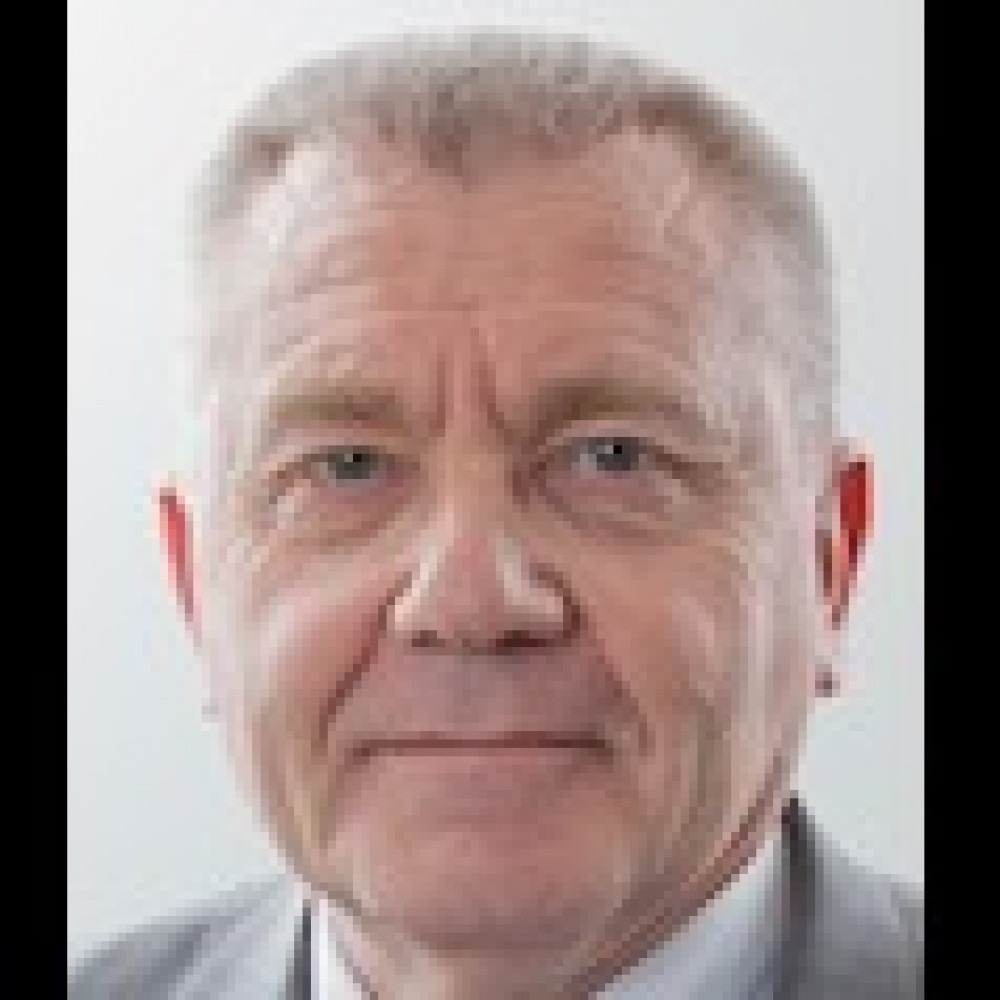 Prof. Jean-Pierre
Bourguignon
Institut des Hautes Études Scientifiques, Institut des Hautes Études Scientifiques
CV
A graduate from the French 'École Polytechnique' (class 1966), Jean-Pierre BOURGUIGNON holds a… (
more
)
A graduate from the French 'École Polytechnique' (class 1966), Jean-Pierre BOURGUIGNON holds a PhD in Mathematical Sciences from 'Université Paris VII' (1974). His research concerns differential geometry and mathematical aspects of theoretical physics.
After serving 44 years at the French 'Centre National de la Recherche Scientifique', he became 'Directeur de recherche' emeritus in 2013.
He taught Mathematics at 'École polytechnique' (1986-2012) and was Director of the 'Institut des Hautes Études Scientifiques' in Bures-sur-Yvette (1994-2013), where he still holds the Nicolaas Kuiper Honorary Professorship.
He was president of the 'Société Mathématique de France' (1990-1992) and of the European Mathematical Society (1995-1998).
Member of the 'Academia Europaea', the Royal Spanish Academy, the Lisbon Academy of Sciences, the Royal Catalan Academy of Art and Sciences, he holds Honorary Doctorate degrees from Keio University, Japan, Nankai University, China, the University of Edinburgh and the Polytechnic University of Bucharest. He is a honorary member of the London Mathematical Society, the 'Deutsche Mathematiker Vereinigung' and the Polish Mathematical Society.
From 2014 to 2019, Jean-Pierre BOURGUIGNON has been President of the European Research Council. He was called again to assume this position 'ad interim' from July 2020 to August 2021.
He is a member of the Scientific Advisory Council of the African Research Initiative for Scientific Excellence-Pilot Programme.