‹ Back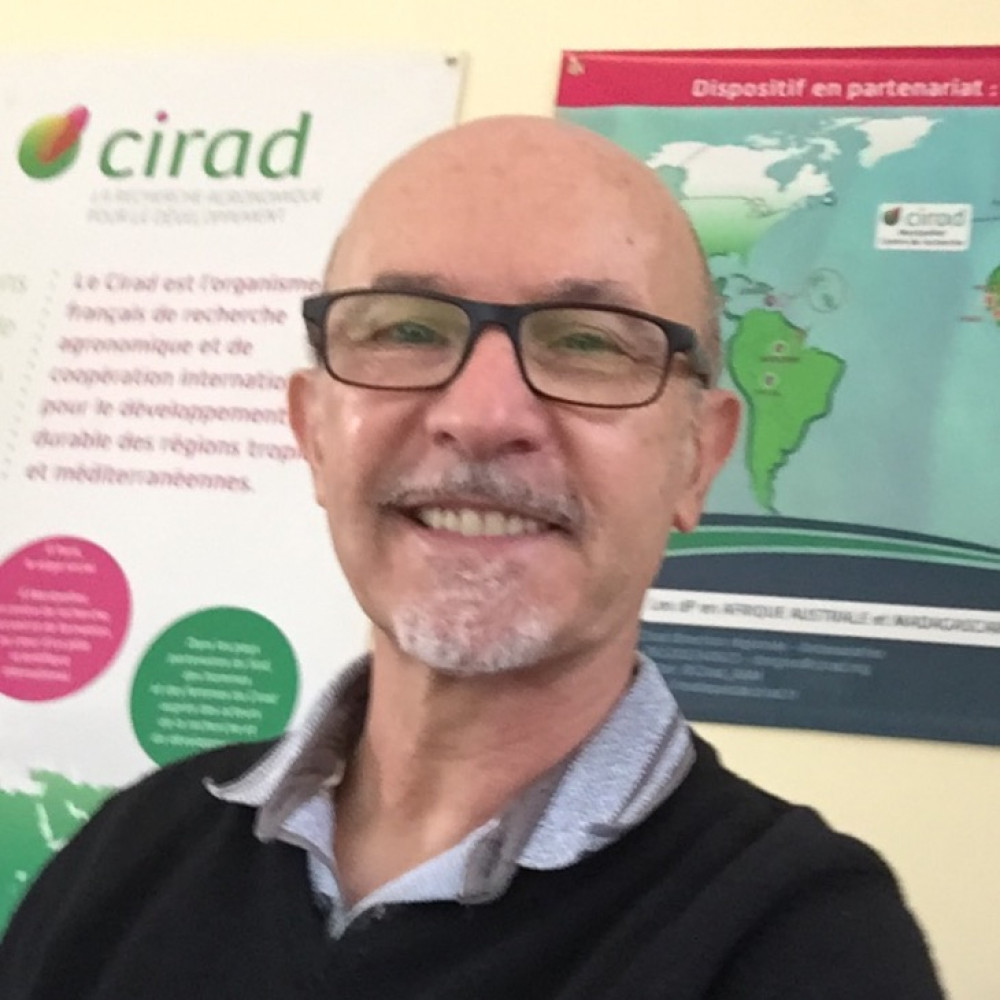 Dr Jean Marc
Bouvet
Regional director for Madagascar and Southern Africa, Cirad
CV
Jean-Marc Bouvet holds a master's degree in forestry sciences, a master's degree in plant genetic… (
more
)
Jean-Marc Bouvet holds a master's degree in forestry sciences, a master's degree in plant genetic resources management and a PhD in genetic resources management and quantitative genetics. He also holds a habilitation to supervise research in plant genetics.
Since joining CIRAD in 1985, he has been involved in research, training, project design and coordination, and expertise. He has been team leader and director of research units. He was expatriated from 1986 to 2001 in Madagascar and the Republic of Congo, and posted in French Guiana, then in Montpellier. During this last period, he was able to interact with many partners in Africa, South America, South East Asia and the Pacific.
During his career, the coordination of multidisciplinary projects and his expert activity have given him a broad vision of development issues through agronomic, environmental, technological, economic and social sciences. He is currently based at CIRAD in Madagascar  as Regional Director for Madagascar and Southern Africa.