‹ Back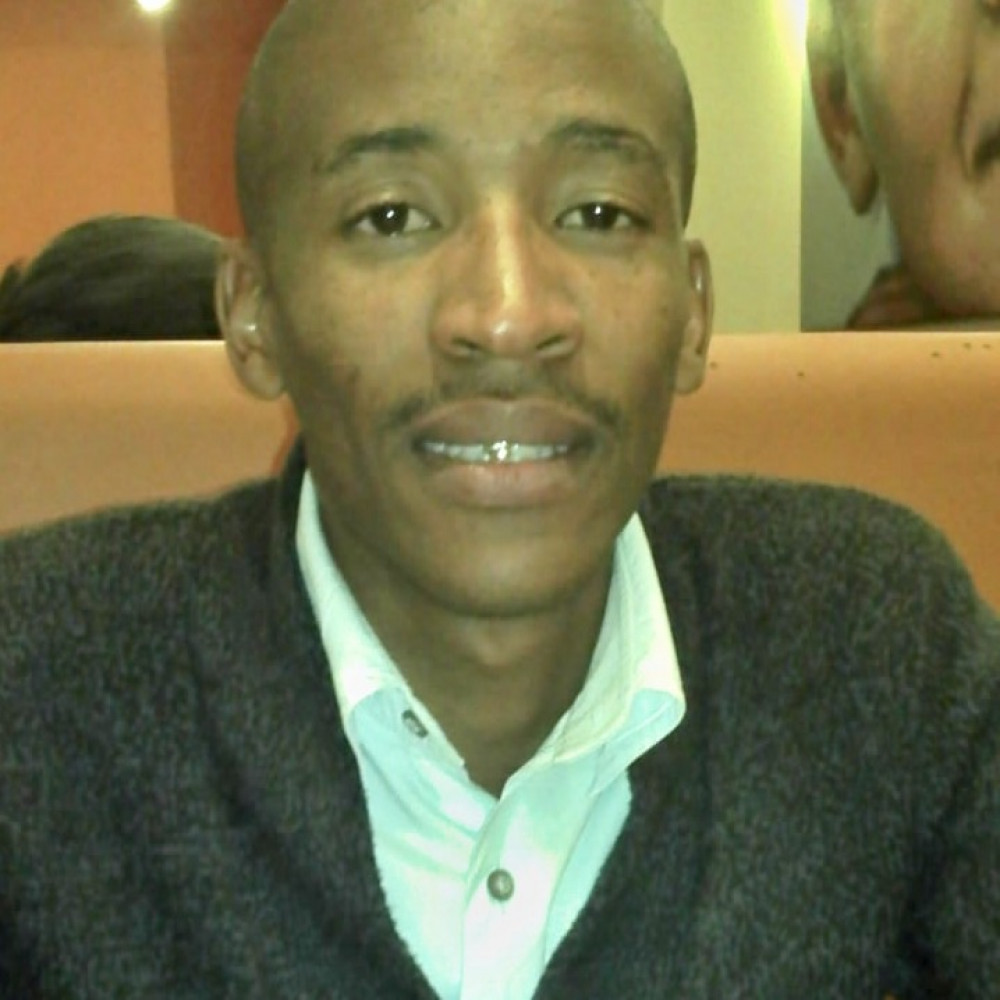 Mr Christopher
Brandt
Biosafety Officer/ Technician, ARC- Onderstepoort Veterinary Institute
CV
Christopher Brandt is a Biosafety Officer who works for the Agricultural Research Council-… (
more
)
Christopher Brandt is a Biosafety Officer who works for the Agricultural Research Council- Onderstepoort Veterinary Institute (ARC-OVI). A premier science institute that conducts research with global partners, develops human capital and fosters innovation to support and develop the agricultural sector.
Christopher managers a Microbiological Biosafety Level 3 Facility by overseeing its day-to-day operations, training, and maintenance of the facility. With over 14 years of experience in the veterinary laboratory environment, he has extensive knowledge in science, research, biosafety, and biosecurity principles.
He is currently advancing his  career by studying towards a Master of Health Sciences to broaden his science knowledge.