‹ Back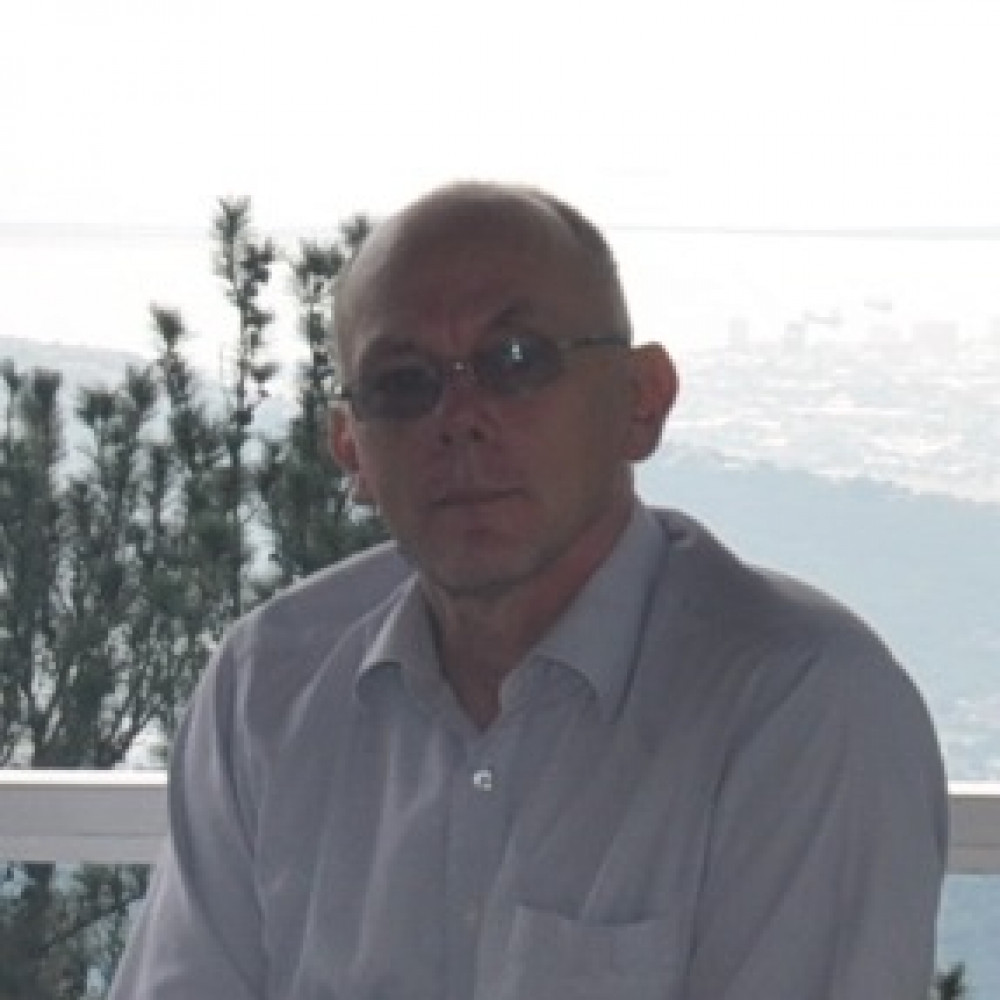 Mr Guy
Broucke
UNESCO, UNESCO
CV
MSc degrees in Applied Physics (Brussels VUB) and Environmental Management (London, Imperial… (
more
)
MSc degrees in Applied Physics (Brussels VUB) and Environmental Management (London, Imperial College).
35 years' work in international science cooperation in Africa, Asia and Latin America; including 18 years with UNESCO.
Currently regional natural sciences specialist for southern Africa at UNESCO Harare office, with focus on support to UNESCO-designated sites: Biosphere Reserves and Natural Heritage sites.