‹ Back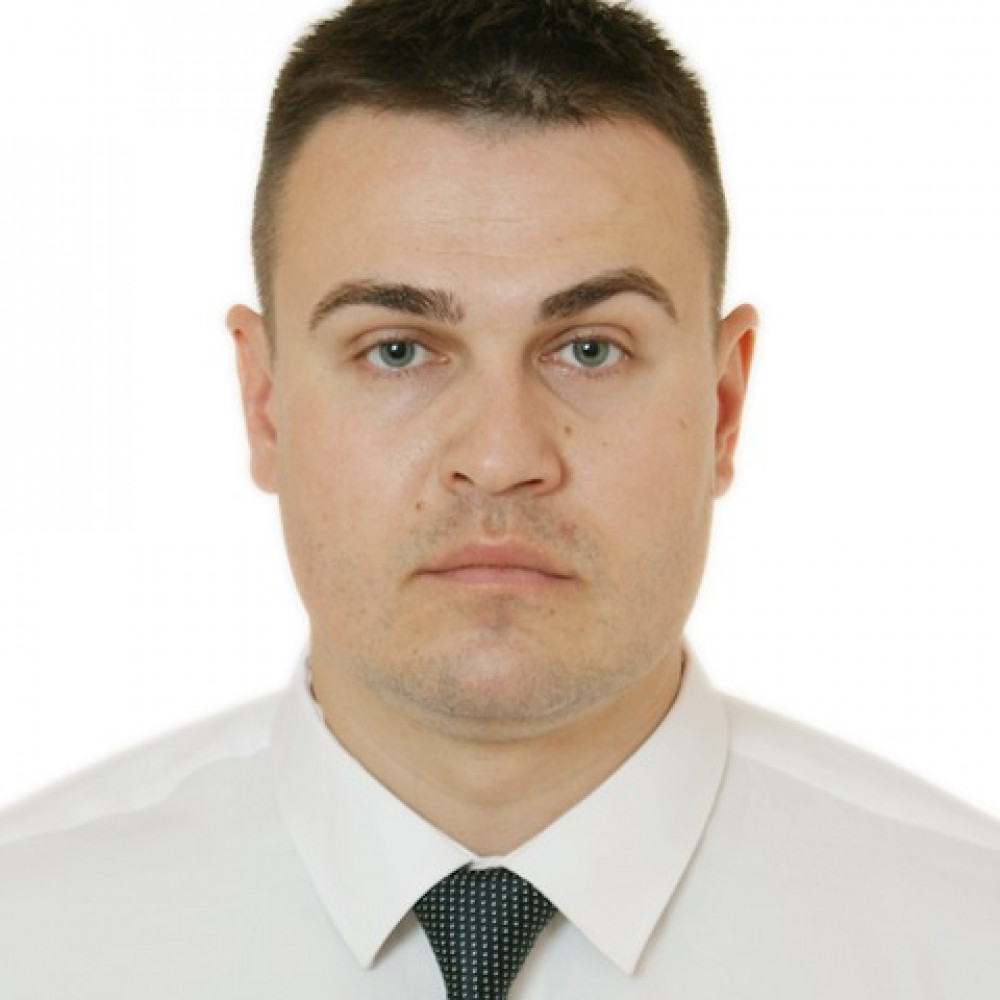 Mr Andrii
Bystrov
Editor, Zaborona Media
CV
Andrii Bystrov
Editor, Zaborona Media (Ukraine)
Andrii Bystrov is an editor at the Zaborona.com. Bystrov started his career in 2006 as a journalist for the car magazine, Test Drive. Following this, he became an editor for Svit TV and then a correspondent for First Automotive TV Channel. Prior to his current position, he was the editor of a morning show titled "Breakfast with 1+1" (1+1 Media).
His work, which often consisted of covering road safety legislation, prepared him well for ICFJ's Journalists' Fellowship and Workshop on Road Safety, which he discovered on IJNet's opportunities section. The fellowship allowed him to attend the World Health Organization (WHO)'s Global High-Level Conference on Road Safety in Brasília, Brazil (2015).
Andrii Bystrov - Journalist of the month (IJnet.org). Bystrov also trains the next generation of journalists at the SOM. School of Media in Kyiv, where he is a co-founder and journalism lecturer.
Bystrov has Bachelor's and Master's degrees from the National Aviation University in Kyiv. Also he has just graduated from the School for Journalists and Media Practitioners "Journalism in the Digital Age" at the Centre for Media Pluralism and Media Freedom of the European University Institute, Florence (Italy).