‹ Back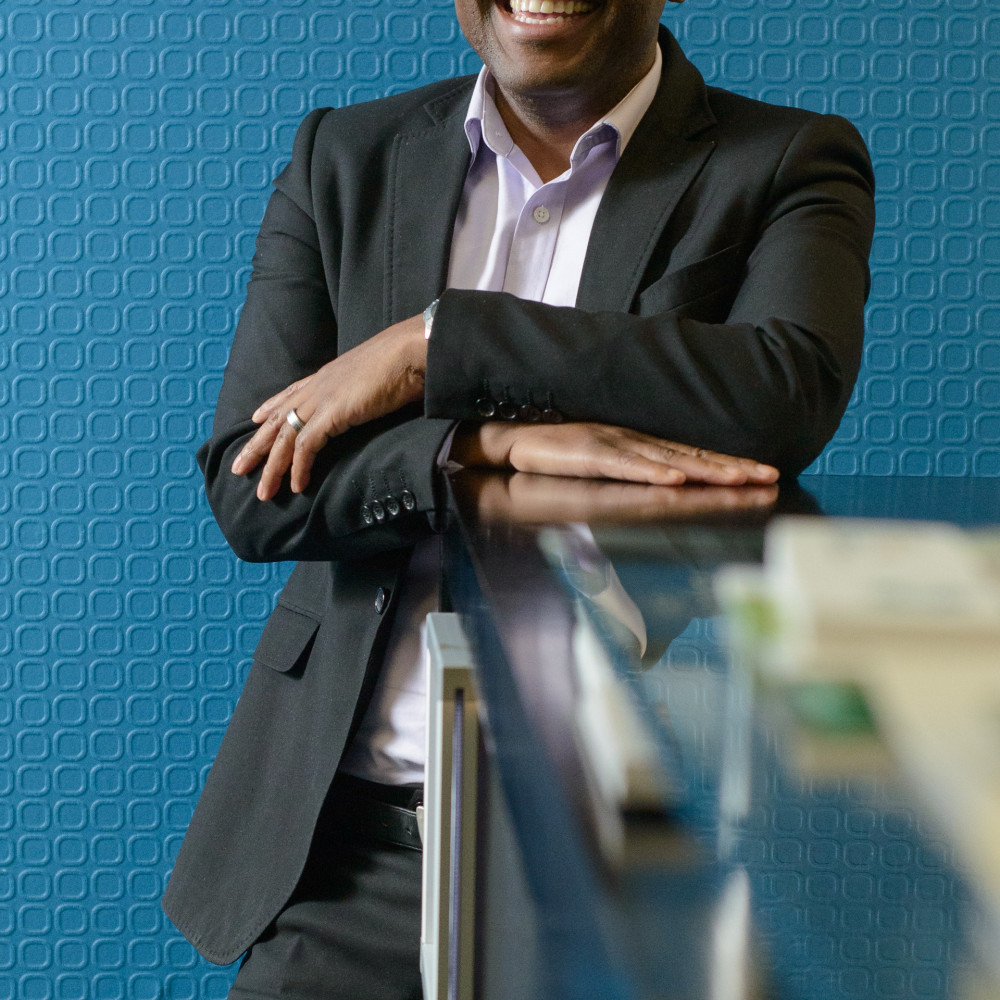 Dr Mlungisi
Cele
ACTING Chief, NACI
CV
I am concerned about social justice issues, poverty, inequality, unemployment and committed to bring… (
more
)
I am concerned about social justice issues, poverty, inequality, unemployment and committed to bring about thorough going transformation of human conditions and sustainability. In this regard, there is a strong role for the higher education, science and innovation in addresisng societal challenges and creating an inclusive and sustainable socioeconomic development.  hold PhD in higher education studies and MPhil in Science Technology and Innovation Studies. 
I serve as an Acting Chief of the National Advisory Council on Innovation.  I led major policy research and Foresight Exercise initiatives that have influenced the current Science Technology and Innovation (STI) policy mix (including the 2019 White Paper on STI and draft Decadal Plan for STI). 
I have contributed to knowledge production through published reseach reports and academic papers, book chapters and an edited book. 
I am a member of the Ministerial Think Tank on Higher Education Science and Innovation and Wits University Council.  I also represent South Africa in international bodies.