‹ Back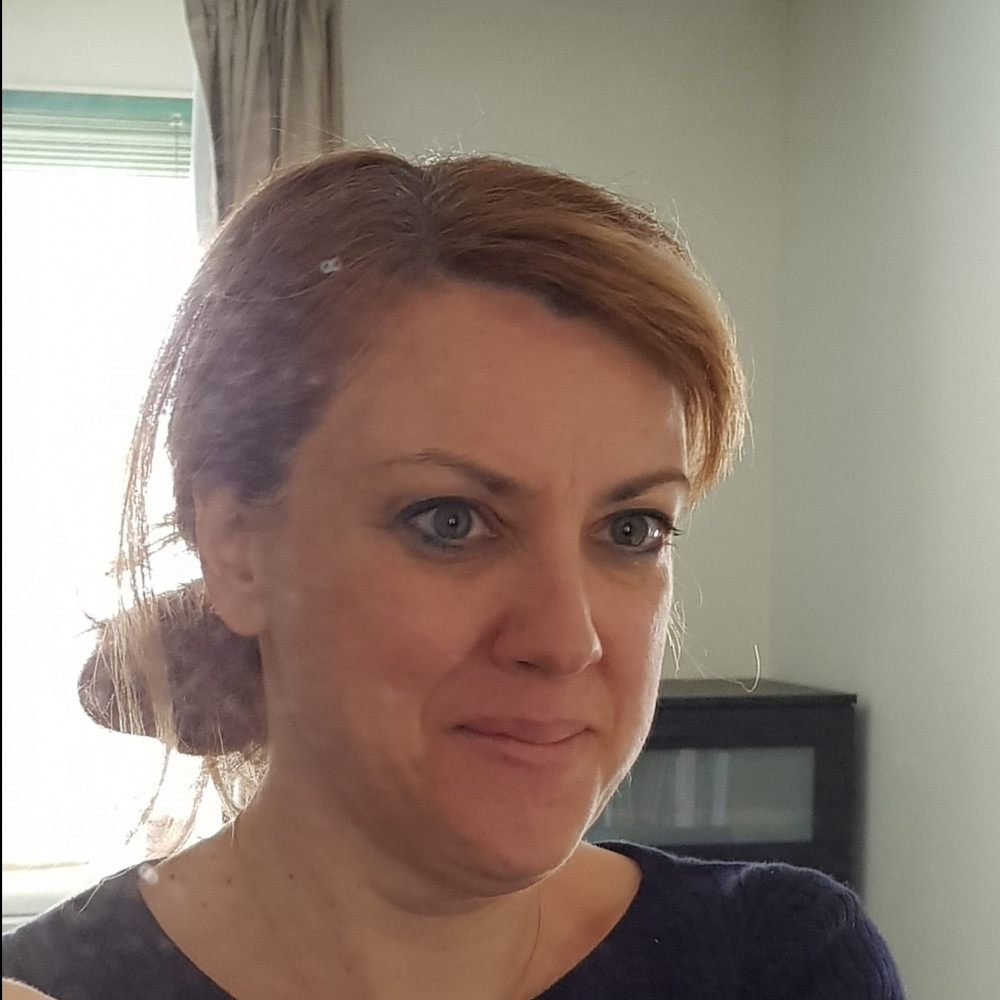 Prof. dr Roberta
D'Alessandro
Professor of Language Variation, Utrecht University / ICSU/CFRS /GYA
CV
Roberta D'Alessandro is Chair professor of Linguistics / Syntax and Language Variation at Utrecht… (
more
)
Roberta D'Alessandro is Chair professor of Linguistics / Syntax and Language Variation at Utrecht University; she is the former PI of the European Research Council project entitled Microcontact. Language variation and change from the Italian heritage perspective. She is editor in chief of Isogloss. Open Journal of Romance Linguistics, co-editor of Open Generative Syntax (Language Science Press), and editor in chief of Sketches and grammars of the Romance languages (Brill).
D'Alessandro received her PhD in Linguistics summa cum laude from Stuttgart University in 2004, then held positions at Butler-Hill/Microsoft (Seattle, USA), the University of Cambridge (UK), UQAM Montréal (Canada), and Leiden University (The Netherlands).
Her work spans from contact linguistics to dialectology, from formal linguistics to fieldwork techniques. She works on several different languages and language families. Her work has appeared in several top venues, like Frontiers, Theoretical Linguistics, the Heritage Language Journal and the Annual Review of Linguistics. She is part of the European Commission platform Knowledge for Policy and is a member of the EU JRC Enlightenment 2.0 project Meaningful and Ethical Communication, as well as the Committee for the Freedom in Science of the Royal Netherlands Academy of Science, KNAW. She is also a member of the International Research Network (IRN) Heritage Languages in Europe (CNRS).