‹ Back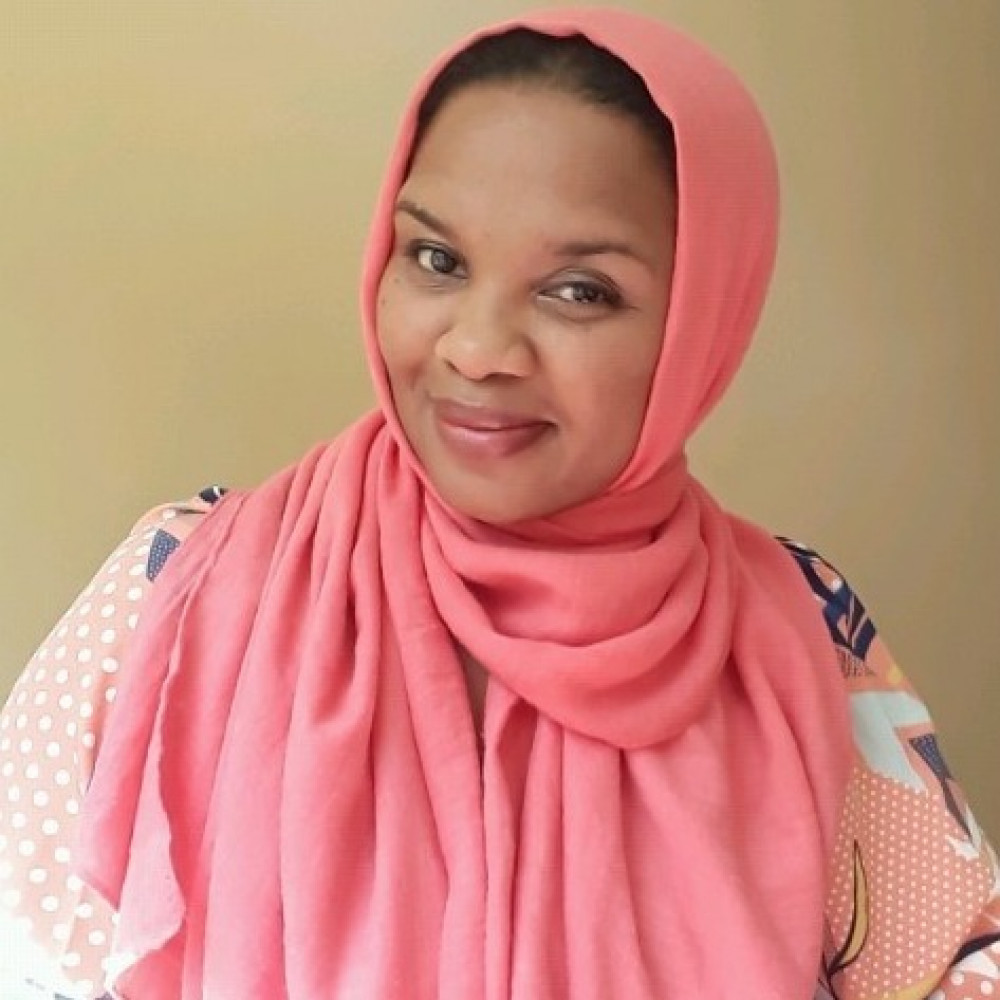 Ms Shahieda
Davids
Science Writer , South African National Biodiversity Institute
CV
As a passionate science communicator, I have a thirteen-year career in communicating about South… (
more
)
As a passionate science communicator, I have a thirteen-year career in communicating about South Africa's biodiversity science across diverse platforms.  I play a leading role in communicating about the value of the natural environment. 
Mainstreaming urban biodiversity across communities on the Cape Flats, establishing a knowledge and communications network for the Succulent Karoo Ecosystem Programme, as well as generating science-based content to popularise biodiversity conservation in publications are some of the key areas I have and continue to focus on. 
Land reform and biodiversity stewardship, natural resource management, project and programme governance, and stakeholder relations, working in all three of  South Africa's Biodiversity Hotspots (Cape Floristic Region, the Maputaland-Pondoland-Albany and Succulent Karoo) are part of the  thematic and implementation areas of work I have worked in. 
I make use of multiple media, website content management, branding, public relations, communication-related platforms and tools to ensure awareness and promotion of Earth's natural assets.