‹ Back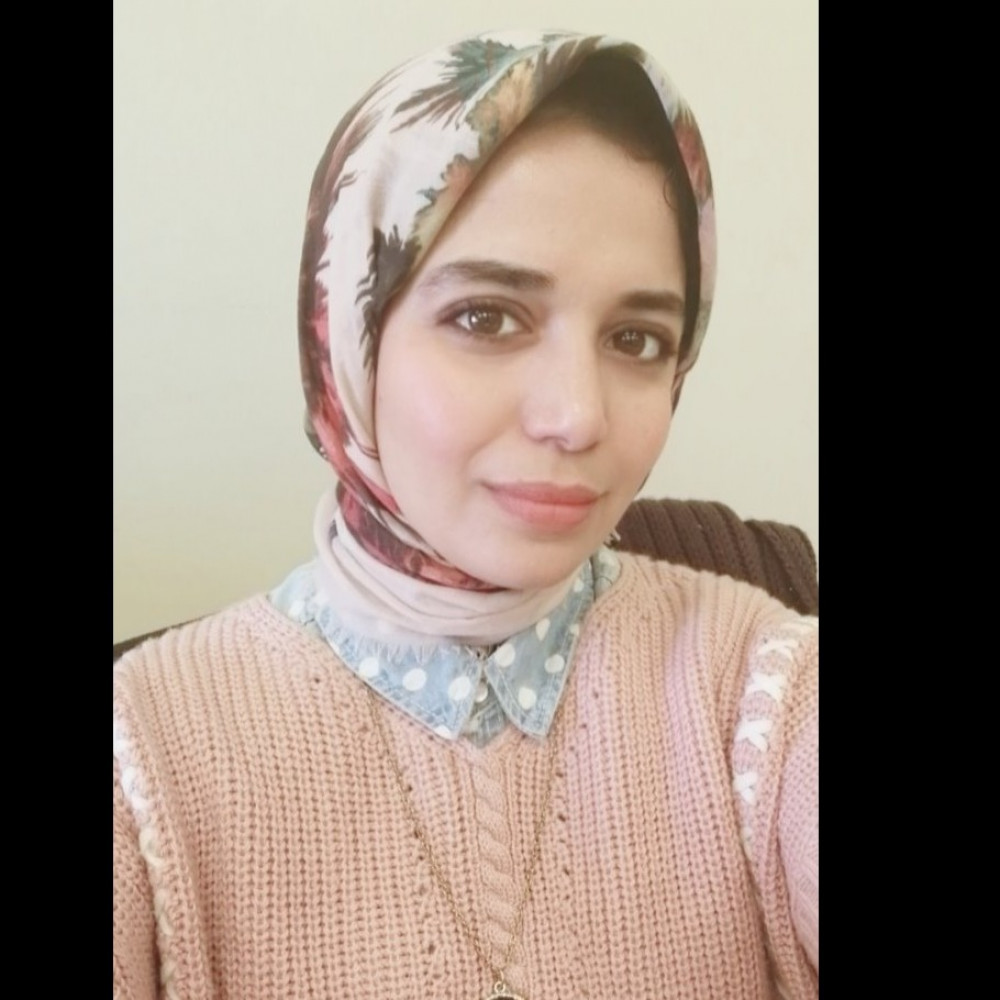 Dr Malak I. A.
Elbassuny
Food Safety Researcher, National Food Safety Authority of Egypt
CV
Educational Background:
- PhD researcher in the Environmental research and sciences of Sadat Institute.
- Master degree in nutritional sciences from faculty of agriculture , Cairo University, 2022.
Course of COVID-19: Tracking the Novel Coronavirus London School of Hygiene & Tropical Medicine and UK Public Health Rapid Support Team. com/proof-of-learning/certificate-of-achievement, 2020.
Childhood Obesity Course: from diagnosis to treatment by the World Obesity Federation, 2020.
COVID-19: Operational Planning Guidelines and COVID-19 Partners Platform to support country preparedness and response course by WHO, 2020.
SCOPE Obesity Management Certification by the World Obesity Federation, 2019.
Master degree in Experimental Zoology, Cell and molecular biology (cancer research) (2016), Faculty of Science Tanta University. Title of Master Thesis: The Role of Sunset Yellow during Mammary Gland Tumorigenesis in Rats.
Diploma: Applied Forensic chemistry, Faculty of Science Alexandria University, Grade (Excellent), 2008.
Bachelor of Science, Biology Department- Zoology, Grade: very good, 2007. 
Working Experience:
Consultative Stakeholder One Health Strategic Framework in Egypt (2022-2027).
Food Safety Researcher in General Administration for Laboratories Affairs, National Food Safety Authority since 2019 till now.
Health Coach Nutritionist in Active Gym since 2018
Medical laboratory scientist in Armed Forces Central Laboratories for Medical Research and Blood Bank from 2010 till 2019.
Molecular biologist specialist as part time job from 2016 to 2017 in Gene lab in faculty of veterinary medicine, Kafer Alsheikh University.
Volunteering:
Volunteer in One Million Youth for Climate Change.
Memember in Egyptian Youth council.