‹ Back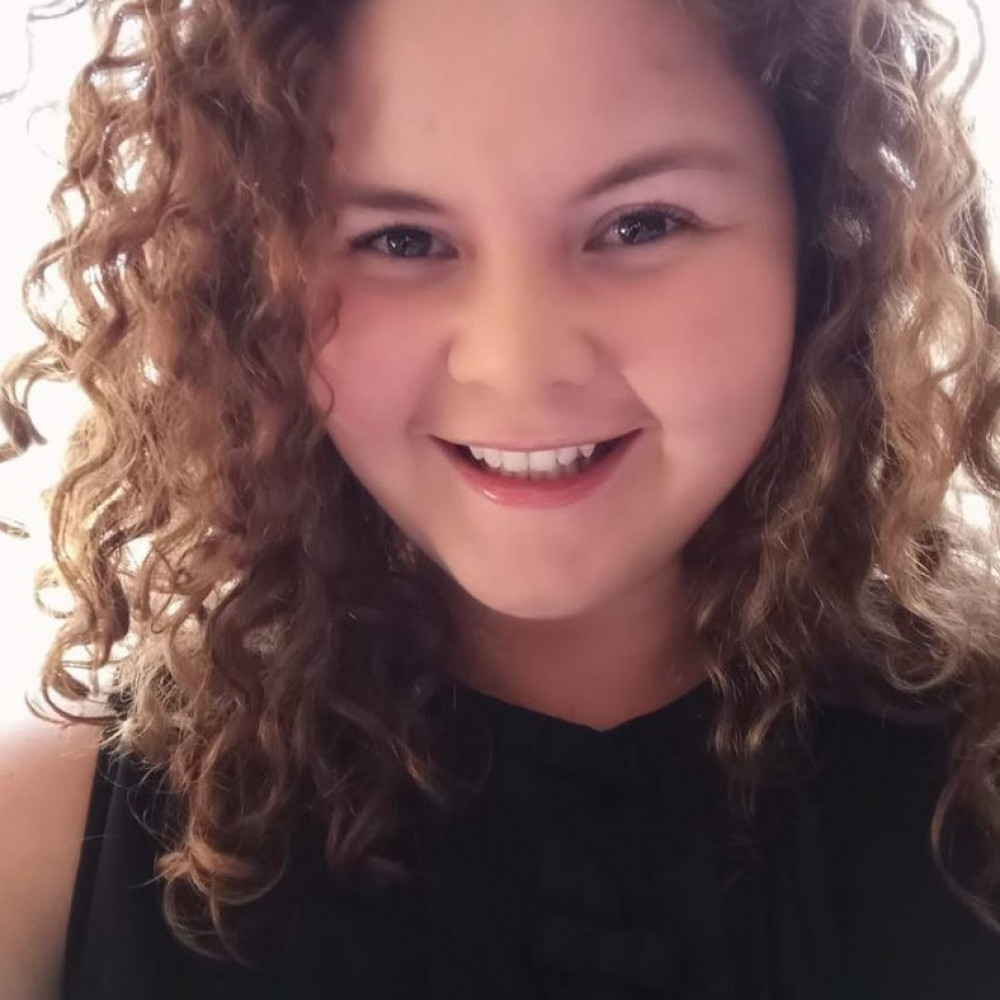 Ms Yessica
Elizondo
Young Scientist, Establishment Labs
CV
Ms. Yessica Elizondo was born on July 1992, in Costa Rica. She received her BS in Chemistry and MS… (
more
)
Ms. Yessica Elizondo was born on July 1992, in Costa Rica. She received her BS in Chemistry and MS in Chemistry from the University of Costa Rica, developing a project focused on modification and self-assembly of Hydroxyapatite nanoparticles as part of the nanoparticles engineering field. Currently, she works as a Scientist at Establishment Labs, a femtech company focused on women´s health. Her current research focuses on different topics related to women´s health and the use of medical devices.
She was part of the International Consortium of Research Staff Associations (ICoRSA) (2017 to 2019), a transnational membership driven organization that aims to provide a voice for researchers at an international level, support the development of national associations and facilitate communication across borders and sharing of best practices.
Ms. Elizondo participated in the World Science Forum in Jordan as a Young Scientist in 2017 and in the World Science Forum in Hungary in 2015. She was part of the first generation of the Science Diplomacy and Leadership Program organized by the Consortium for Science, Policy and Outcomes (CSPO) at Arizona State University (ASU) aimed at young Latin American scientists to introduce Science Diplomacy as a tool to address regional and global challenges.