‹ Back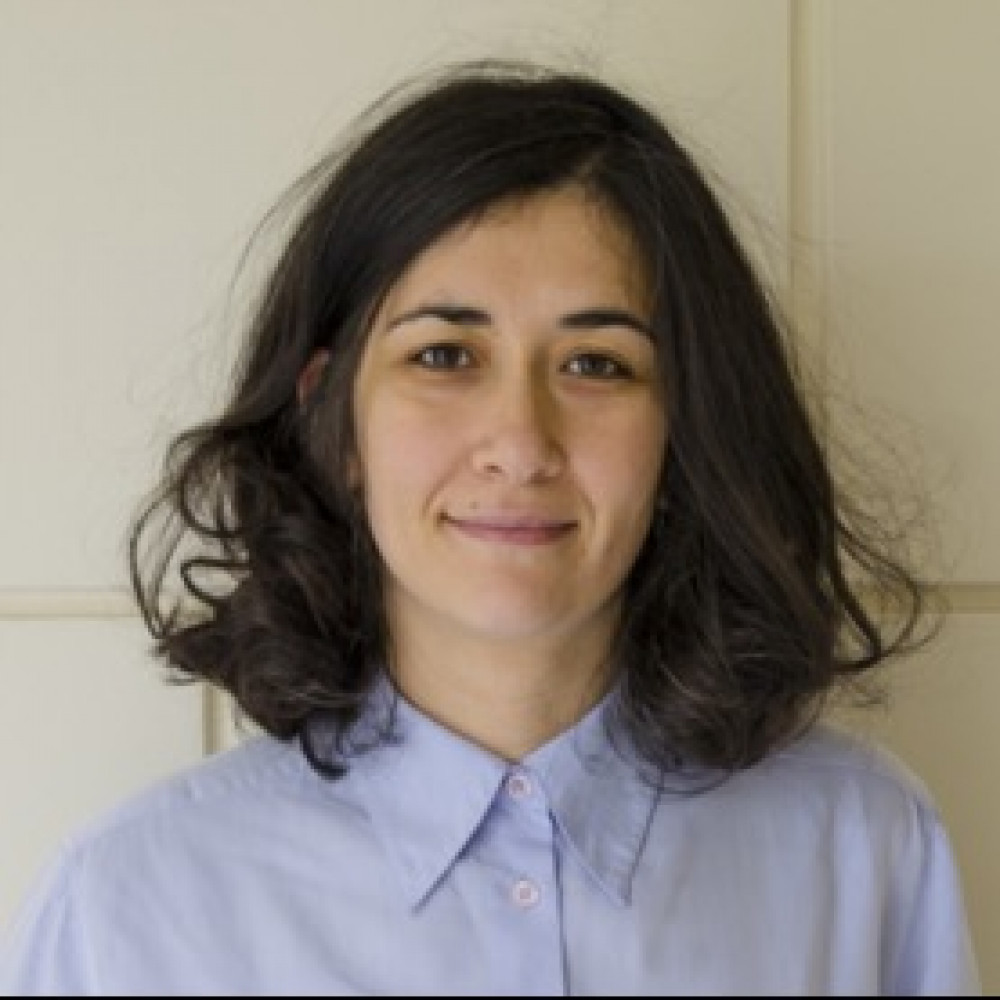 Amel
Feredj
Office for Europe of Research and International Cooperation, Deputy director in charge of Africa, Middle East & India, CNRS
CV
Amel Feredj became Deputy Director in Africa, Middle East & India in October 2019. … (
more
)
Amel Feredj became Deputy Director in Africa, Middle East & India in October 2019.
Amel holds bachelor's degrees in Sociology and History and a double master's in European Affairs from Sciences Po Strasbourg and the Europa-Universität Viadrina.
Prior to joining the CNRS, Amel worked at the European commission dealing with institutional dialogue at DGMOVE. At CNRS, she first represented the interests of French researchers and stakeholders in the context of a European programme dedicated to applied research in territorial planning. She joined the Europe of Research and International Cooperation Department in 2016 as program manager for partnerships with China and South-East Asia.