‹ Back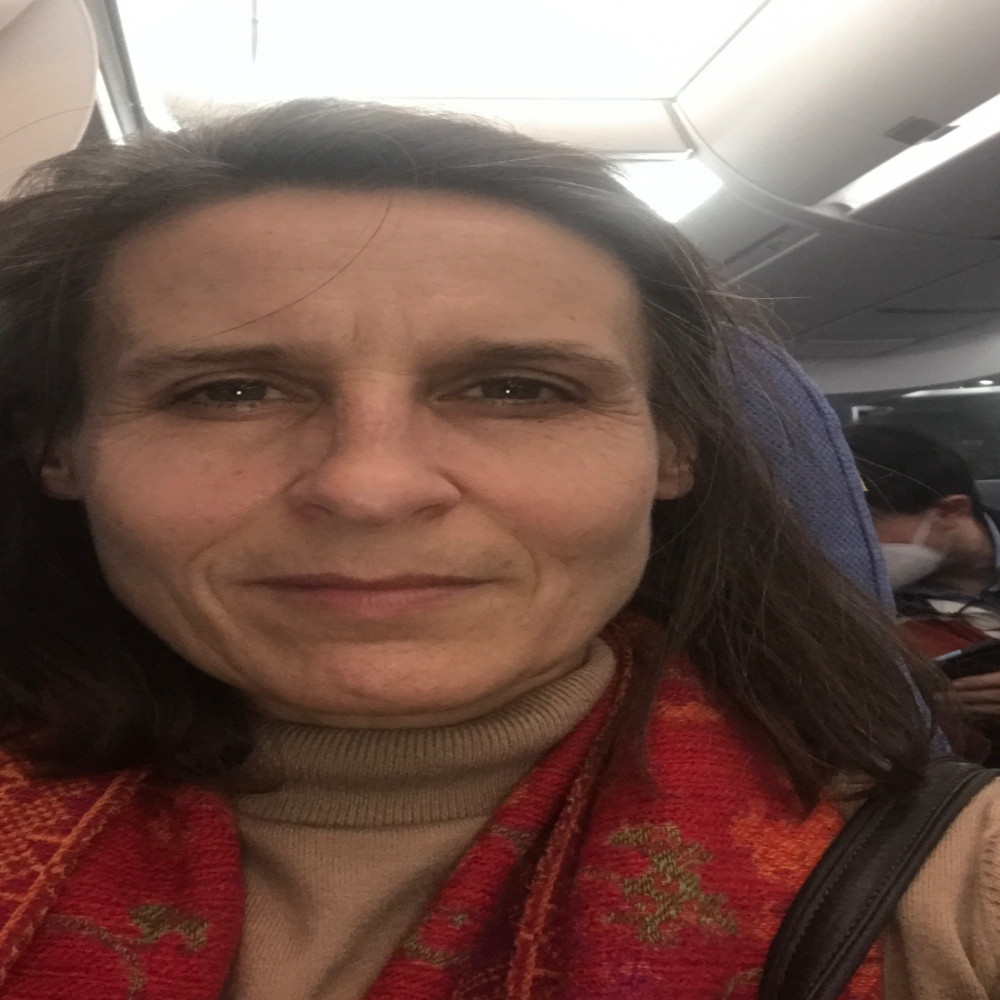 Ms Segolene
Halley des Fontaines
Director for International Affairs, INRAE
CV
Ms. Segolene HALLEY des FONTAINES is the Director of International Office at INRAE French National… (
more
)
Ms. Segolene HALLEY des FONTAINES is the Director of International Office at INRAE French National Research Institute for Agriculture, Food & Environment and the Deputy Director of the joint INRAE-CIRAD unit for international relations UMARI.
With an academic background specializing in engineering in agronomy, water and forests, Ségolène HALLEY des FONTAINES also has interest in public finances, the environment, and transport, as well as agriculture, food and health security. She has held a variety of roles in international and European Union agencies for agriculture and food, including the French Ministry of Foreign Affairs, the Foreign Trade Directorate of the French Ministry of Economy, the Directorate General of Economic and Environmental business performance and the Directorate General of Food of the French Ministry of Agriculture.
Furthermore, she worked as a technical adviser within the ministerial cabinet for the departmental budget, and later focusing on crop production. Most recently, she served as the Agricultural Adviser at the French Permanent Representation to the FAO (Rome, Italy).
In her current role with her team and the teams involved across INRAE, Segolene HALLEY des FONTAINES works alongside the INRAE's CEO and the Vice-Chair for International to support and implement INRAE's international strategy for the institute's strategy #INRAE 2030.