‹ Back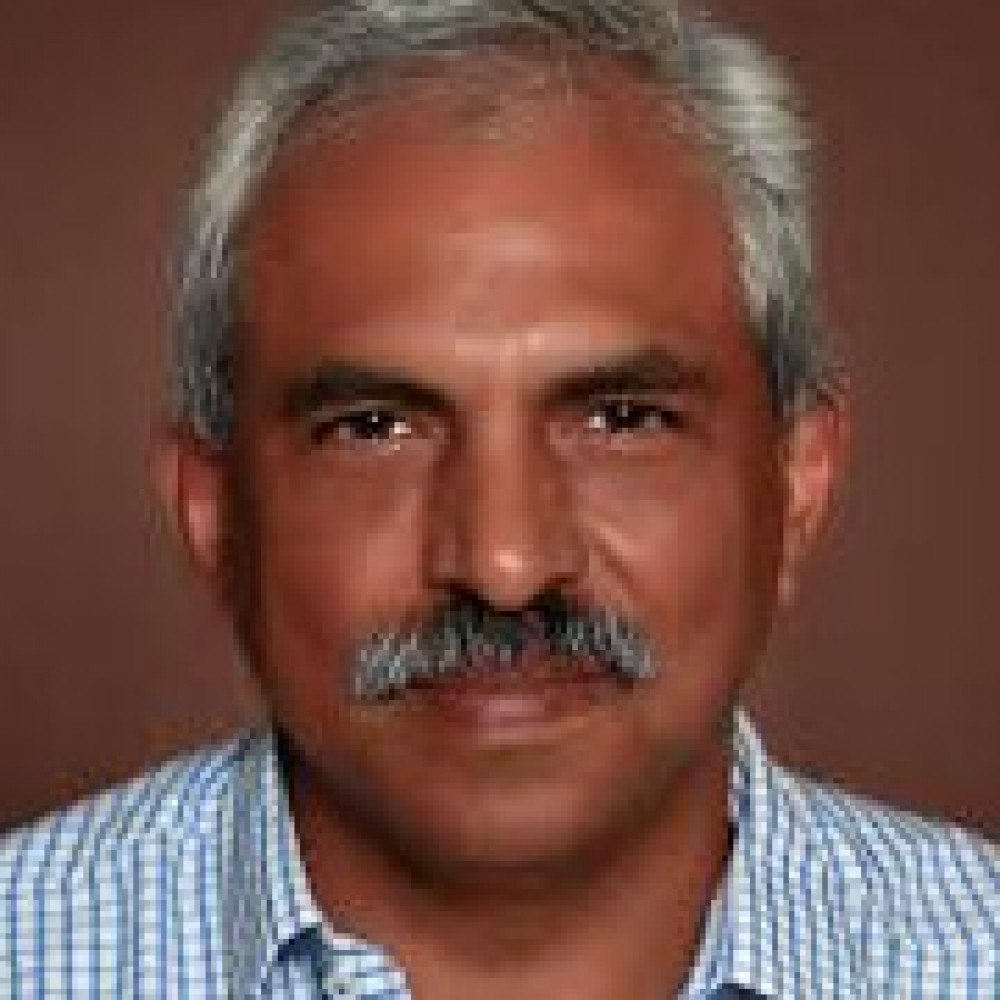 Prof Anwar
Jardien
Head of Department, University of Cape Town, Department of Chemistry
CV
I completed my PhD in Organic Chemistry at the University of Cape Town (UCT) in 1995, I undertook… (
more
)
I completed my PhD in Organic Chemistry at the University of Cape Town (UCT) in 1995, I undertook postdoctoral research in the fields of Drug Discovery and Medicinal Chemistry.  I started out at UCT Medical School, followed by GlaxoSmithkline R&D in Stevenage (UK) and later at Harvard Medical School (MA, USA). 
I joined Johnson Matthey Pharma Outsourcing Division (MA, USA) and later Gillette Advanced Technology Centre (MA, US). Being part of a FMCG company, my research was focused on personal care product innovation. The latter interest is continuing in the form of consulting for Unilever SA. 
I returned to South Africa in 2004 to start a career in academia, first at the University of Stellenbosch and then later at the University of Cape Town where I'm currently an Associate Professor in Organic Chemistry. Our research is conducted in the context of global transition of companies toward a low carbon footprint.  Our aim is to develop scalable technologies that valorise biomass waste. Our South African collaborators, Inseco is established as the largest producer of protein and oil in Africa from food waste utilising the Black Soldier Fly (BSF).  The current research is geared to extend the value chain by utilising modified waste-derived biopolymer for various application including agriculture.