‹ Back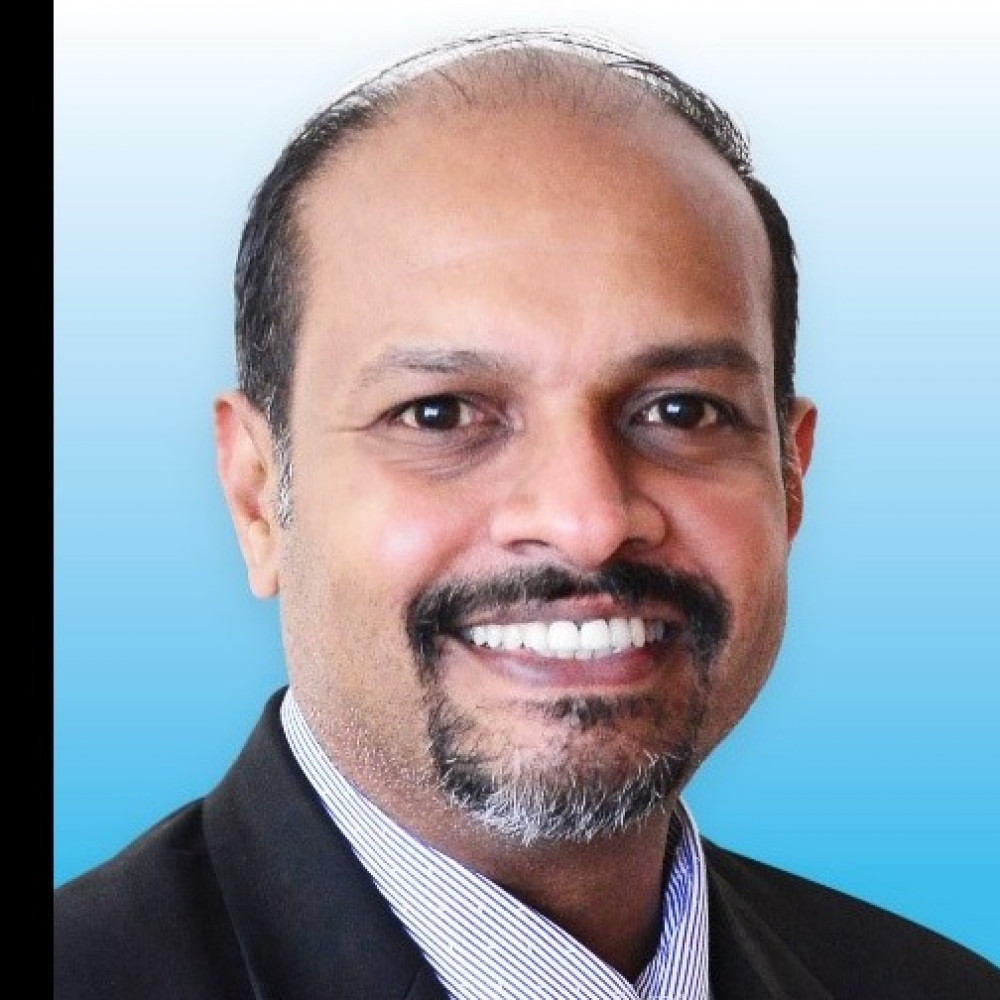 Dr Nagulendran
Kangayatkarasu
Deputy Secretary General, Ministry of Science, Technology and Innovation
CV
Dr Nagulendran Kamgayatkarasu or better known as Dr Nagu, is a Diplomatic and Administrative Officer… (
more
)
Dr Nagulendran Kamgayatkarasu or better known as Dr Nagu, is a Diplomatic and Administrative Officer with the Government of Malaysia. He is currently the Deputy Secretary General with the Ministry of Science, Technology and Innovation (MOSTI), Malaysia.
His work primarily focuces on STI Policy, science diplomacy, enculturation of science, social innovation and foresighting as well as science data.
Dr Nagu believes science together with traditional knowledge have a huge potential to drive sustainable development to enable inclusive growth. As we recover from the pandemic, cooperation in STI and science diplomacy plays an important role to augment national efforts in STI development and deployment.