‹ Back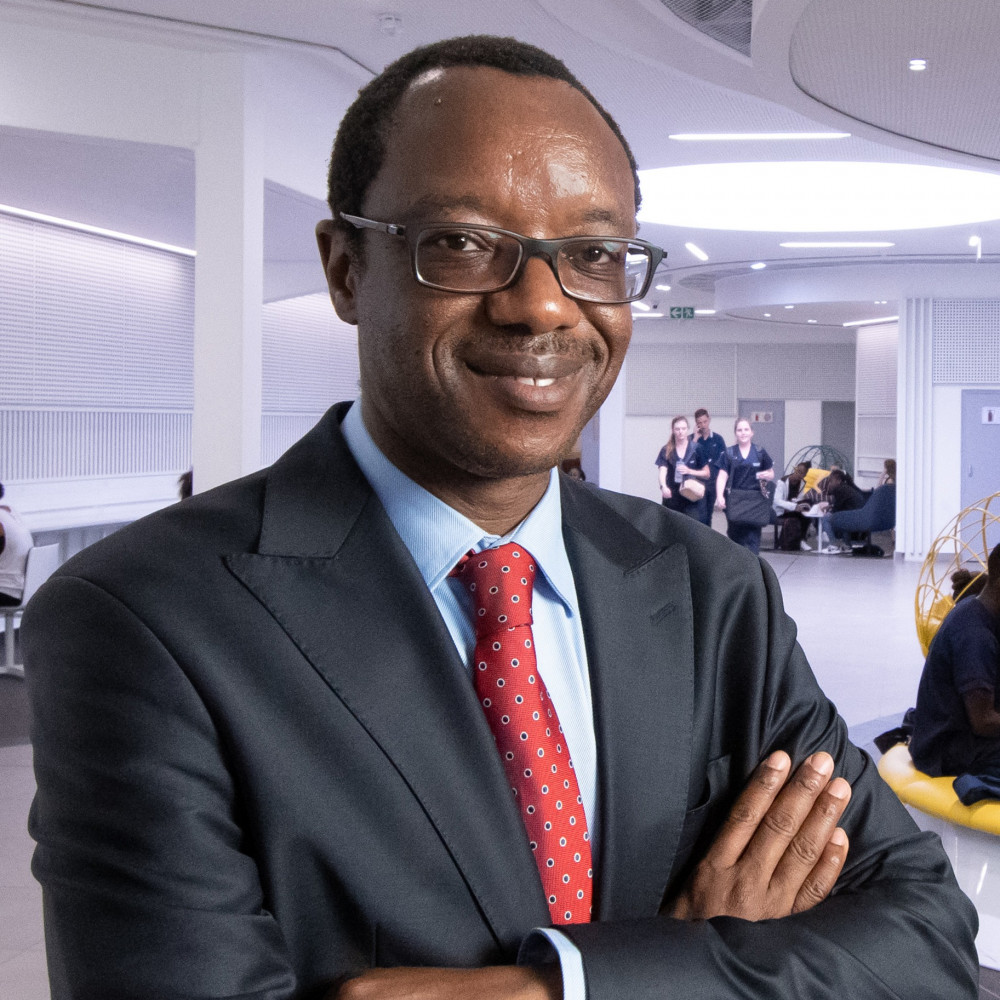 Professor Tawana
Kupe
Vice-Chancellor and Principal, University of Pretoria
CV
Prof Tawana Kupe is the Vice-Chancellor and Principal of the University of Pretoria.   … (
more
)
Prof Tawana Kupe is the Vice-Chancellor and Principal of the University of Pretoria.  
He holds a BA honours degree and a master's in English from the University of Zimbabwe, as well as a DPhil in Media Studies from the University of Oslo in Norway.  He holds honorary Doctorates from Michigan State University in December 2019 and the University of Montpellier.
He was the founding Head of the Media Studies Department at Wits University.
He has a notable publication record, having authored journal articles, books and book chapters in his main discipline, Media Studies and Journalism. He edited the book Broadcasting Policy and Regulation in Africa, as well as Go Home or Die Here with two Wits University academics, Eric Worby and Shireen Hassim.
He is also Managing Editor of the African Journal for Communication and Information.
In 2020, he was elected to the International Council of the International Association for Media and Communication Research.
He is Chairman of the Board of amaBhungane Centre for Investigative Journalism and, Chairman of the Board of Media Monitoring Africa. He is also on the Board of the Campaign for Free Expression, which focuses on protecting and enabling free expression for all.