‹ Back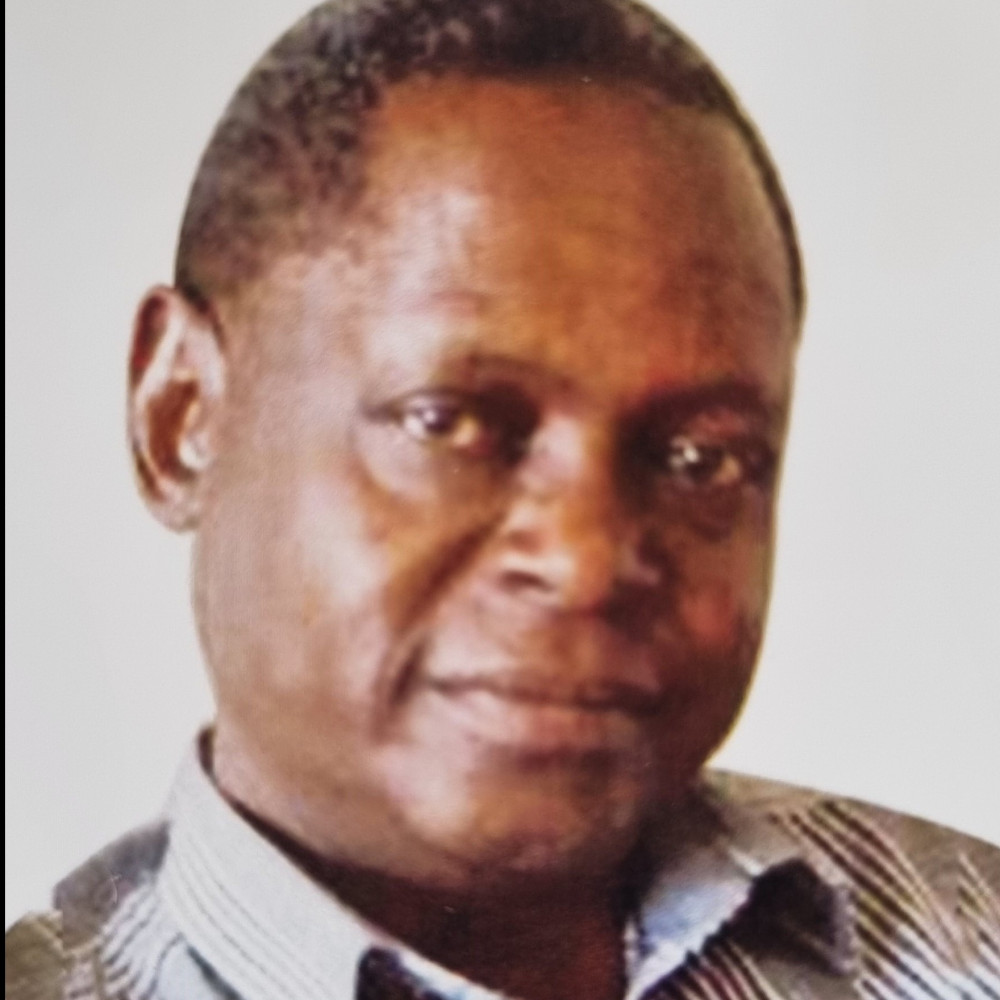 Prof. Dr Charles
Kwesiga
Executive Director, Uganda Industrial Research Institute
CV
Professor Charls Kwesiga is the Executive Director of Uganda Industrial Research Institute (UIRI).… (
more
)
Professor Charls Kwesiga is the Executive Director of Uganda Industrial Research Institute (UIRI). An Industrial Engineer by Profession, Charles Kwesiga has significant experience as a corporate manager, management consultant, educator, and entrepreneur.
As executive Director, he oversees the Insititute's activities that include: technology transfer; technology diffusion; process and product development; business incubation; contract engineering services and applied R&D. Under Prof. kwesiga leadership, UIRI was voted a Centre of Excellence in R&D for East African Community (EAC), 2013.
Highly regarded by his peers and other professionals, Professor Kwesiga's other extra-curricular activities have included the following:
President of WAITRO (World Association of Industrial and Technological Research Organizations), an association of 160 member institutions from 70 countries. Focus of the association is to create synergies between its members in their work as Research and Technological Organizations (RTOs), President fron Jan 2015 to Dec 2016, and now President emeritus and Ex- Officio member of the Board.
Pioneered the building of Uganda Petroleum Institute, Kigumba (UPIK), as Chairman of a special Task Force (March 2009 - Nov 2016)
Senior Presidential Advisor (on retainer) for Scientific Innovations, Uganda Government.
Member of Board of Control of the Senior Command and Staff College Kimaka (SCSC) of Uganda Peoples Defense Forces (UPDF). Prof Kwesiga is also a member of teaching staff.
Member and Vice Chariman of the Board, National Enterprises Corporation (NEC), a business arm of the UPDF.
Chairman, Board of Governors of Ntare School, in Mbarara, Uganda.
Member of the Board, Presidential CEO Forum (PCF).