‹ Back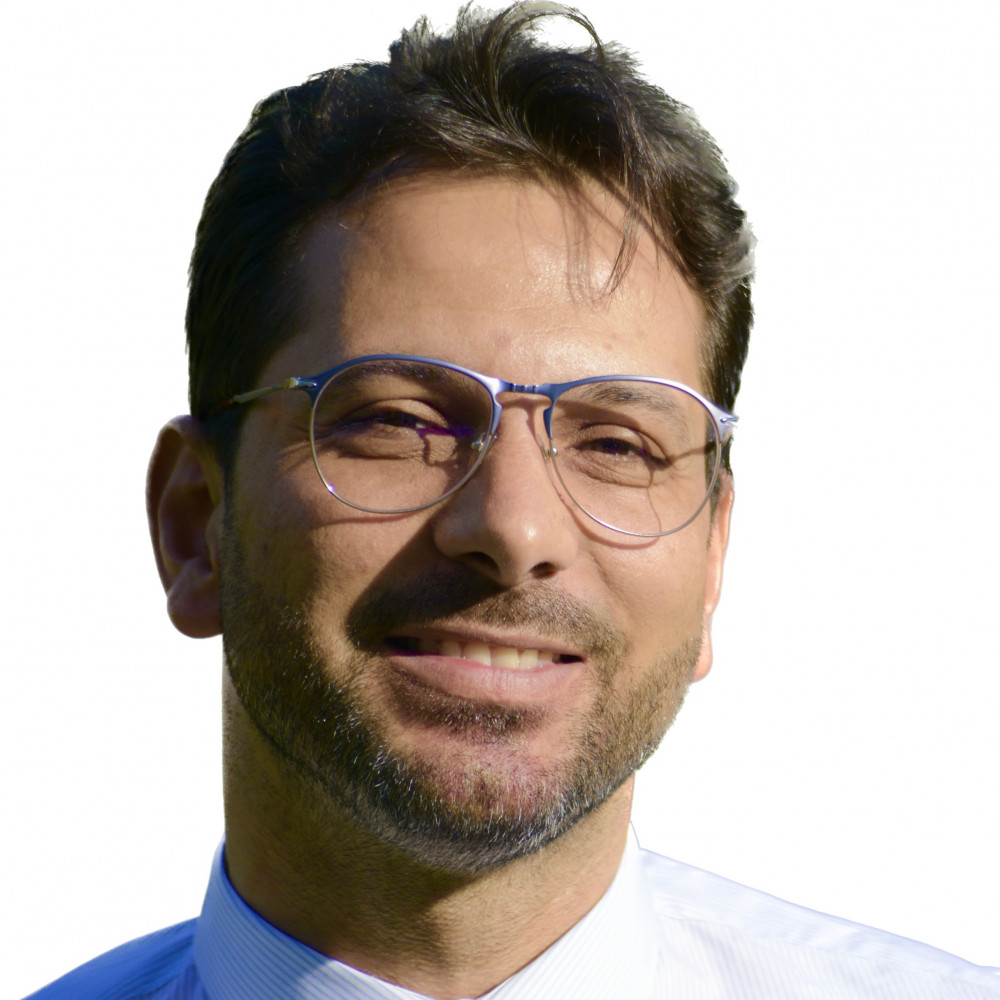 Dr Ahmed
Maalel
Region Representative , EURAXESS Africa
CV
Ahmed MAALEL received a PhD in Computer Science in 2015 and Habilitation to Direct Research (HDR)… (
more
)
Ahmed MAALEL received a PhD in Computer Science in 2015 and Habilitation to Direct Research (HDR) from the National School of Computer Science (ENSI –Tunisia) in 2022.
He is currently A. Professor in Computer Science at the Higher Institute of Applied Science and Technology of Sousse (ISSATSo), University of Sousse, Tunisia. Maalel is a researcher at RIADI laboratory at ENSI. His research interests are related, but not limited, to the topics of Artificial Intelligence, Support Decision Systems, Crisis Management, Gamification of learning and Semantic Web. Maalel has been trusted with different duties: a technical chair, a TPC member, and a reviewer for many leading international CS conferences and journals. He is an IEEE Senior Member and both a Co-Founder and President of Association of Scientific Research and Innovation in Computer Science – ARSII. In February 2019, he was appointed by the council of the University of Sousse as a head of the Project Management Office, and, since then, he has been a member of the strategy think thank committee of the University. In October 2020, he was elected Member of the Council of the University of Sousse (2020-2023).
Maalel has occupied the position of Horizon 2020 National Contact Point for Information & Communication Technologies (NCP ICT) and Horizon Europe NCP (Cluster 4 : digital) at the Ministry of Higher Education and Scientific Research, UGPE, Tunisia (2017 -2021). Since January 2022, he was appointed Region Representative for Africa - EURAXESS Worldwide.
**EURAXESS : is a European Commission's Directorate-General for Research and Innovation Initiative