‹ Back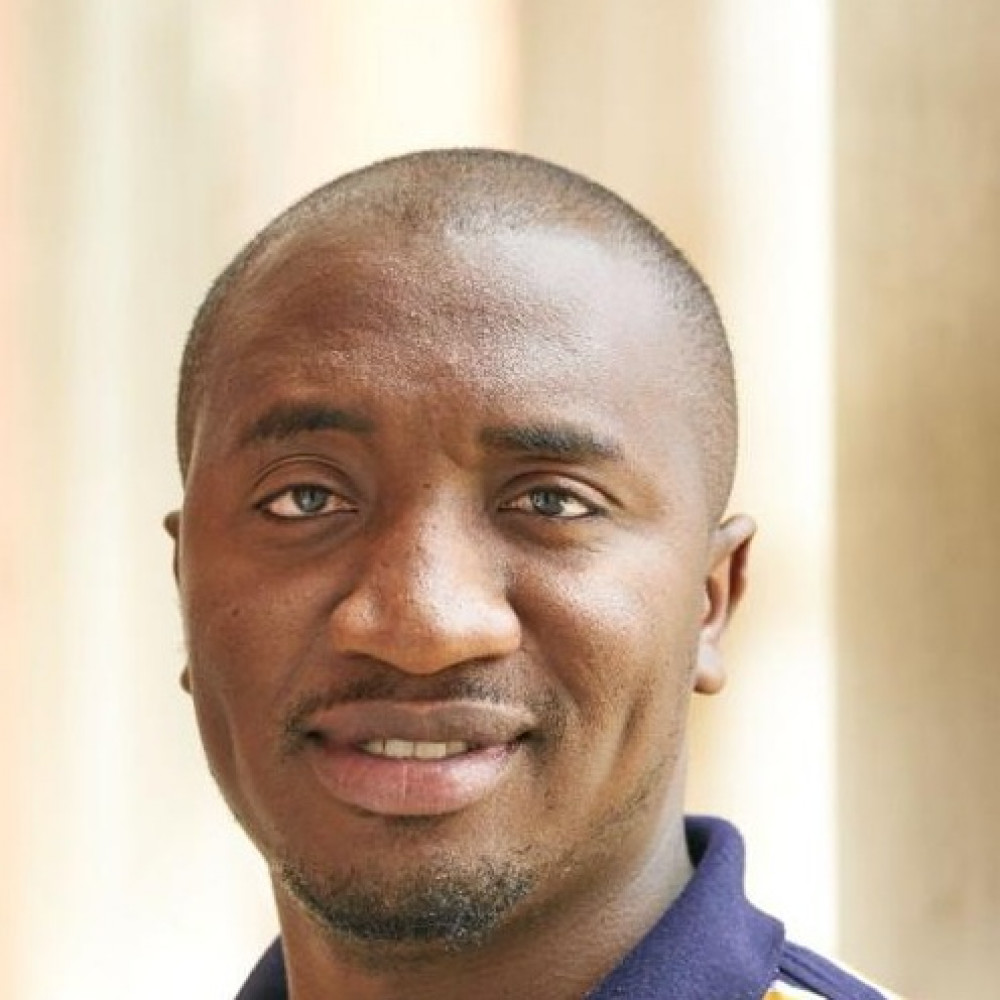 Mr. Onishias
Maamba
News Editor , Kwithu FM
CV
Onishias Kamana Maamba is an accomplished Journalists with over 7 years of experience in the in the… (
more
)
Onishias Kamana Maamba is an accomplished Journalists with over 7 years of experience in the in the media industry both print and electronic.
Currently working for Kwithu FM as News Editor, he is so efficient at his job as he strives to bring the best through story telling.
In his reporting, Onishias focuses on topics like agriculture, sustainable development, good government and social justice.
One of his desired achievement in his practicing career is when he unearthed a murder story in which the police attempted to conceal the actual cause of death as it involved one of them. He followed a trail of all happenings until the police officer was arrested and he is currently on death roll.
Apart from holding a bachelor's degree in Journalism and Communication, Onishias has done others courses in Data Journalism, Budget tracking and News room management.Onishias is also a 2022 Mandela Washington Fellow (MWF) as well as a 2022 International Visitor Leadership Programme(IVLP) Edward R. Murrow Program for Journalists: Media Responsibility in an Age of Disinformation.  
He wants to engage more with influential decision-makers and thought leaders in the media. He is open to challenges, conversations, and an exchange of ideas from the top players in the media industry.
His long-term goal is to become a trainer of young journalists especially in investigative journalism.