‹ Back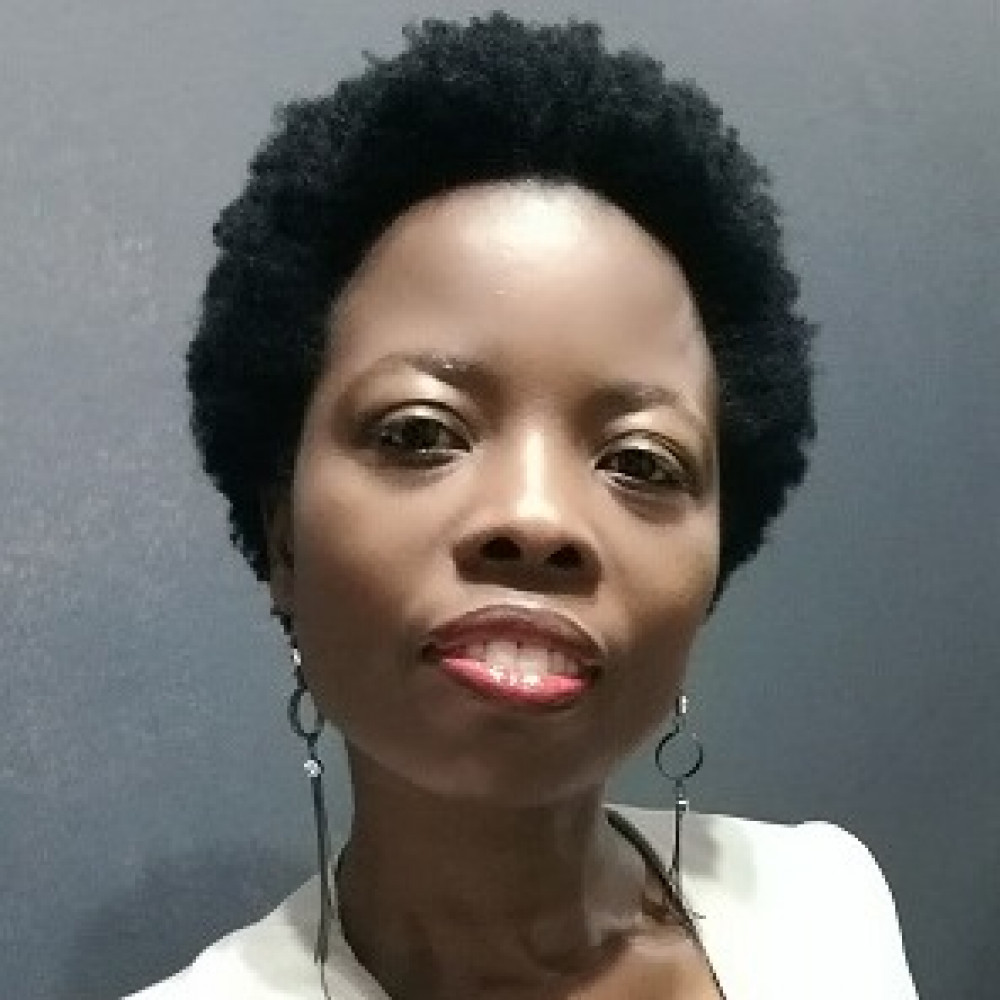 Dr Tebogo
Mabotha
Liaison Officer, ASSAf
CV
My name is Tebogo Mabotha and I hold a PhD in Chemistry (UCT). I am a National Liaison… (
more
)
My name is Tebogo Mabotha and I hold a PhD in Chemistry (UCT). I am a National Liaison Officer-Strategic Partnerships at the Academy of Science of South Africa (ASSAf) and an OWSD member. I am a dynamic professional with a broad range of hands-on knowledge in Academia, Biotech, Pharmaceutical industry and the public sector, spanning over elevn years.
My academic and professioal work focused on projects relating to HIV, Malaria, TB and vaccines, ranging from diagnostics tools and drug development to vaccine manufacturing and quality assurance. I collaborated and worked with multinationals, including GSK (UK), University of Milan, Pfizer (Ireland), Sanofi, Oxford Immunotec UK. I also contributed and participated in numerous scientific conferences locally, in Europe and South America. I co-published two peer-reviewed joural articles and I am currently a guest associate editor for Fontiers in Research Metric and Analytics. I worked as a Section Head in the QC lab at Biovac Institute for over two years, where I managed over ten staff members. I am also an entrepreneur and serve as a Co-Director of Moloko Kwizeen and Petra Innovations.
I have a passion for science, research and innovation that makes impact in the development and growth of communities and young people in South Africa, Africa and the world at large. I love God and my motto is: "The extent of your vision is the boundary of your blessing. How far your vision can go is how much you can possess, Pastor Chris Oyakhilome".